Spread Holiday Cheer with the Gift of Reading Campaign
As the festive season approaches, Adelaide Hills Council Libraries are excited to announce our participation in the 'Gift of Reading Campaign' this Christmas. Join us in spreading the joy of reading by contributing to this heartwarming initiative.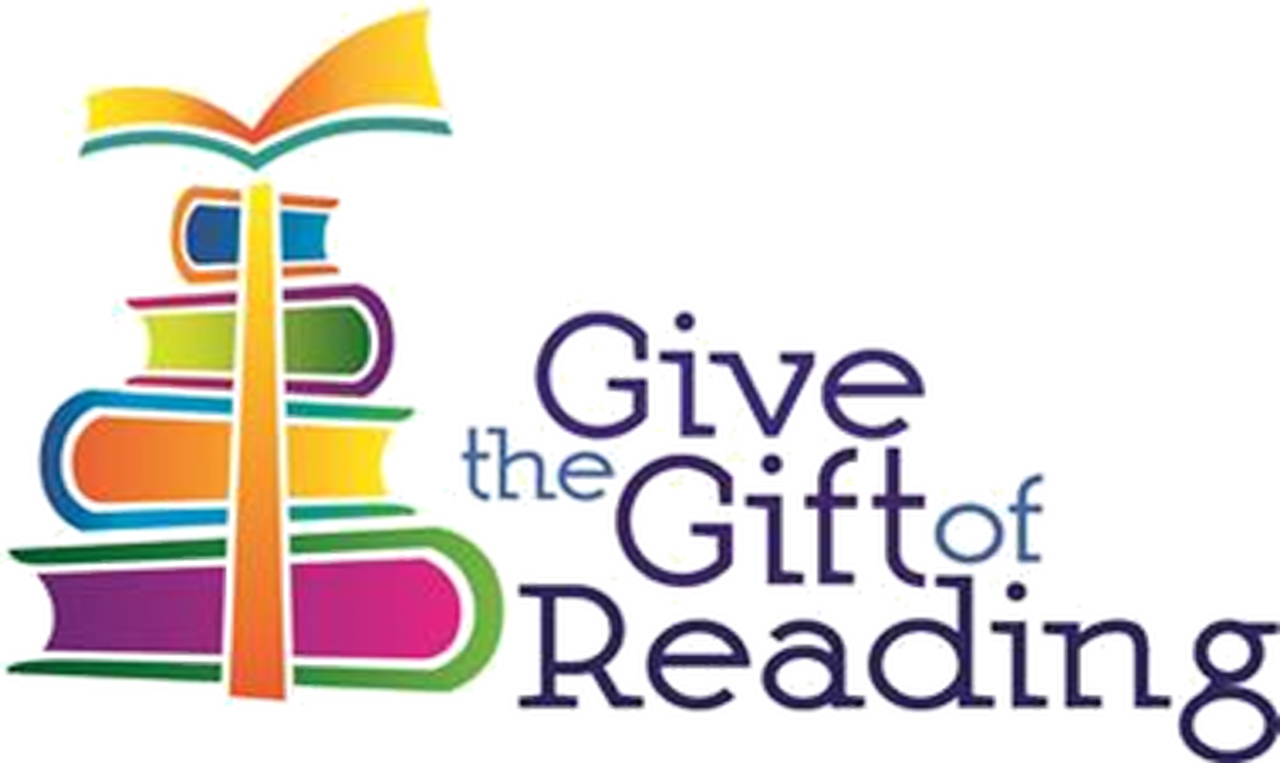 How You Can Make a Difference
Participating in the campaign is simple yet impactful. All you need to do is purchase a new book suitable for a child up to 12 years old. Whether it's a beloved classic or a recently released gem, your chosen book has the power to ignite a love for reading in a young heart.
The Giving Process
Once you've selected the perfect book, hand your generous donation to any library staff member. Your contribution will then be thoughtfully distributed to children in need within the community. This collaborative effort is made possible through our partnership with Anglicare SA, ensuring that the spirit of giving reaches those who will benefit the most.
Important Dates
To ensure your gift reaches its destination in time for the holiday season, please make sure to submit your donations by Sunday, December 10th. This deadline allows us to coordinate with our partners and deliver the magic of reading to children just in time for Christmas.
Let's Make a Collective Impact
This Christmas, let's come together as a community to make a positive impact on the lives of young readers. The 'Gift of Reading Campaign' is a wonderful opportunity to share the joy of literacy and create lasting memories for children in need. Your generosity can make a world of difference, turning the pages of a new book into a gateway to imagination and exploration.