What are you
looking for today?
Santos Tour Down Under
Stages are set for Santos Tour Down Under 2024
Fire danger season begins 15 November
The Country Fire Service have declared the 2023 - 24 Fire Danger Season dates.
Green waste
Find out more about our free organics drop off days.
Building Coping Skills - Gumeracha
Building Coping Skills is a free workshop, delivered by the Department of Human Services and developed in consultation with Adelaide Hills Council, that helps parents and caregivers to support children or young people's resilience.
Family, Health and wellness
Stirling Christmas Pageant
30th Stirling Community Christmas Pageant, Fair & Market
Lights of Lobethal Festival
The largest community Christmas light display in the southern hemisphere is again set for an incredible Christmas season bringing joy to South Australians
09 December 2023 – 23 December 2023

Arts and culture, Community, Family
Use the interactive map to explore the local area and discover facilities, community centres, and things to do, see and visit.
Latest news
Stay up-to-date with Council news and read all about the places, people and very best of what the Adelaide Hills has to offer.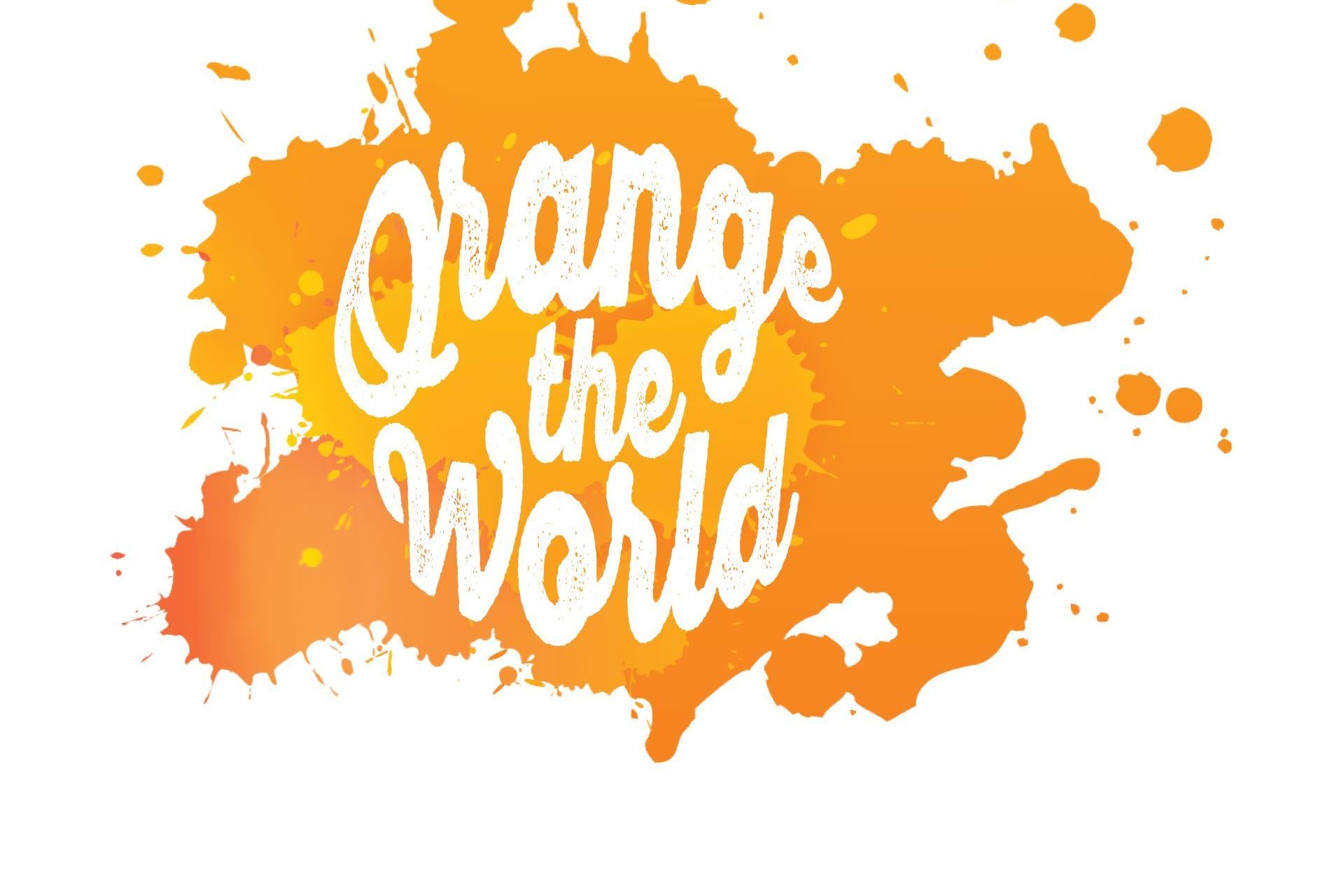 Council to turn orange in support of UN's 16 Days of Activism against Gender-based Violence
Council have recently adopted a statement of commitment to help prevent violence against women and their children and will participate in the UN's 16 Days of Activism against Gender-based Violence campaign from 25 November – 10 December.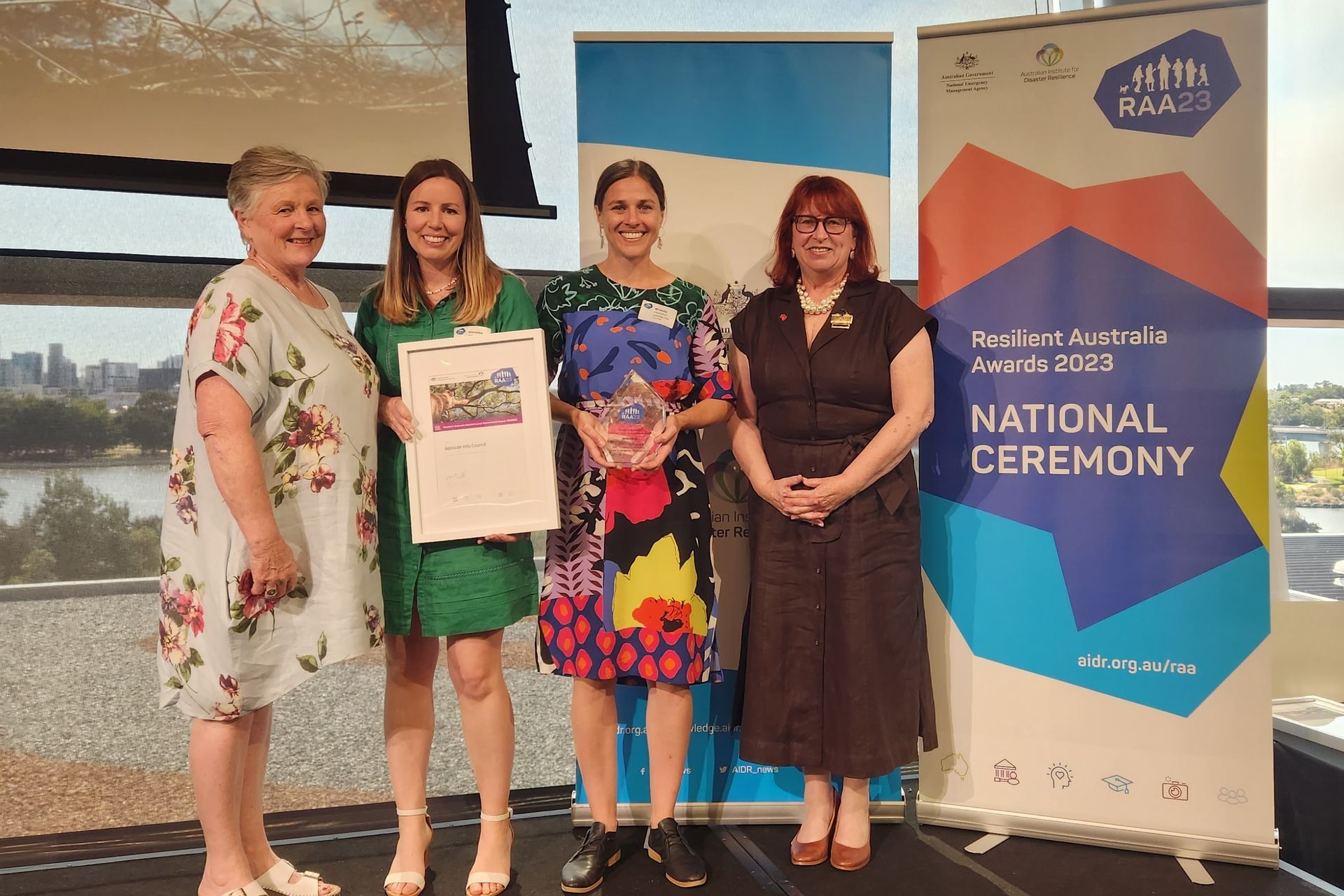 27 November 2023
Hills Program wins national Resilience Award
Adelaide Hills Council is proud to have won a prestigious Resilient Australia National Local Government Award for the 'Towards Community Led Resilience Program'.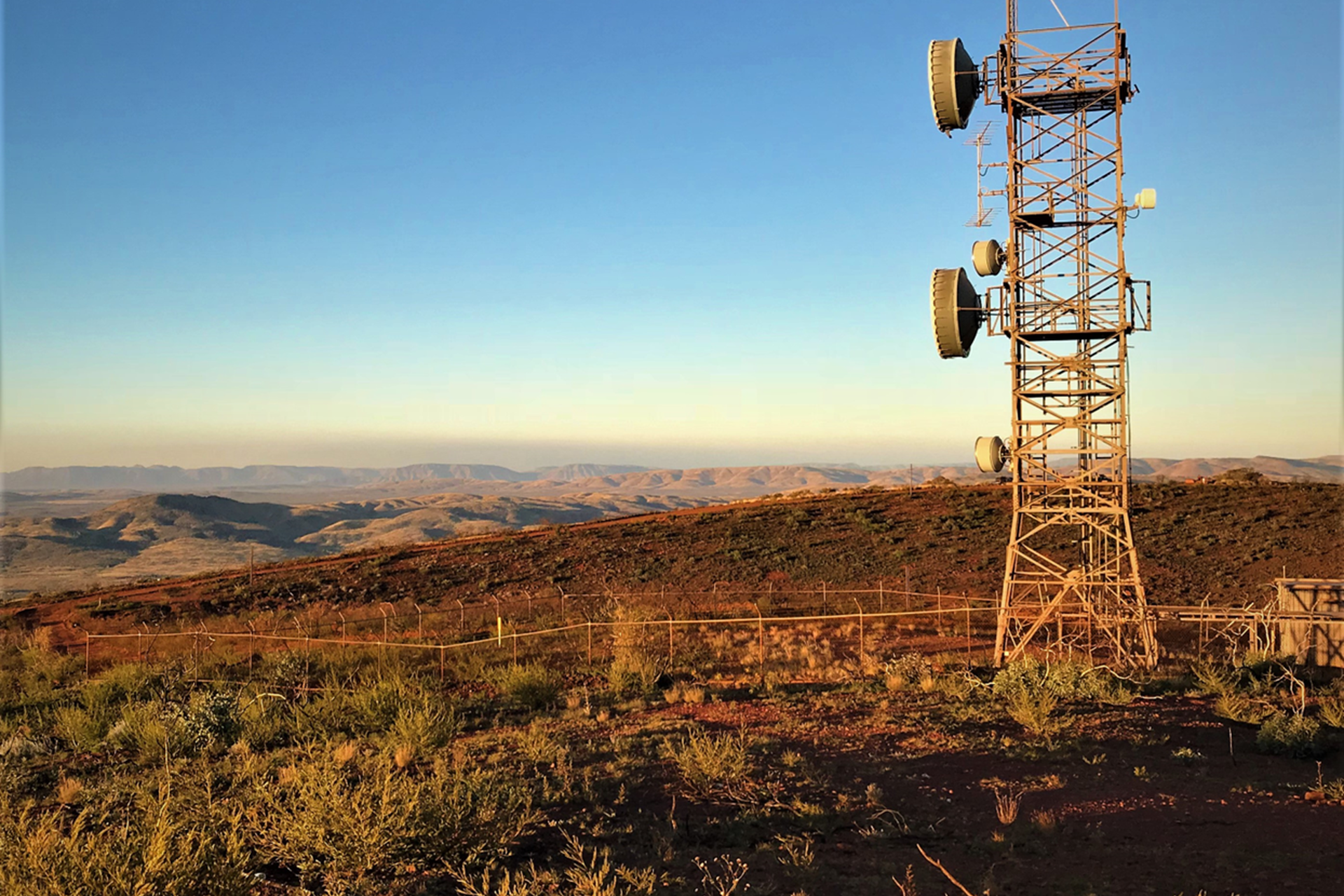 5 November 2023
Better mobile coverage coming to Cudlee Creek thanks to grant funding
Cudlee Creek Telstra mobile coverage will improve thanks to funding through the Improving Mobile Coverage Round.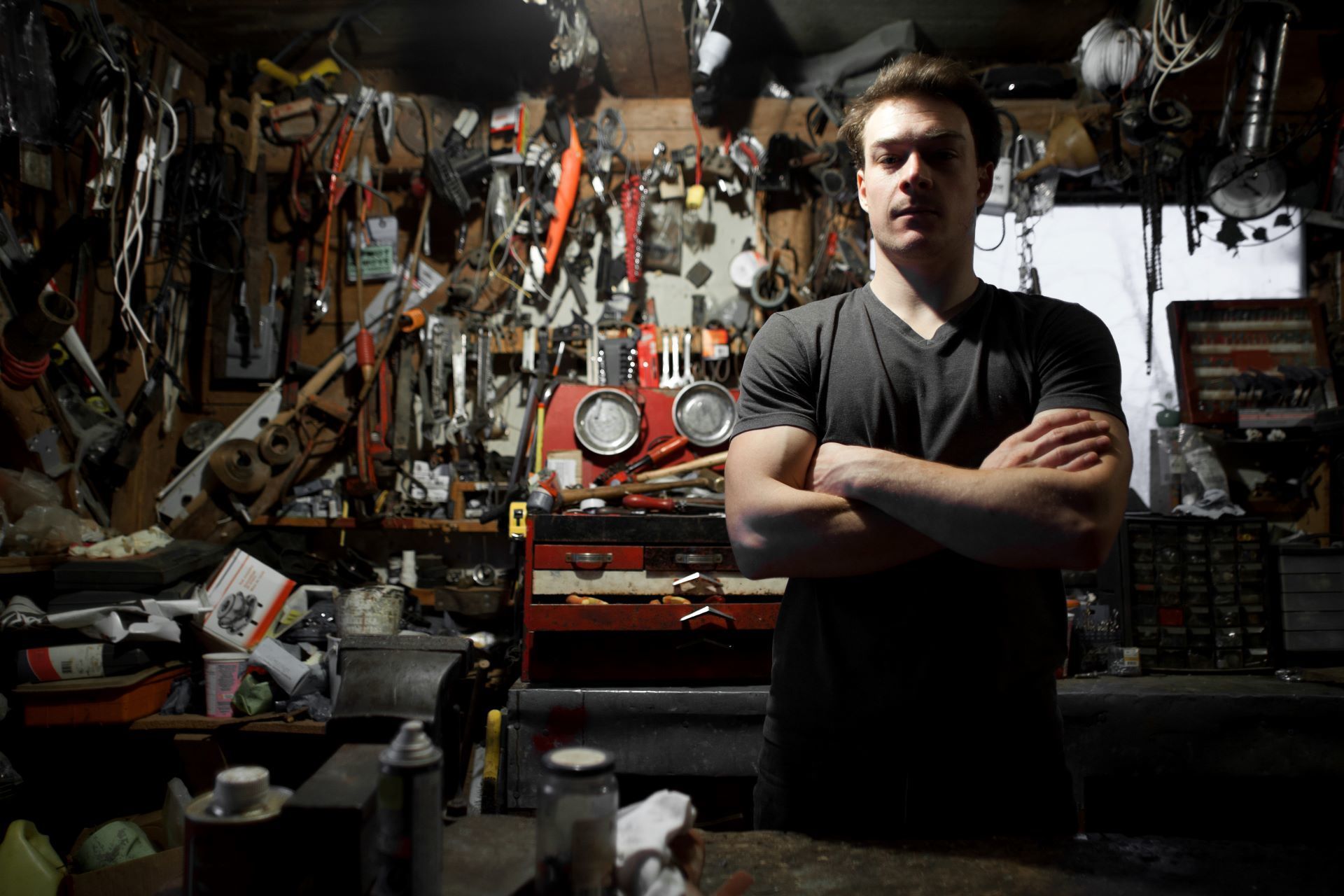 2 November 2023
Get hunting in your shed ready for National Recycling Week
During National Recycling Week, 13 - 19 November, we're encouraging residents to give their shed a spring clean and recycle what they can at the Heathfield Resource Recovery Centre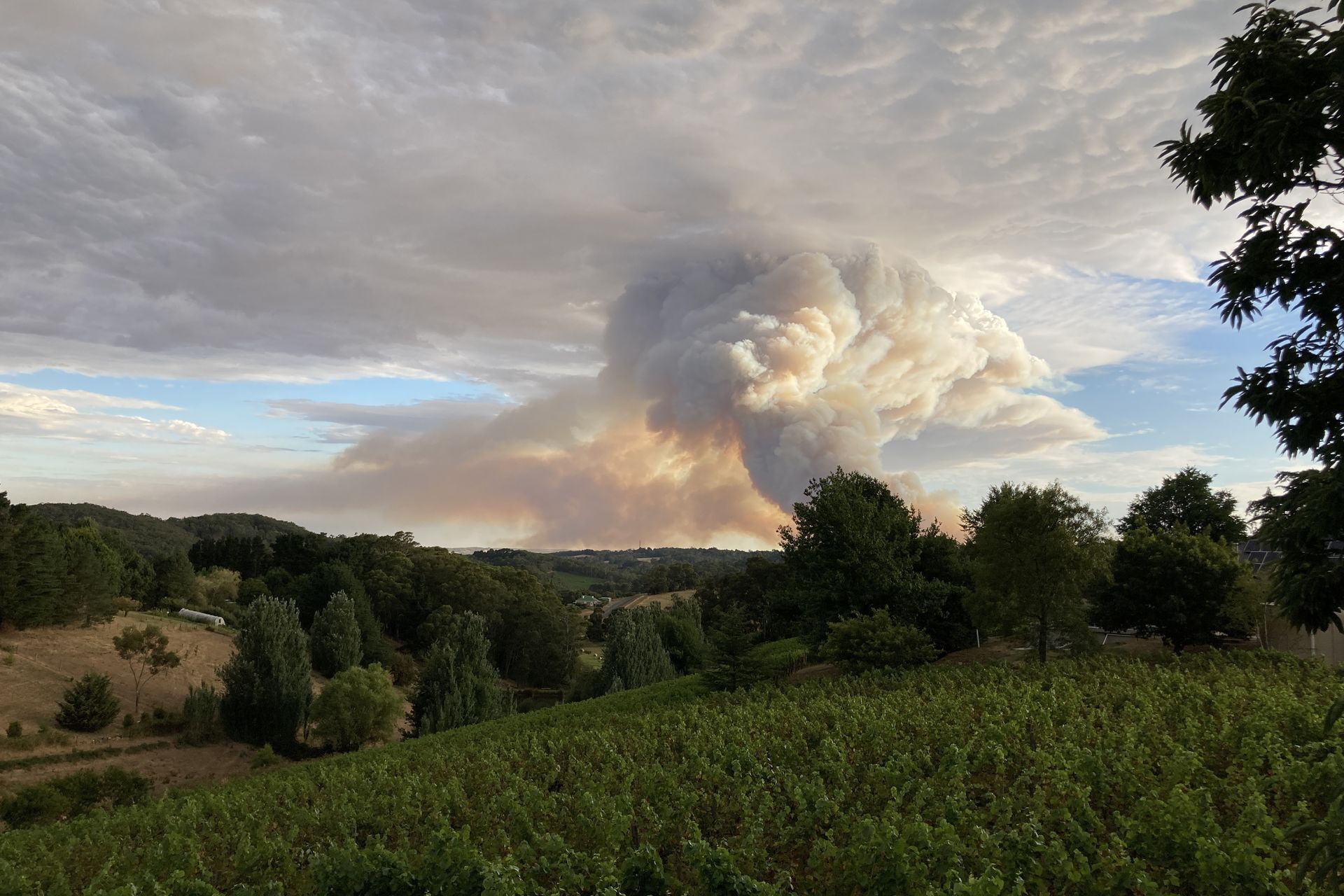 30 October 2023
Fire danger season starts 15 November
The Country Fire Service have declared the 2023 - 24 Fire Danger Season dates.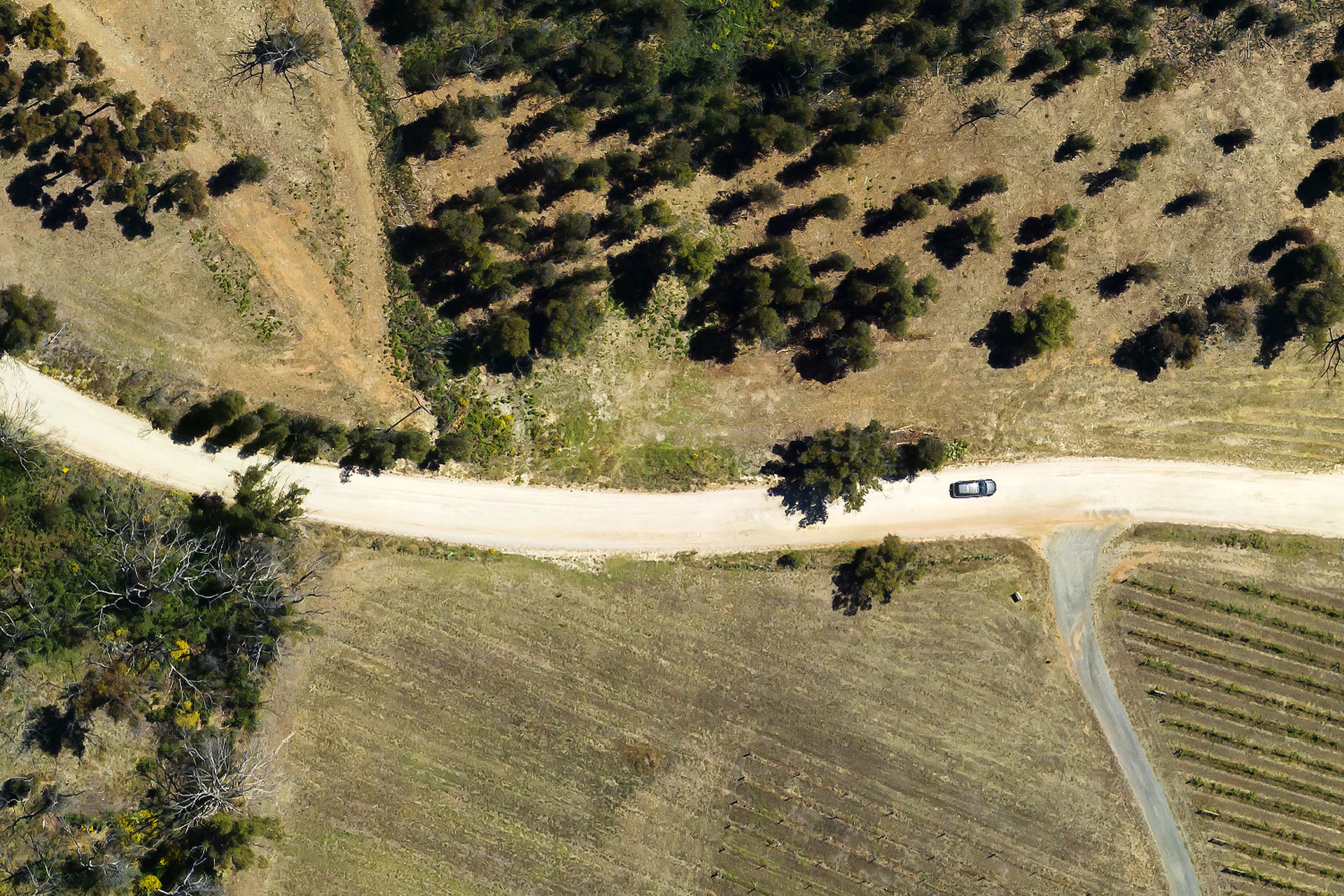 26 October 2023
Funding approved for upgrades to Croft Road, Cudlee Creek and Tiers Road, Lenswood
Croft Road in Cudlee Creek and Tiers Road in Lenswood are about to undergo a significant upgrade and road sealing program.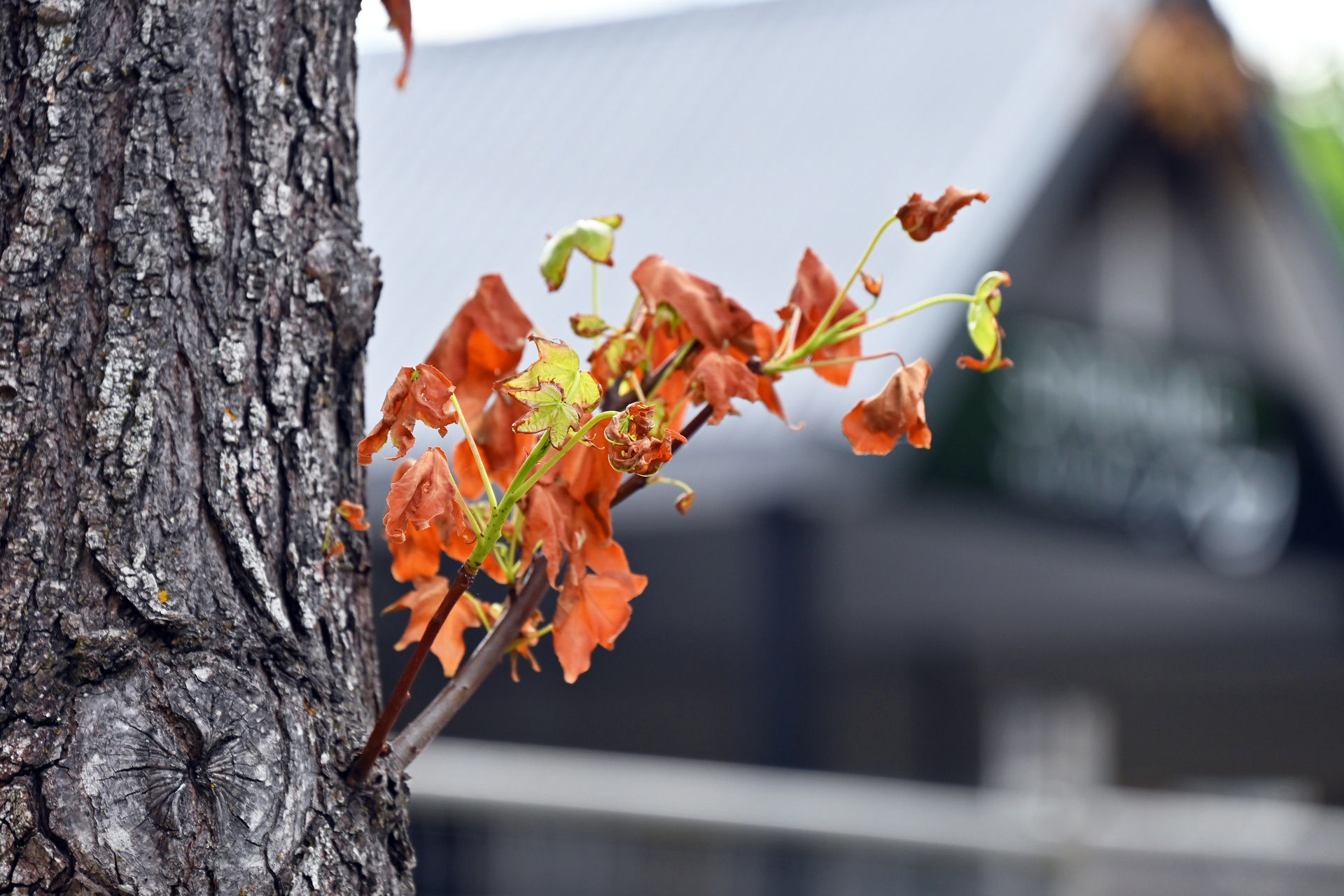 24 October 2023
Tree impact and recovery following the Stirling Village Mall fire
Council has taken swift action to assess and treat the trees impacted by the Stirling Village Mall fire, which are now showing signs of recovery.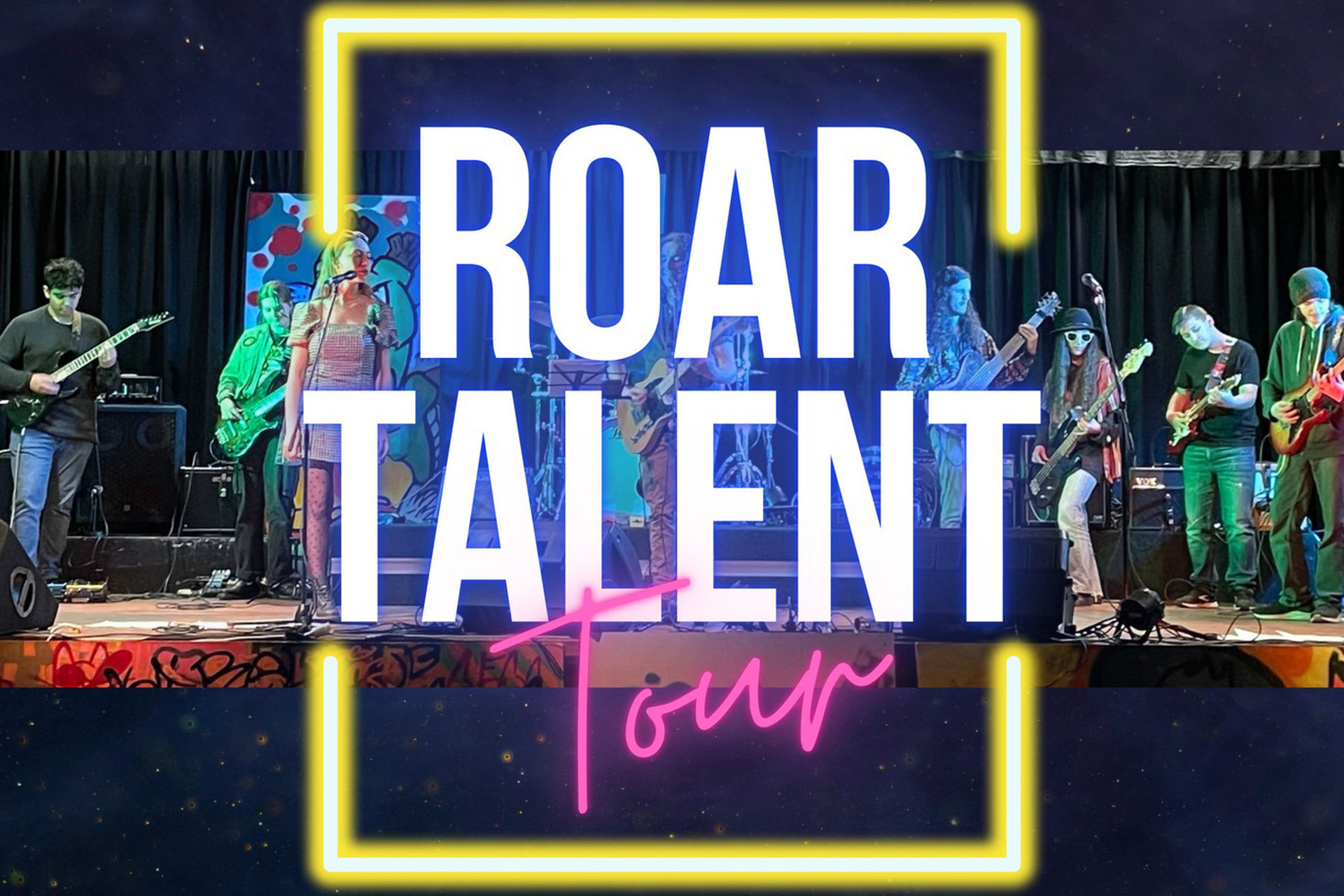 18 October 2023
Get ready to cheer, Roar Talent Tour is here
The heats are set and young Hills musicians are ready to battle out for a spot in the Roar Talent Tour grand finale!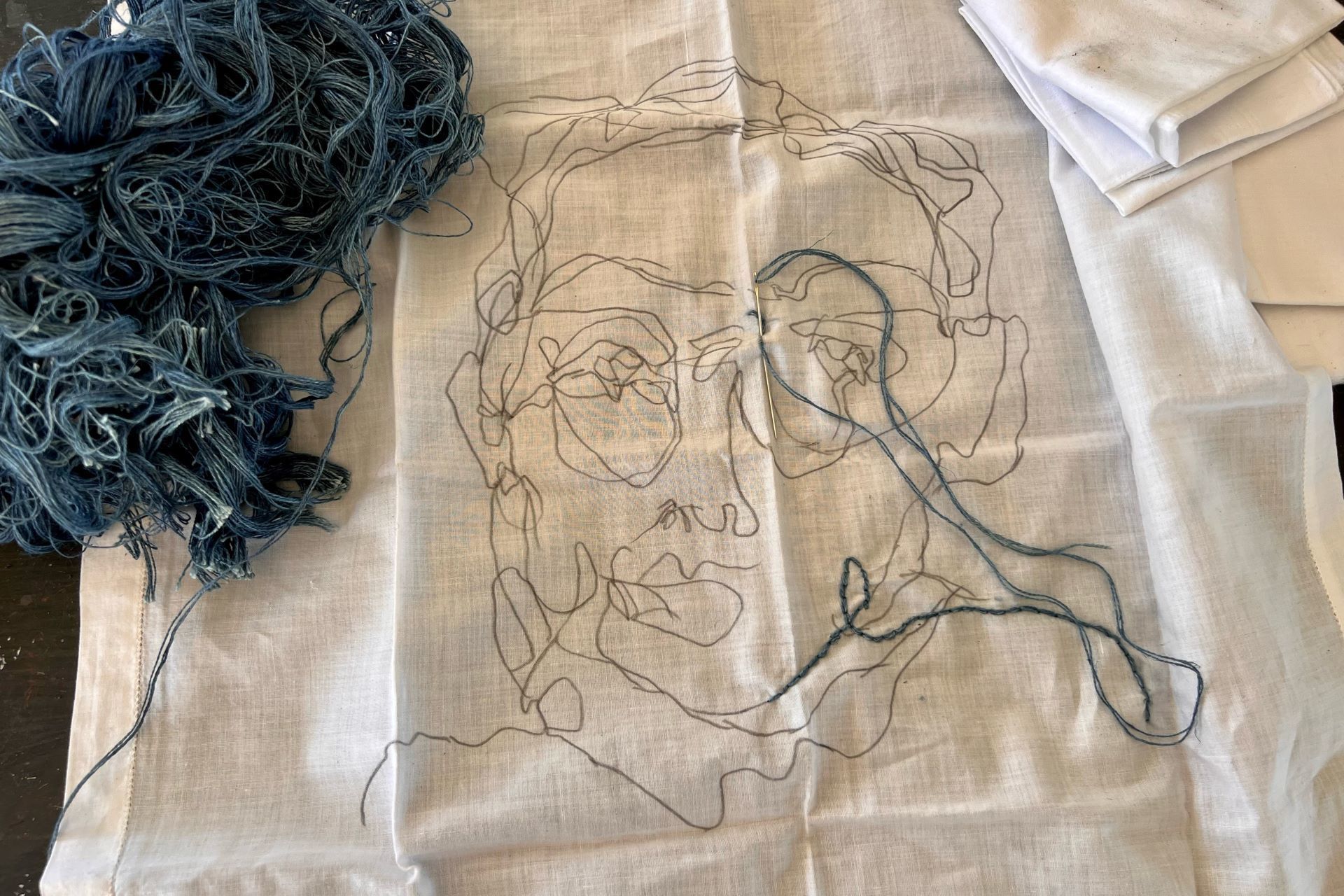 17 October 2023
Community invited to take part in Fabrik's 2024 reopening through present project
An invitation to participate in present, a project by India Flint for the Fabrik Arts + Heritage Hub re-opening.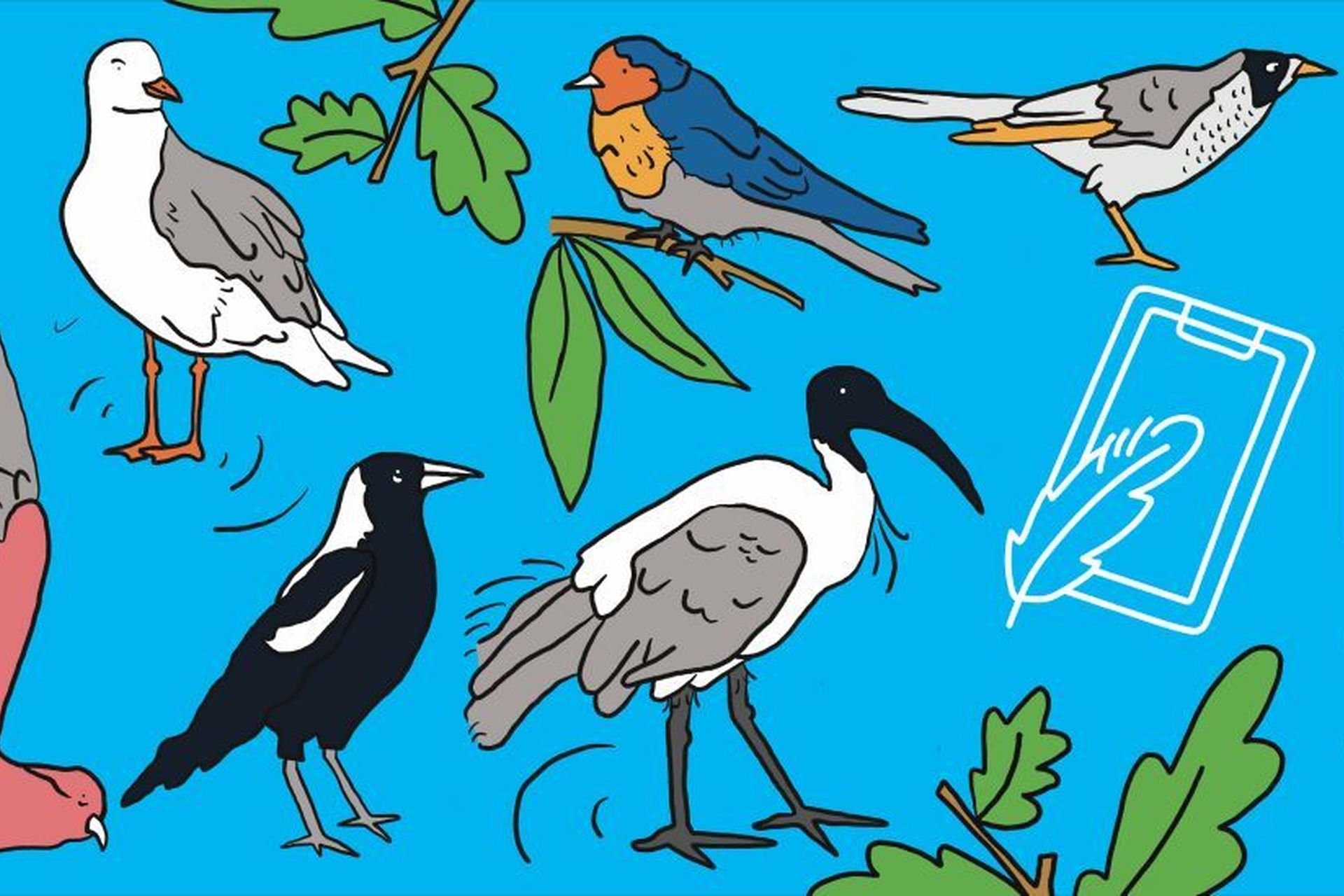 17 October 2023
Time to get counting for the 10th Aussie Bird Count
Celebrating 10 years, BirdLife Australia are encouraging Hills residents to get involved with the 2023 Aussie Bird Count during National Bird Week from 16-22 October.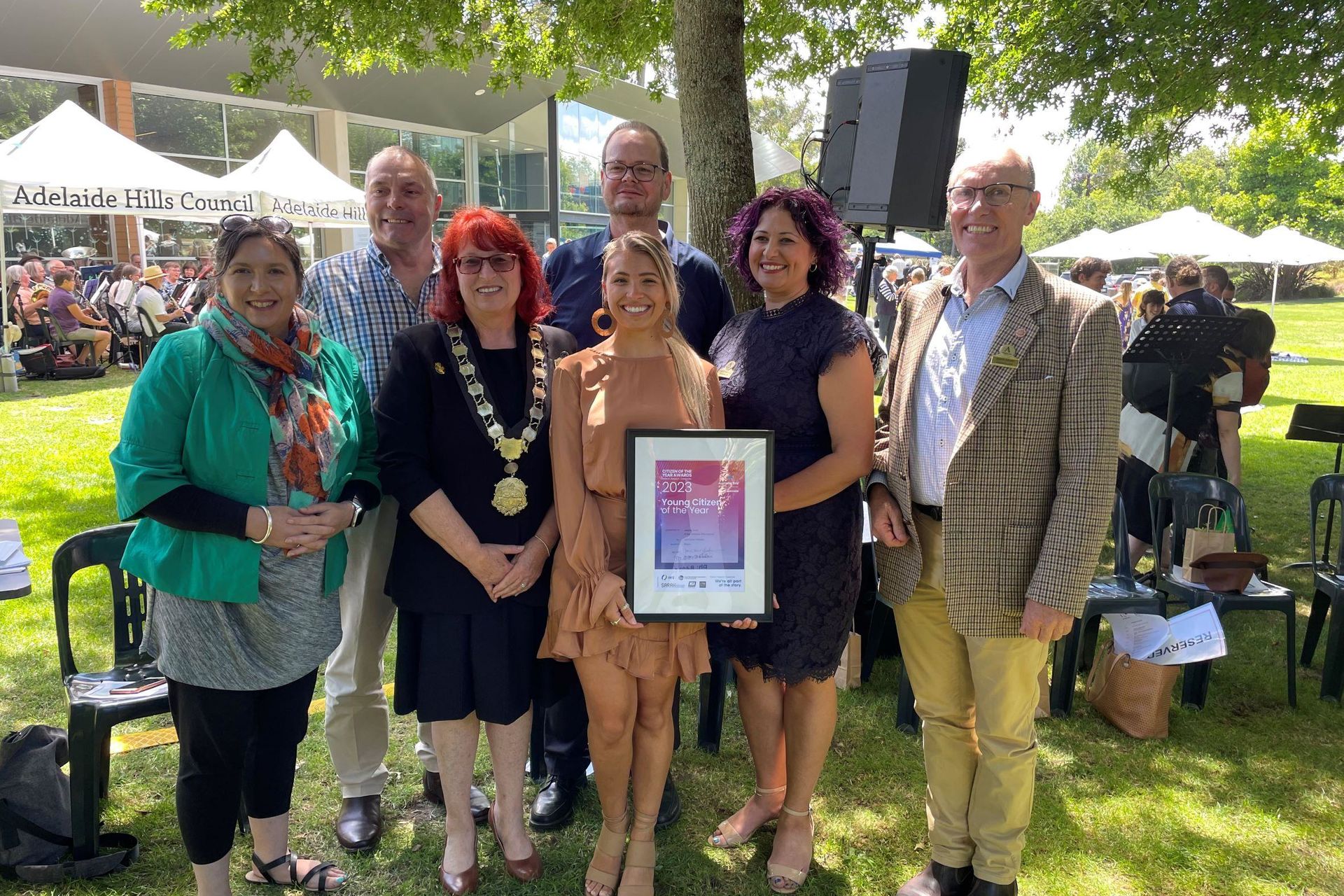 16 October 2023
Call to nominate your unsung heroes in Citizen of the Year awards
Each year, Council celebrate the people and organisations who make a positive impact in our community through the Citizen of the Year Awards. If you know an unsung hero in the Adelaide Hills, you can nominate them now!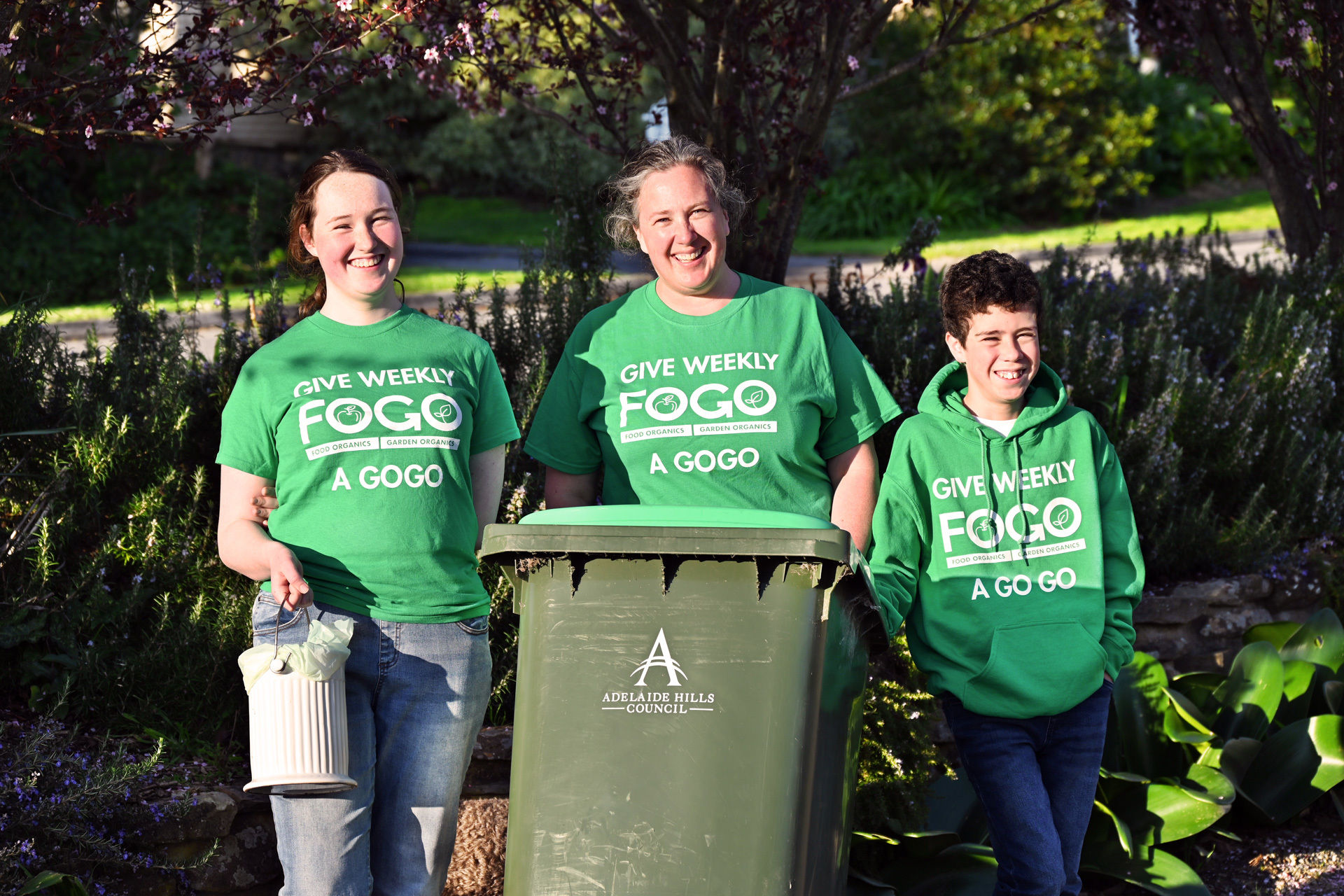 4 October 2023
Adelaide Hills to give FOGO a GO GO in waste trial
The Adelaide Hills Council Food Organic and Garden Organics (FOGO) trial is set to begin on Tuesday 24 October, across three locations in the Woodside and Lenswood areas.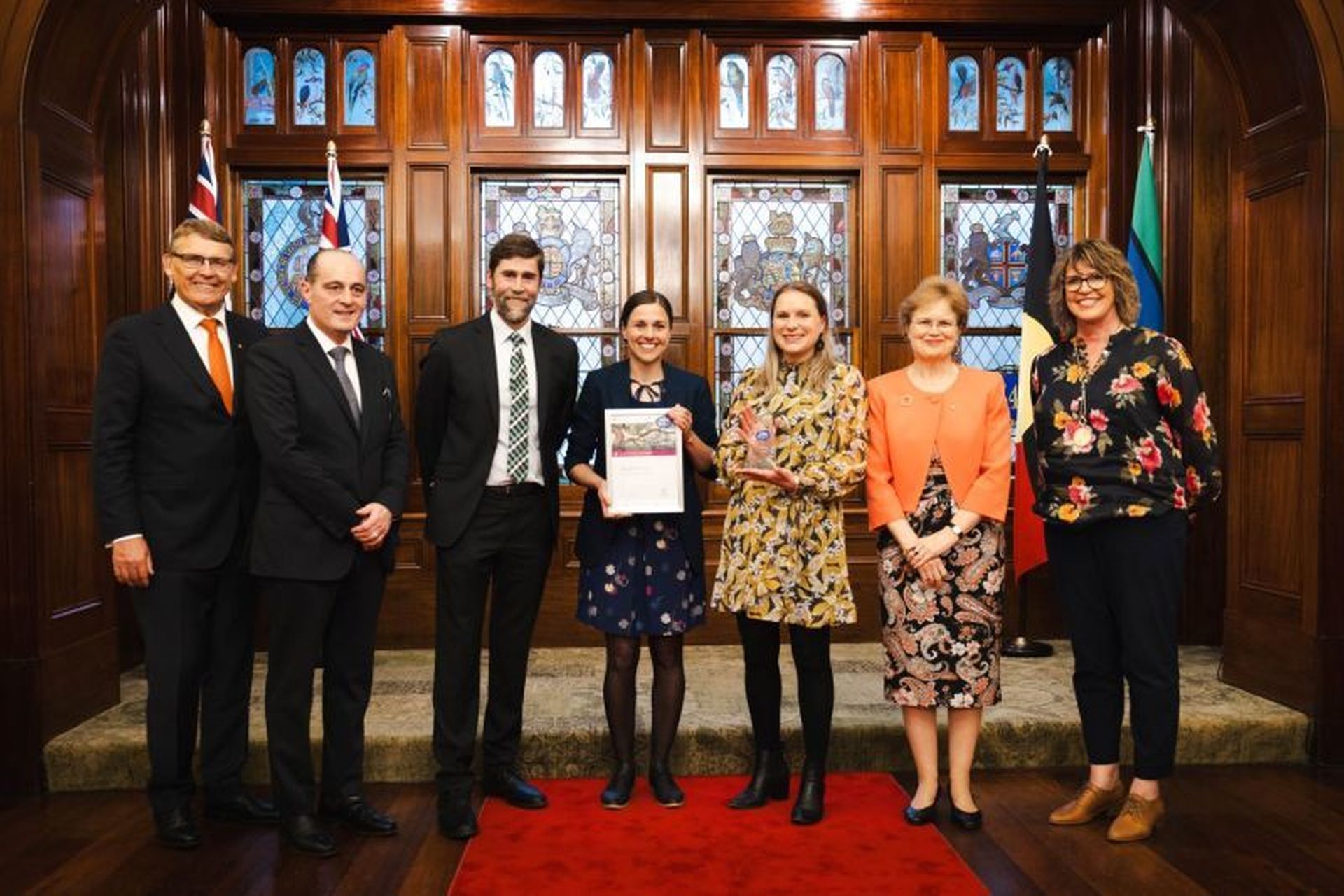 4 October 2023
Emergency resilience project awarded at state Resilient Australia Awards
Adelaide Hills Council's Towards Community Led Emergency Resilience project has received the Resilient Australia Local Government award at the South Australian Resilient Australia Awards.
Active consultations
Your feedback is valuable to the Council and plays an important part in decision making.
Follow us on social media