What are you
looking for today?
Council elections - it's almost time to nominate!
Passionate about making a difference in the Adelaide Hills? Find out how to nominate for a position on council!
Notice something different?
We've refreshed our website!
If you would like to provide any feedback, please contact our customer service team.
Dog and cat registration due
Register your pets online from 1 July – 31 Aug
Free Green Organic drop off days are back!
Find out more about our free green organics drop off days.
Did you know?
You can receive and pay your rates online. Find out how.
Fantastic events, held right here in the Adelaide Hills
Winter Walk at Woorabinda
The Winter Walk at Woorabinda encourages locals and visitors to don their wet weather gear and join us to explore the beauty of Woorabinda Bushland Reserve in the cooler weather.
Community, Family, Lifelong learning, Outdoor
The Summit Community Centre Open Day
A showcase of The Summit Community Centre after the recent refurbishment.
Arts and culture, Community
Use the interactive map to explore the local area and discover facilities, community centres, and things to do, see and visit.
Latest news
Stay up-to-date with Council news and read all about the places, people and very best of what the Adelaide Hills has to offer.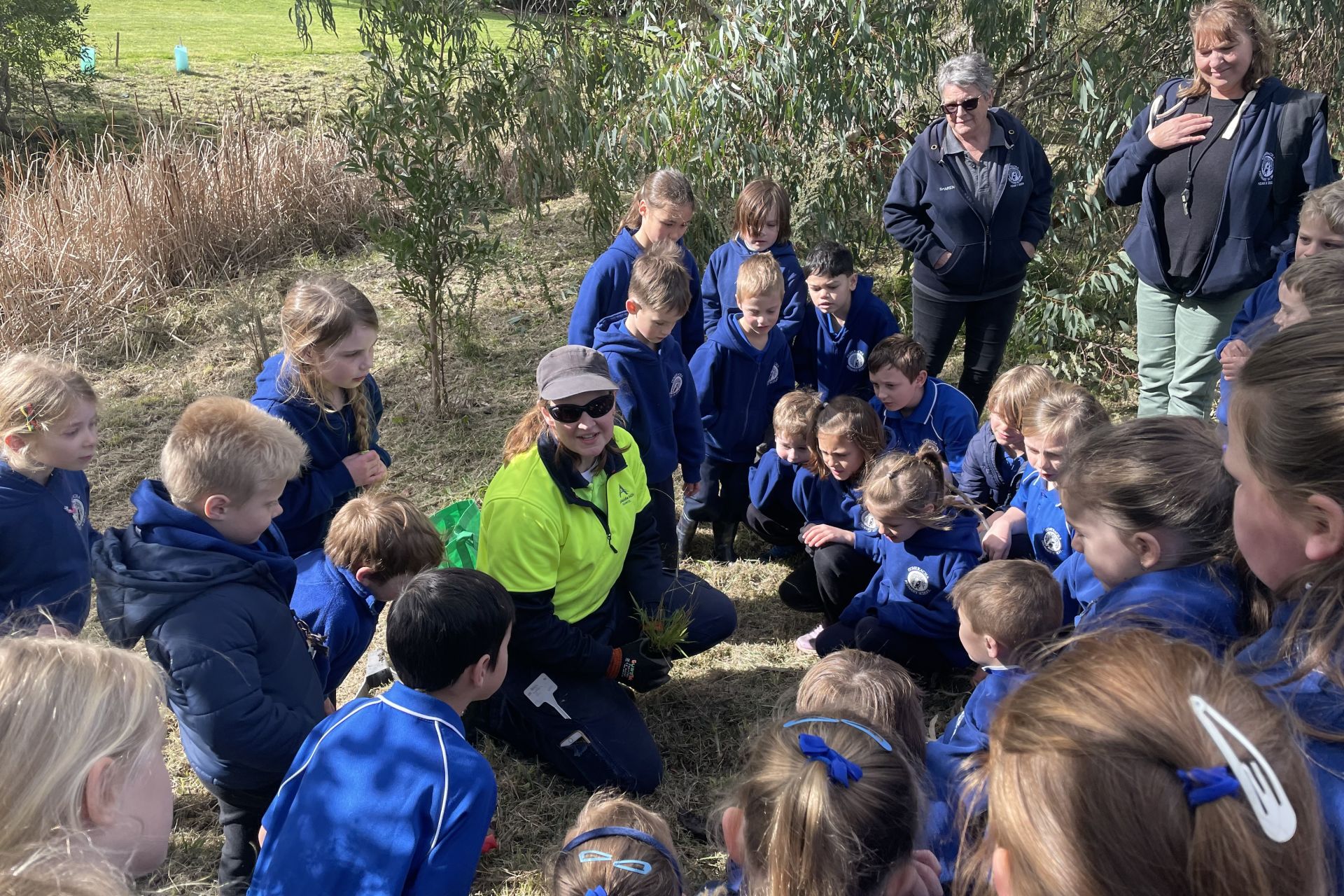 Planting the seeds of success for National Tree Day 2022
Adelaide Hills Council celebrated National Tree Day by planting native plants, trees and grasses around the region with the help of Torrens Valley Lions Club and Gumeracha Primary School.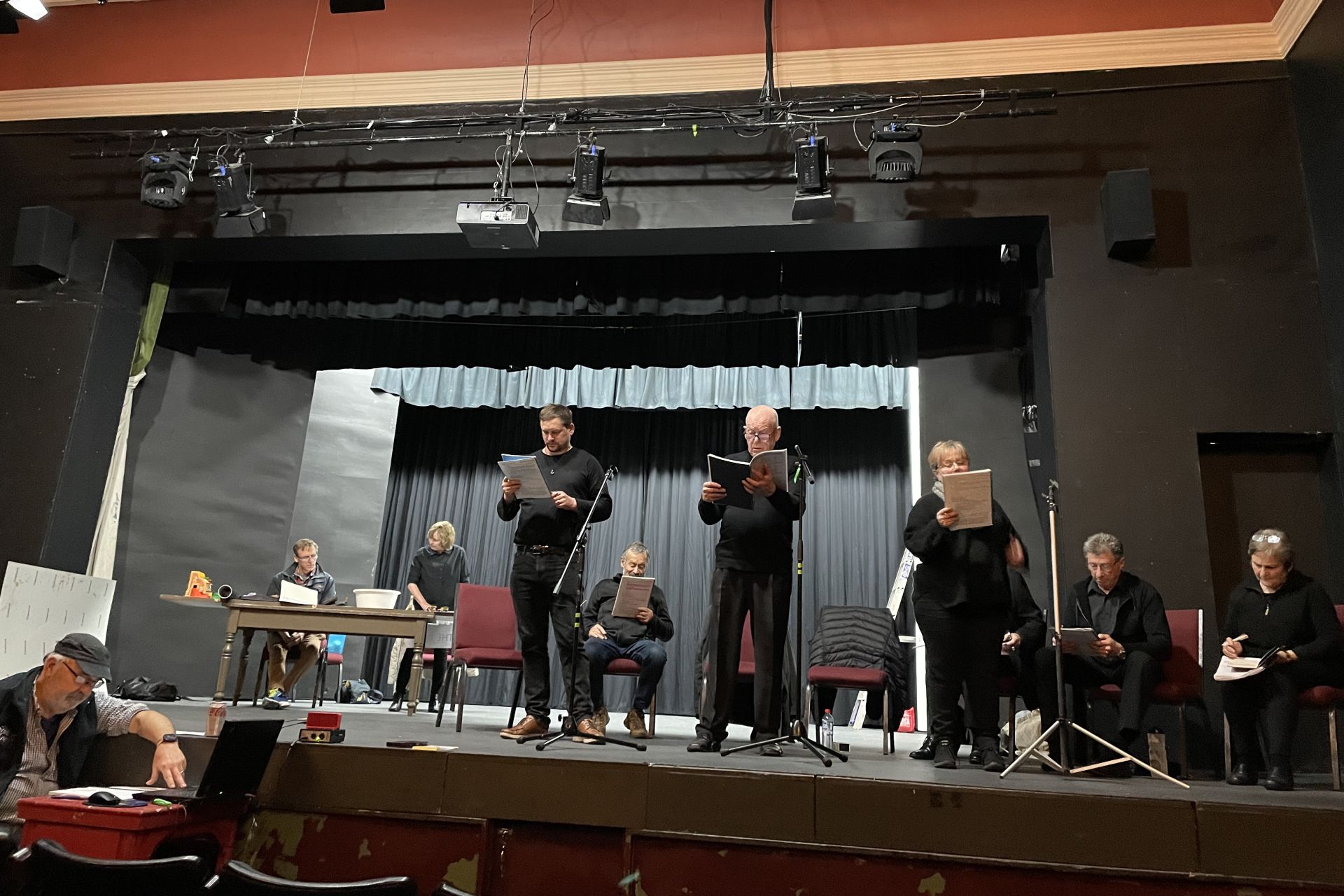 8 August 2022
Golden celebration for the Stirling Players
As the Stirling Players celebrate their 50 year anniversary they reflect on the impact they have made to the arts in the Adelaide Hills.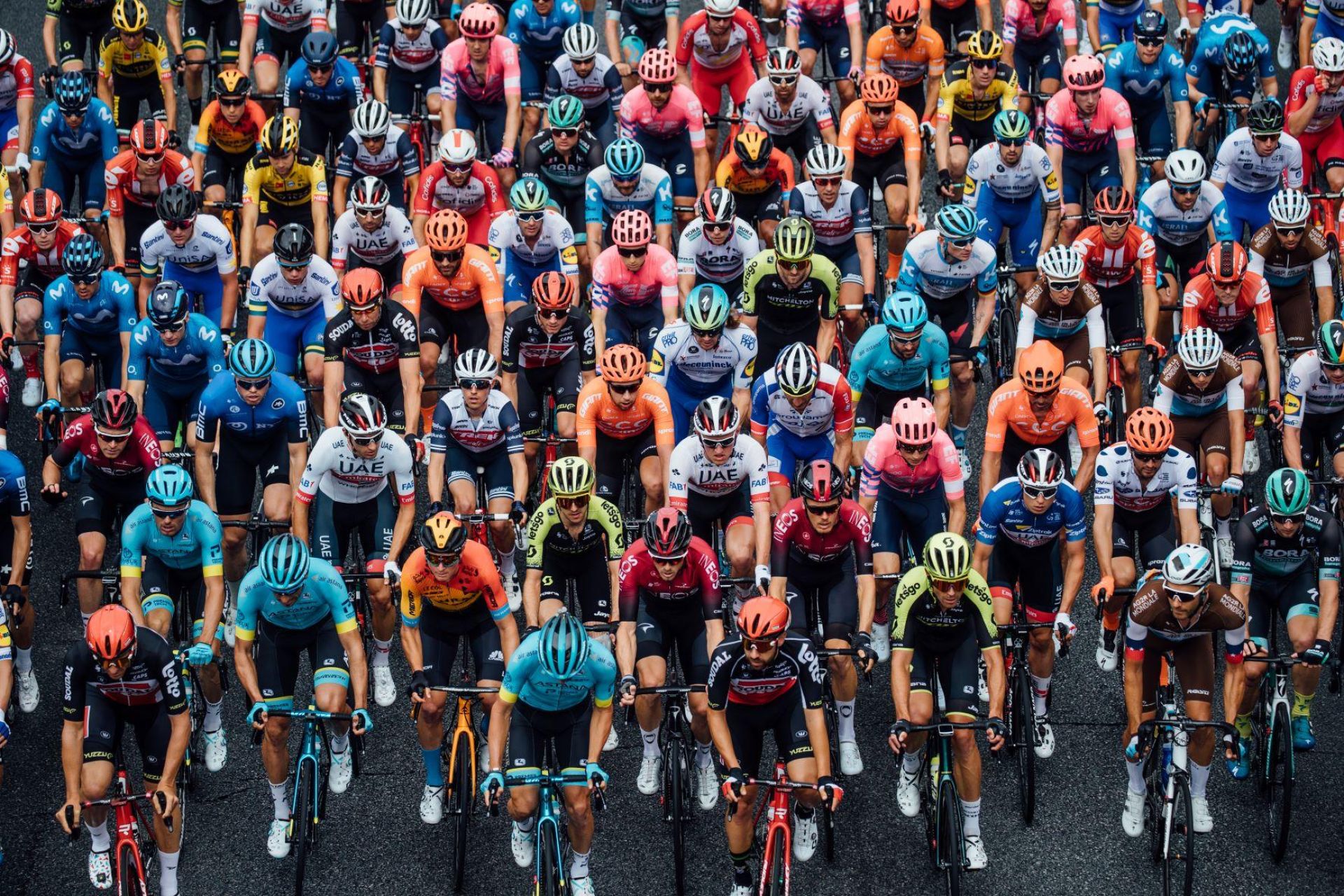 8 July 2022
Hills to host final Mt Lofty finish for Santos Tour Down Under 2023
We're excited to announce that Adelaide Hills Council is hosting the final Stage 5 finish of the Santos Tour Down Under at Mount Lofty on Sunday 22 January.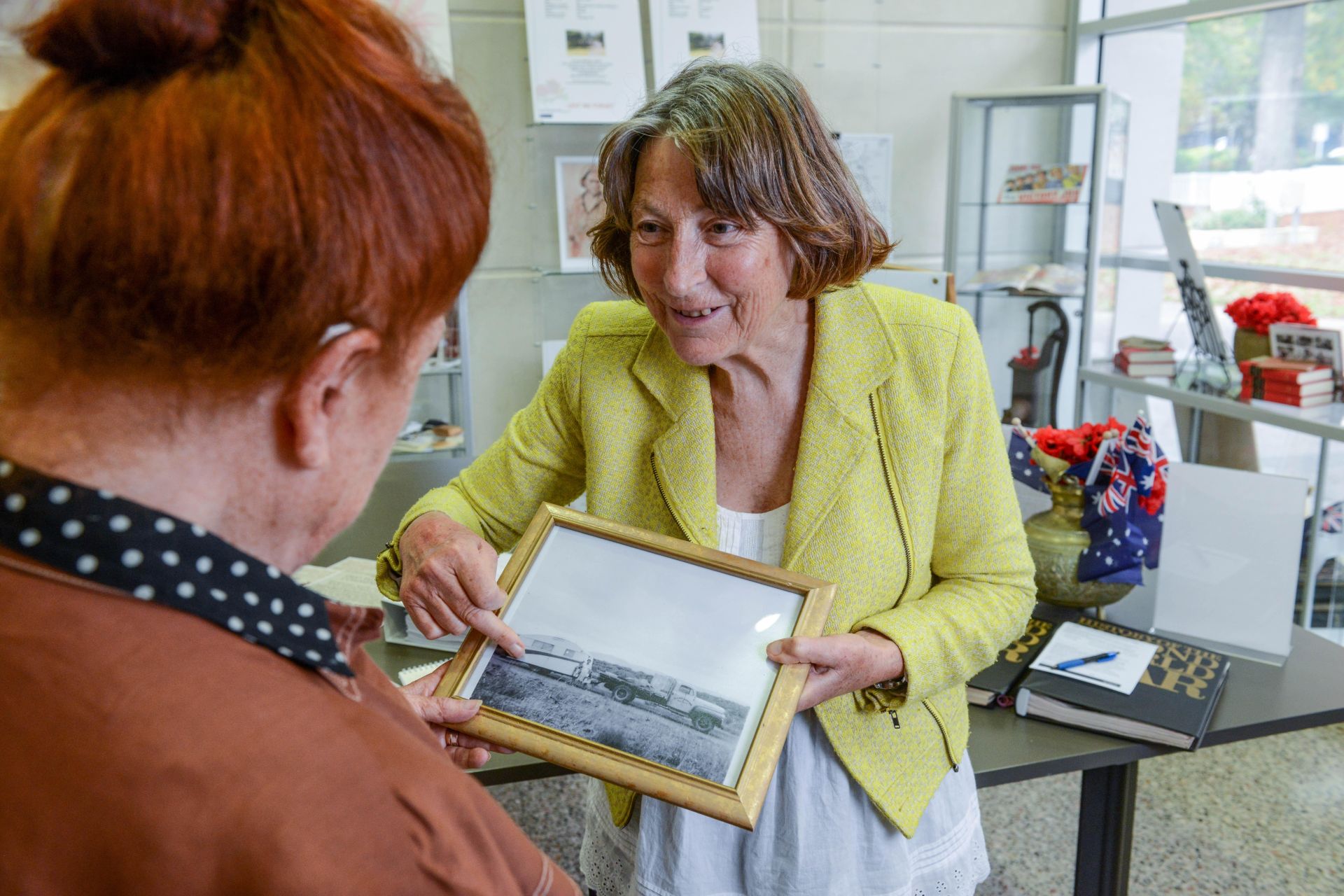 4 July 2022
Mapping the past for future generations to travel
​Founded in 1976, the Mount Lofty Districts Historical Society members were beginning the journey of chronicling the history of the local area just as the under-construction South Eastern Freeway was weaving its way through Crafers.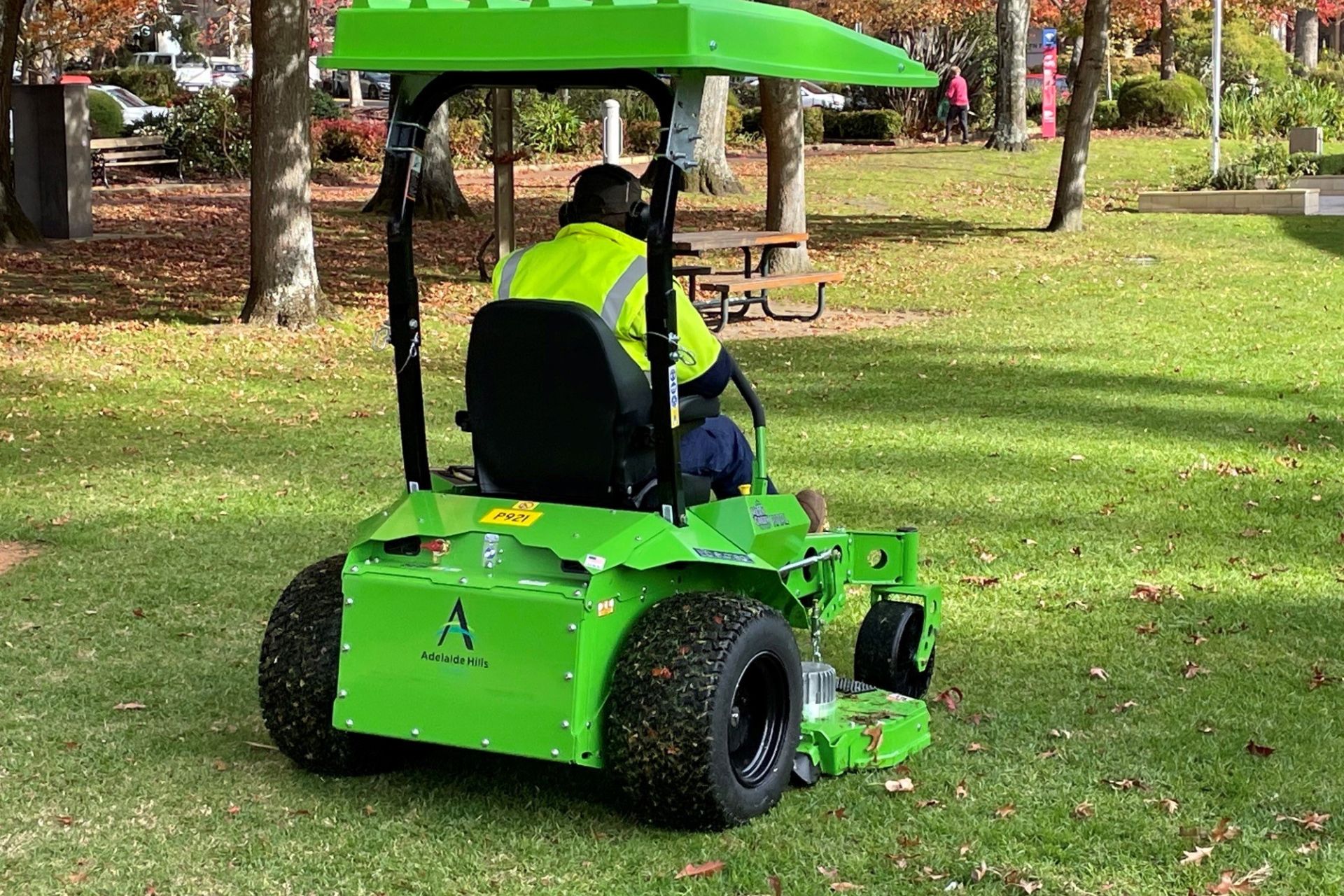 1 June 2022
Council goes green with purchase of first electric mower in SA
In an effort towards achieving a sustainable future, Council has purchased an Ecoteq Rival Electrical Mower.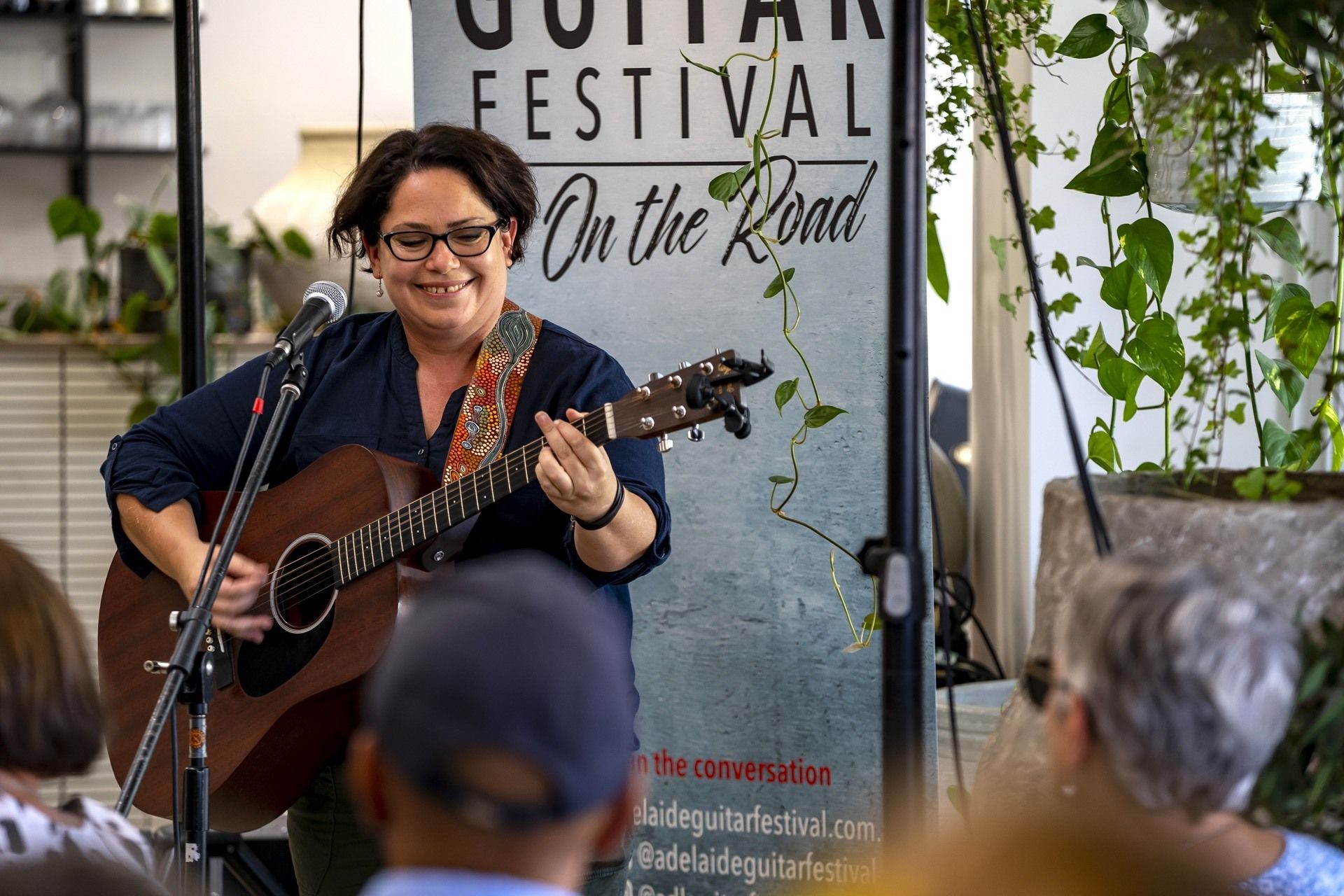 13 April 2022
Vote for Stirling in the Top Tourism Town Awards
Voting is now open for the Top Tourism Town Awards, and you can help Stirling to win People's Choice by adding your vote.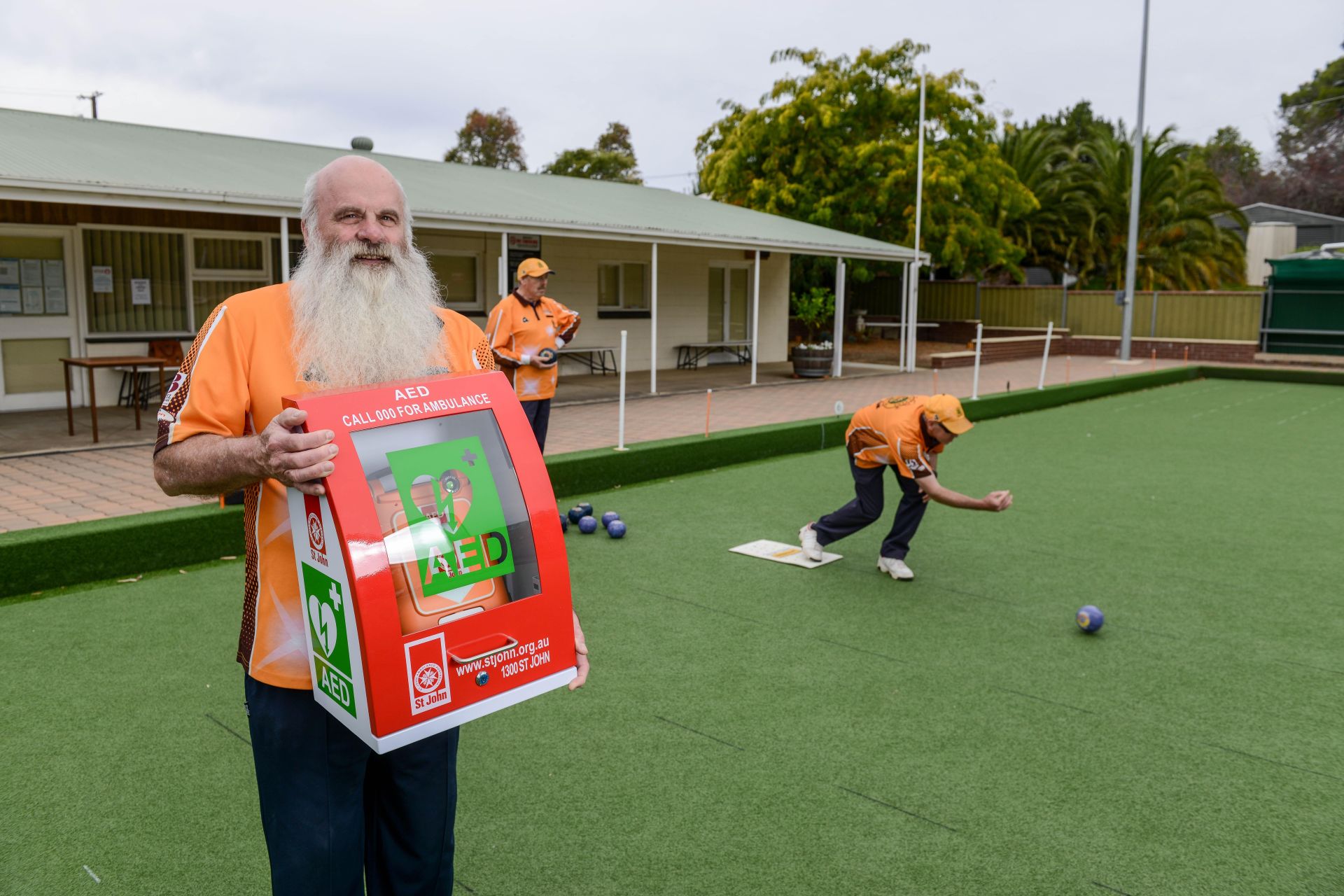 1 June 2022
Council Community Grants applications are now open
Adelaide Hills Council is pleased to announce that applications for our Community Grants are now open!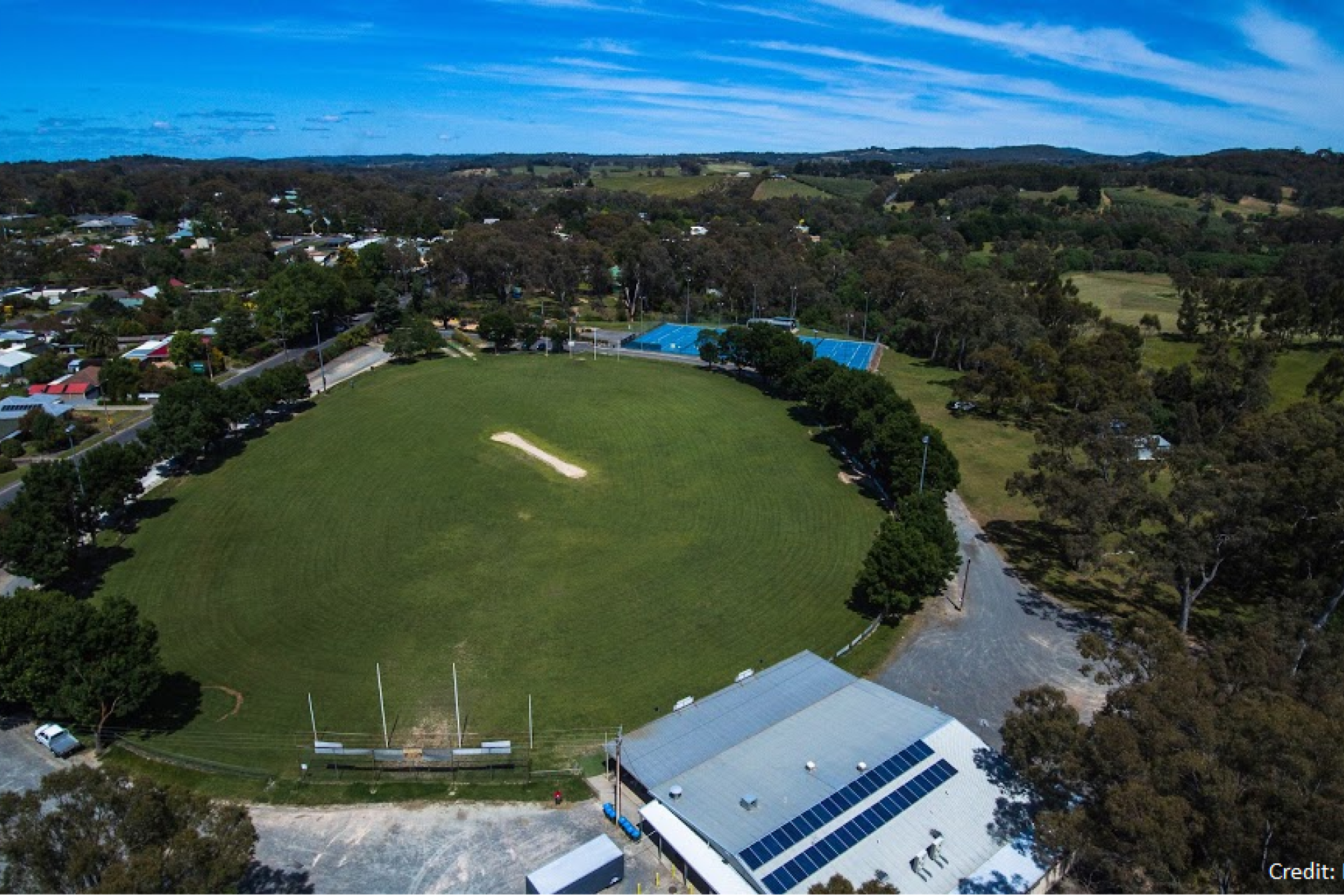 7 April 2022
Give the gift of a lift!
Join our great volunteering team to deliver personalised transport services to senior residents and help them remain independent and active in our hills community.
30 March 2022
Locals supporting locals receive well-deserved awards
On Wednesday 26 January the community gathered in front of Coventry Library, Stirling, to welcome new citizens to the country, and celebrate the contributions of some remarkable locals.
15 March 2022
Subsidies available for SALA in the Hills
Adelaide Hills Council is offering a subsidy towards SALA registration for artists living and/or exhibiting in the district in 2022.
10 March 2022
Community spirit for a day of bikeway fun and festivities
​The Amy Gillett Bikeway came alive for Discover, Play, Bikeway! on Sunday 6 March.
3 March 2022
Council stands against OTR development
​In a rare circumstance, Adelaide Hills Council has voted this week to make a representation against the proposed OTR development in Heathfield, deeming it inappropriate for the area.
18 February 2022
Cultivating business in the Adelaide Hills
In 2021 Business SA ran Cultivate KI on Kangaroo Island and helped local businesses thrive. This year, Business SA is bringing the successful program to the Adelaide Hills.
Active consultations
Your feedback is valuable to the Council and plays an important part in decision making.
Follow us on social media