What are you
looking for today?
Community Survey
Tell us how you see the future of the Hills in our Community Survey
Winter Words 2023 program out now
Find out what's happening at this year's Winter Words.
Fantastic events, held right here in the Adelaide Hills
Mapping the Family workshops
Part of Winter Words 2023, this workshop will provide opportunities to reflect on special memories through prompted poetry and the creation of your own bespoke artist book.
Sustainable Homes Expert Webinar Series
A webinar series about sustainability for your home, partnering with Renew, between May-November 2023.
Community, Lifelong learning
Better living through stitching together!
Use the interactive map to explore the local area and discover facilities, community centres, and things to do, see and visit.
Latest news
Stay up-to-date with Council news and read all about the places, people and very best of what the Adelaide Hills has to offer.
Council appoints new CEO
Adelaide Hills Council have appointed a new CEO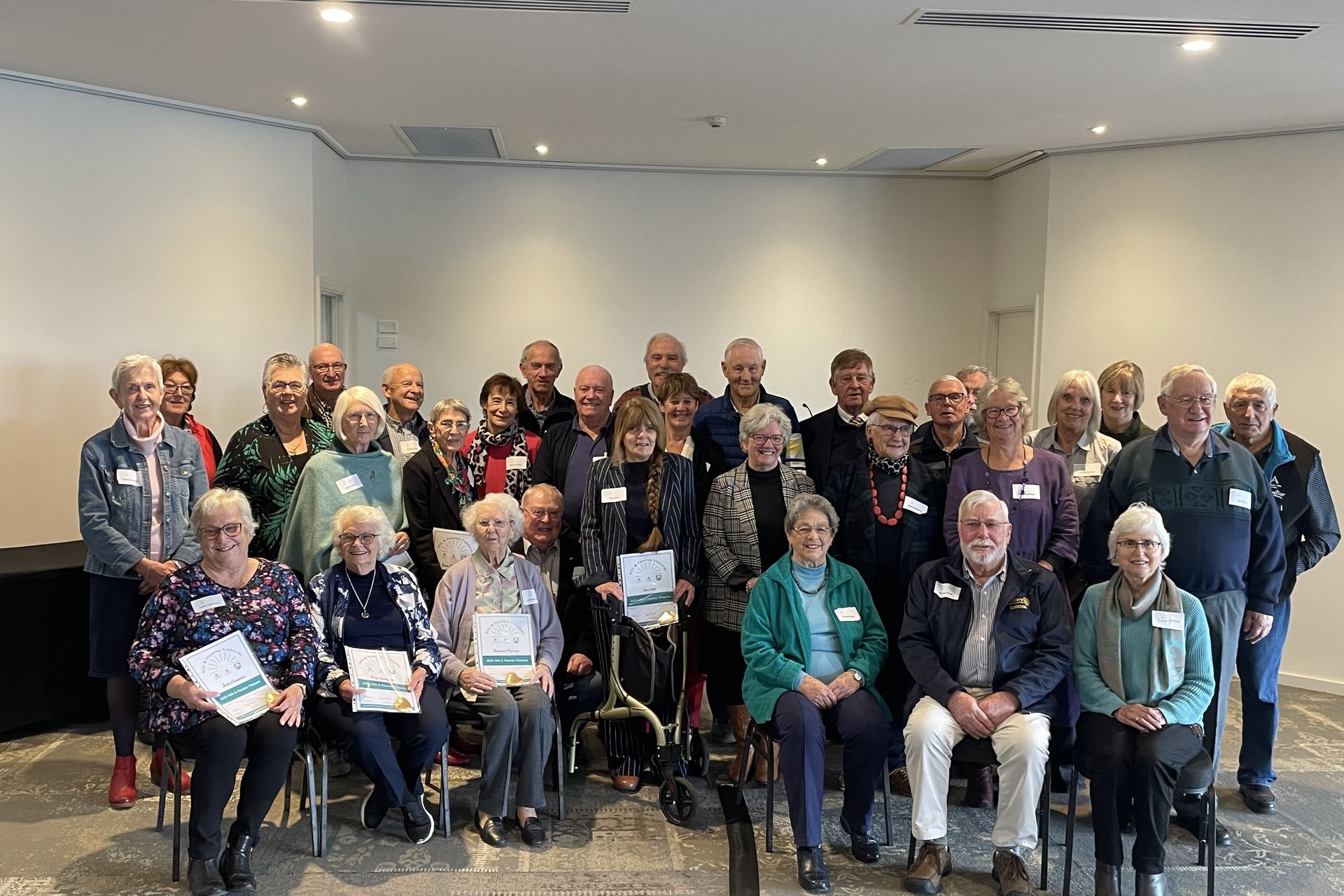 12 May 2023
Hill and Fleurieu treasures celebrated
Adelaide Hills and Fleurieu Treasures morning tea celebrated 41 kind and caring locals.
12 May 2023
Gumeracha Library refurbishment set to begin
Works to refurbish the Gumeracha Library are set to begin from 17 May.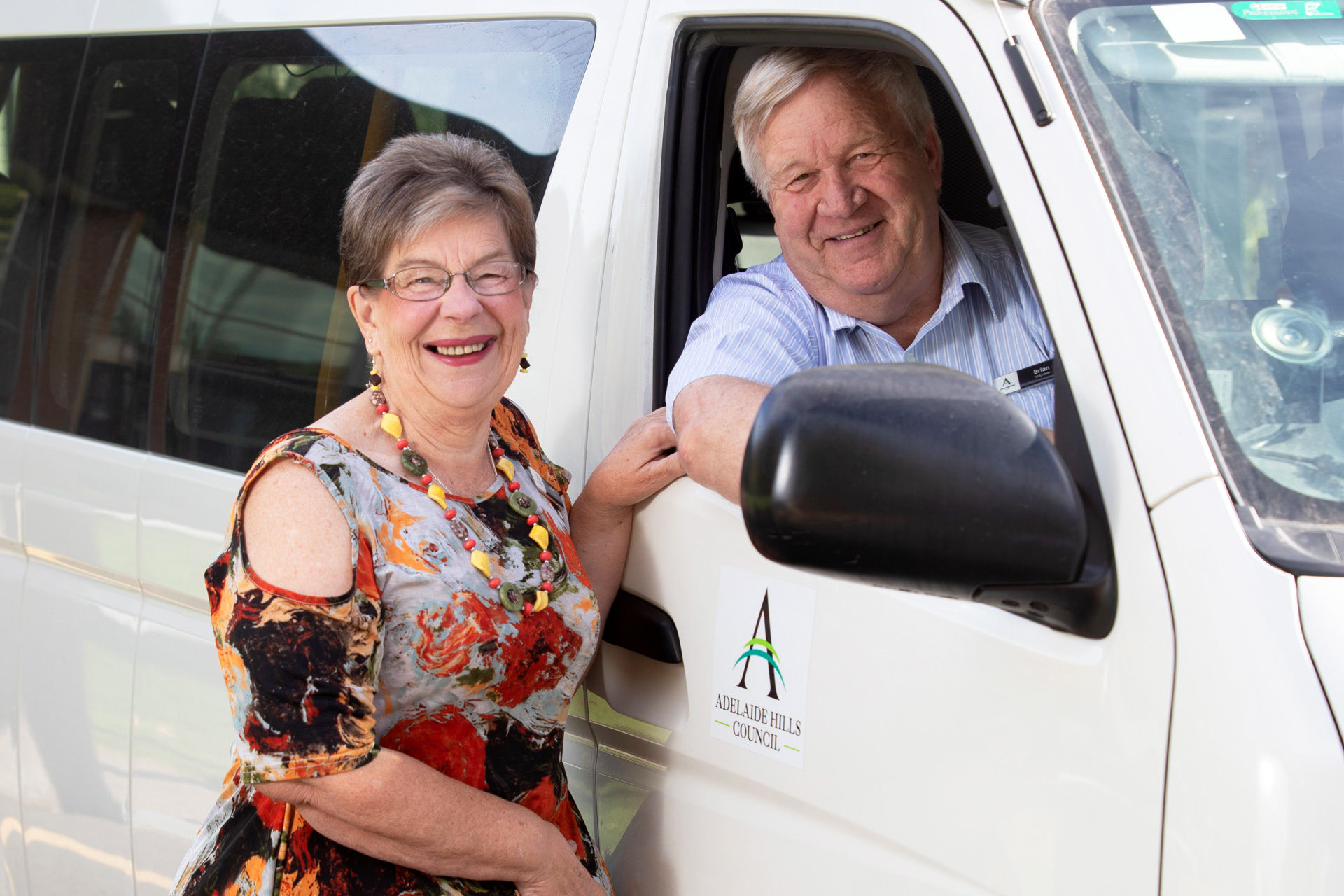 11 May 2023
National Volunteer Week 2023
National Volunteer Week starts Monday 15 May and it's a chance for all of us to celebrate and recognise the vital work of volunteers and to say thank you.
10 May 2023
Winter Words 2023 program out now
Find out what's happening at this year's Winter Words.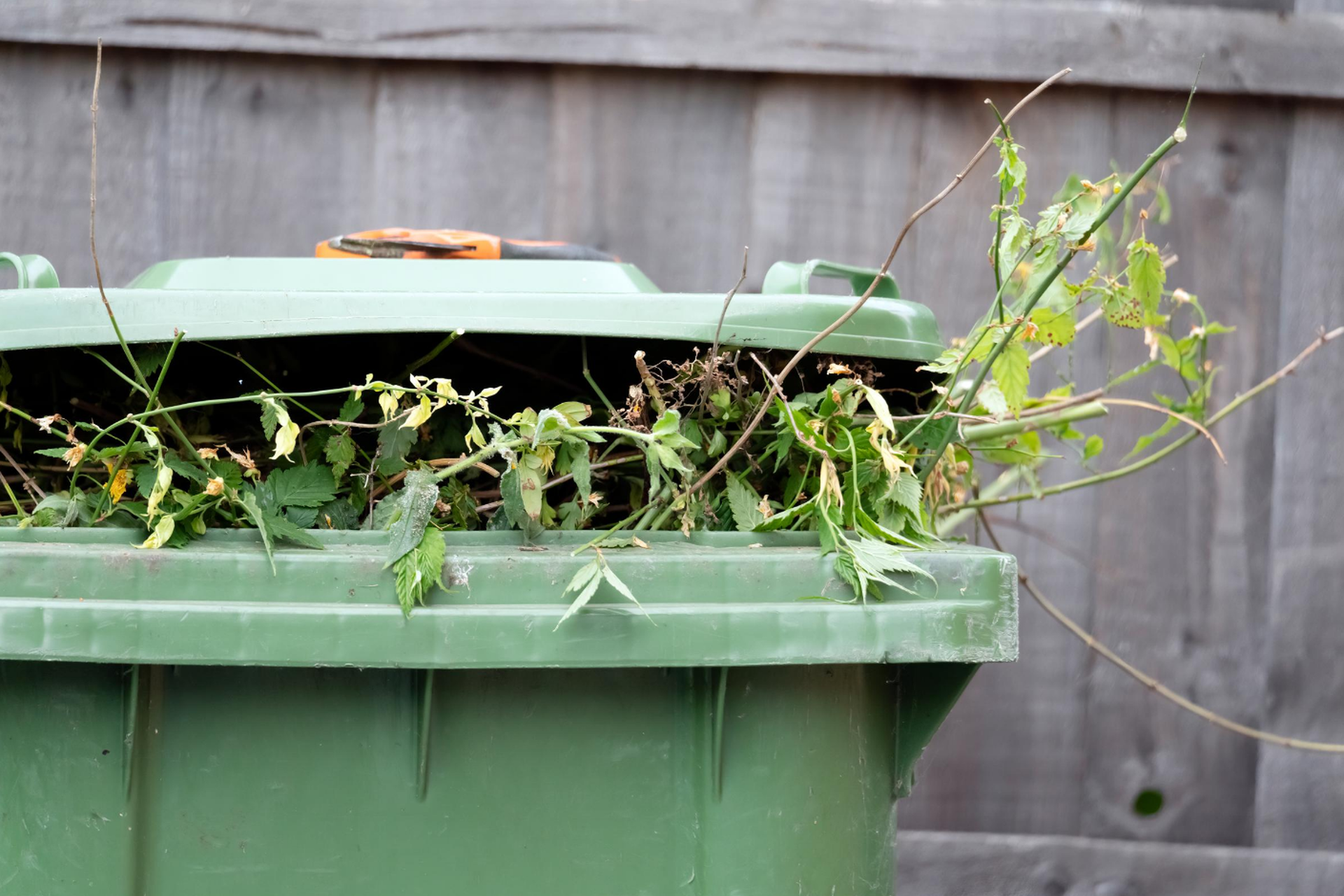 5 May 2023
A full compost bin makes a gardener grin
Celebrate International Compost Awareness Week from 7 - 13 May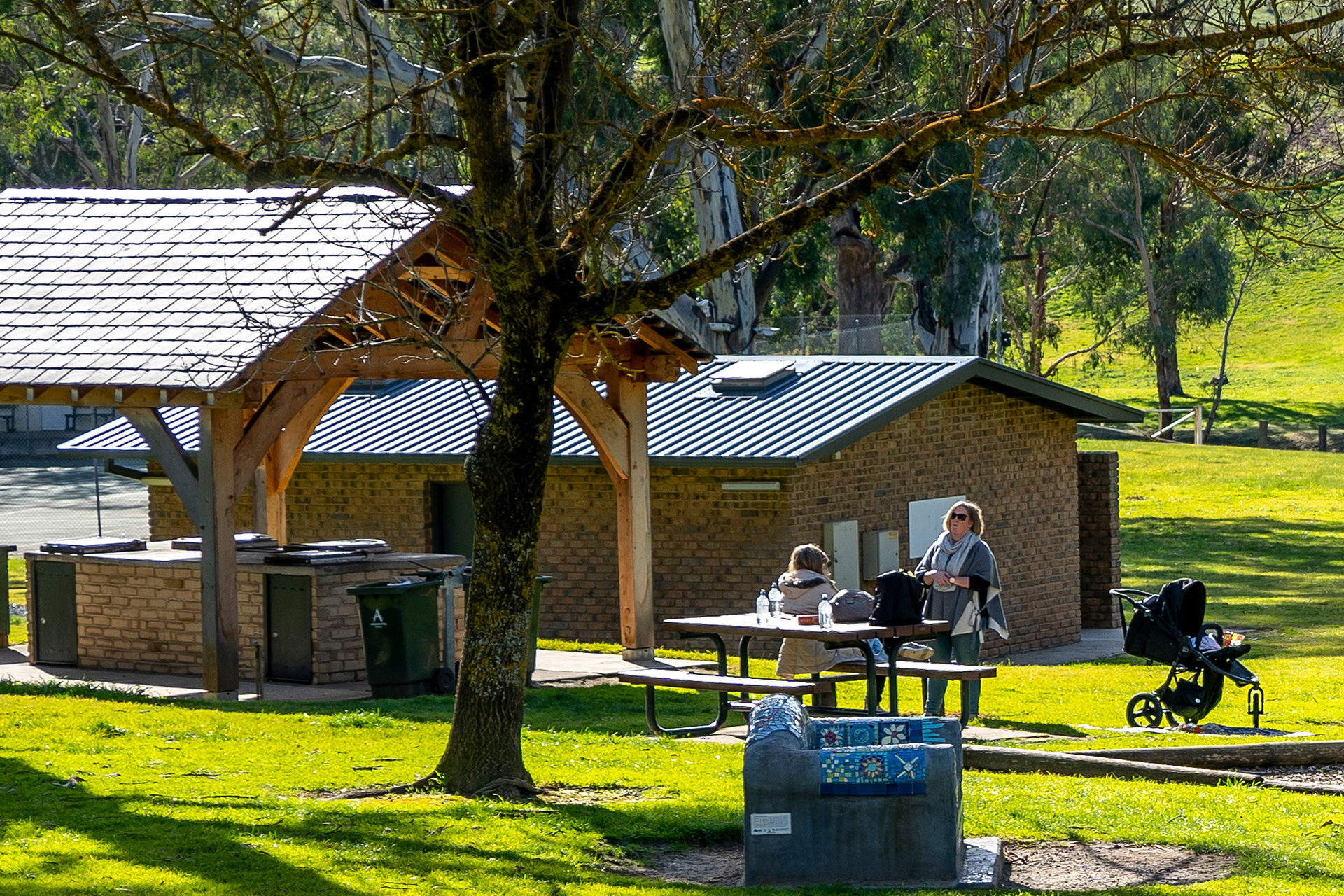 3 May 2023
Gumeracha Federation Park Toilet Upgrade
Starting Thursday 11 May, the toilets in Federation Park in Gumeracha will be closed for around four weeks so they can be upgraded.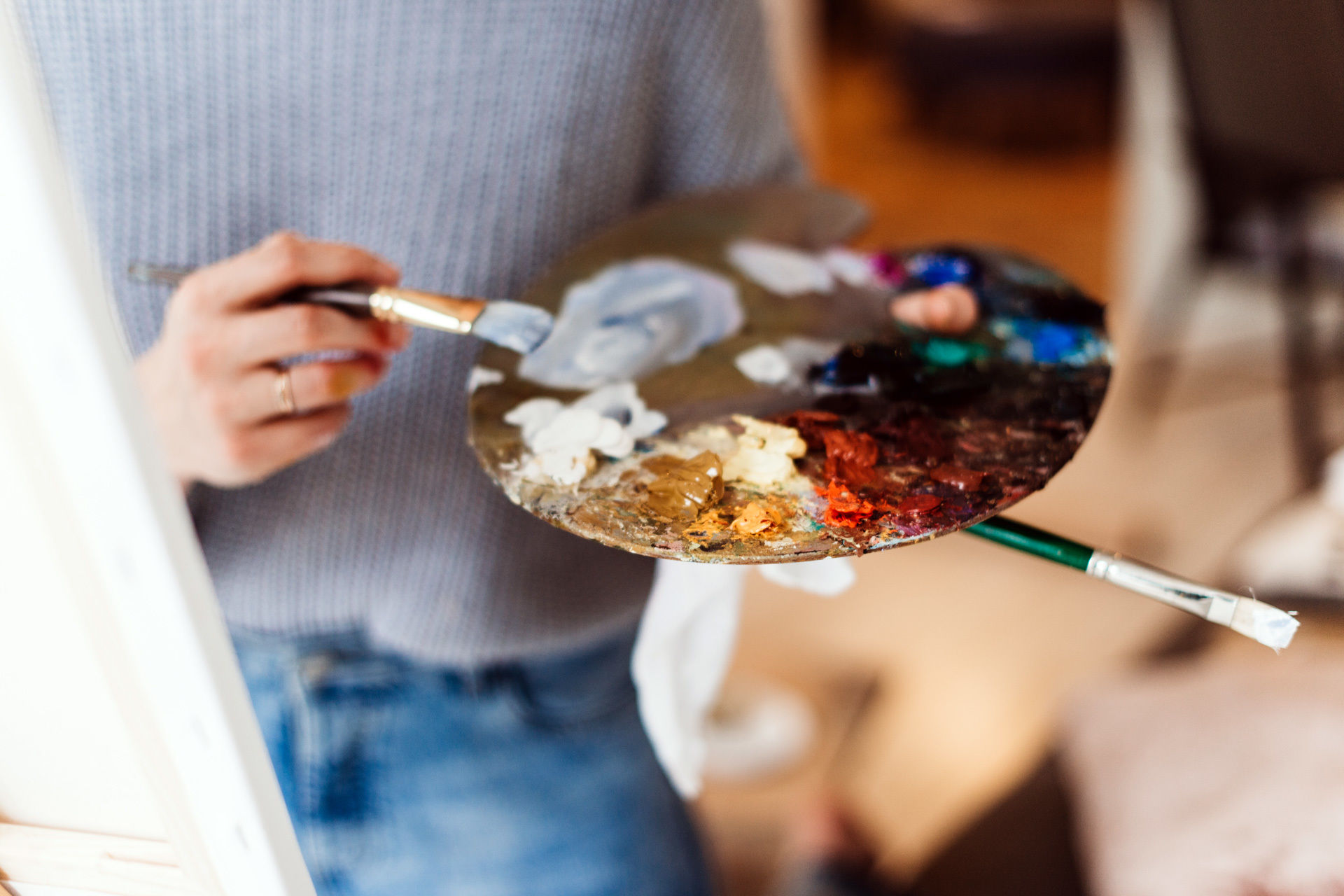 3 May 2023
Calling artists for SALA @ The Summit
The Summit Community Centre is seeking artists to exhibit their work in the Adelaide Hills Renewal exhibition as part of SALA.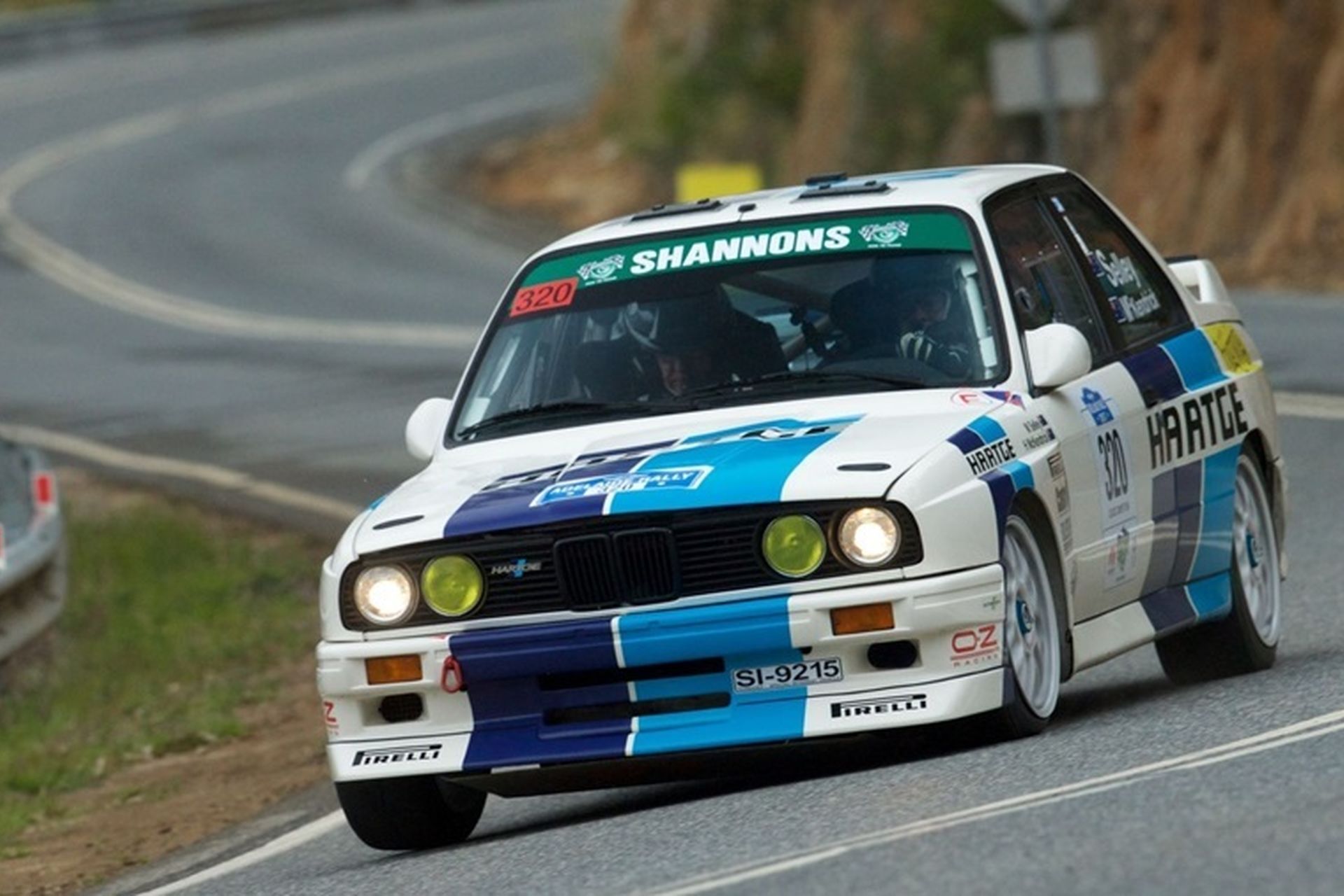 3 May 2023
Shannons Adelaide Rally Road Closure Consultation
Shannons Adelaide Rally are currently consulting Hills residents regarding proposed road closures for the 2023 rally.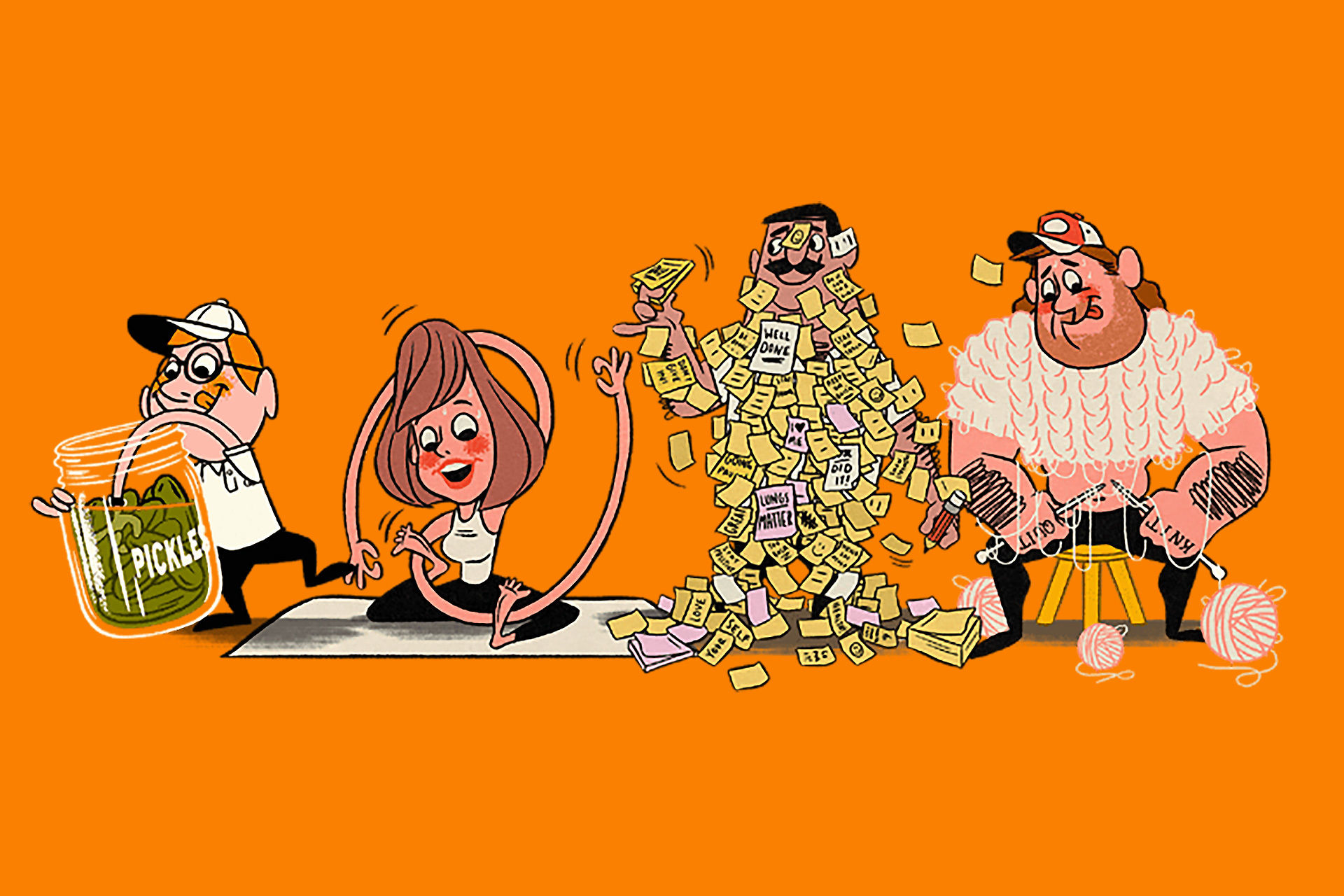 2 May 2023
Quit your way in May
The annual 'Quit your way in May' event is set to take place again in South Australia, encouraging smokers to quit their own way.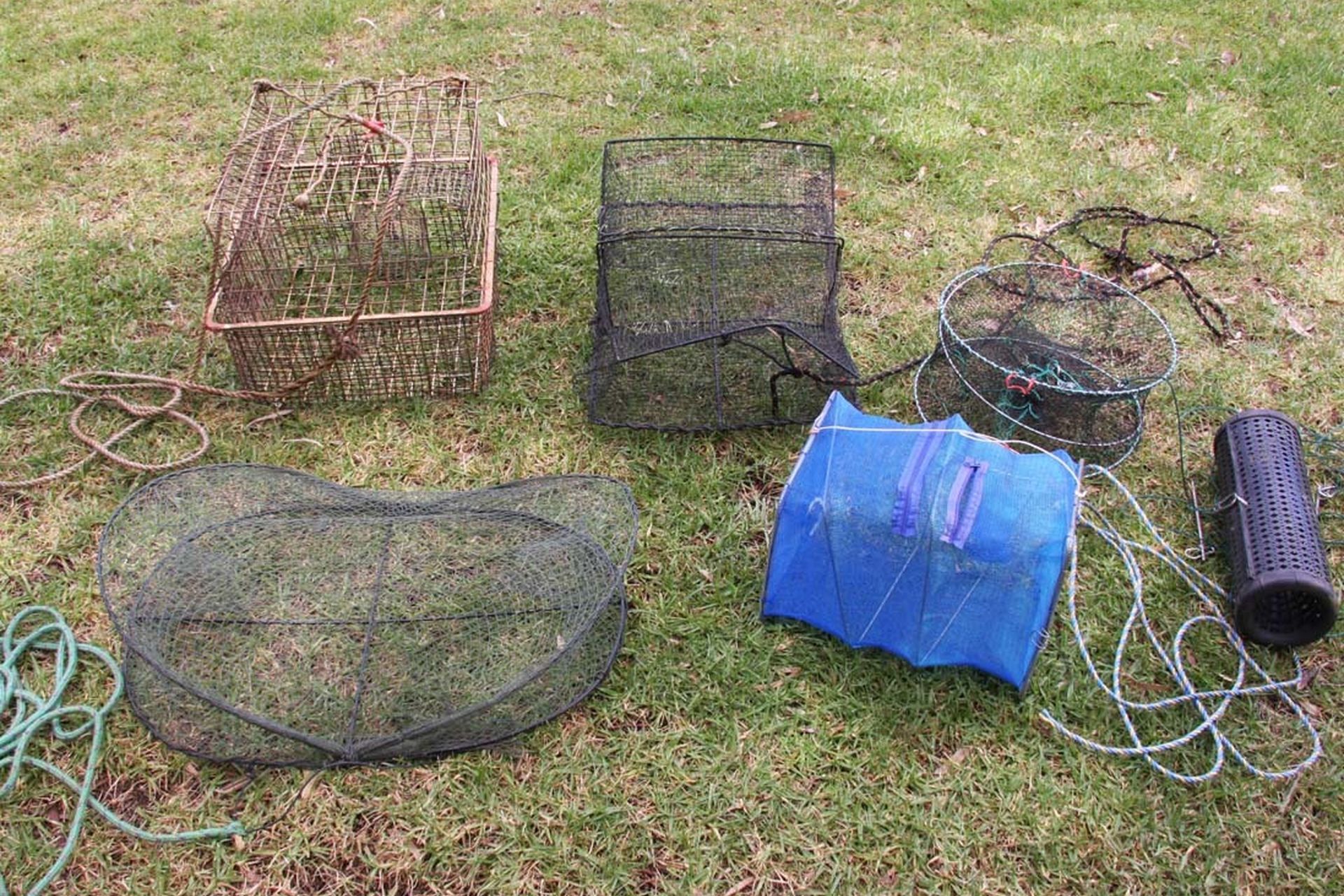 2 May 2023
Council welcomes yabby net changes from 1 July
Learn more about changes to yabby net regulations, effective from 1 July 2023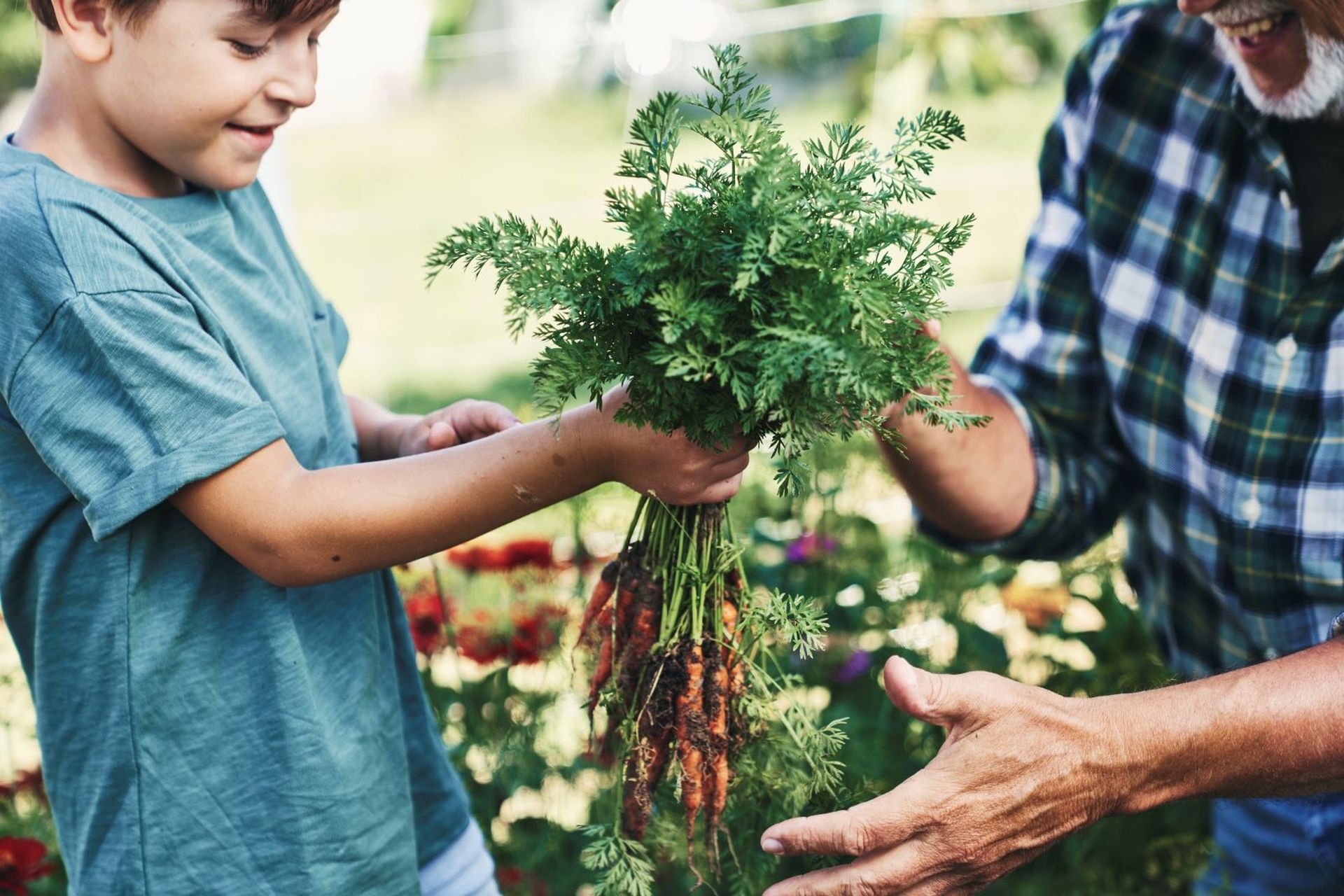 3 April 2023
Grow, Share and Care with the Hut Food Pantry
With demand for food pantry services increasing, The Hut Community Centre Food Pantry is calling for support and donations.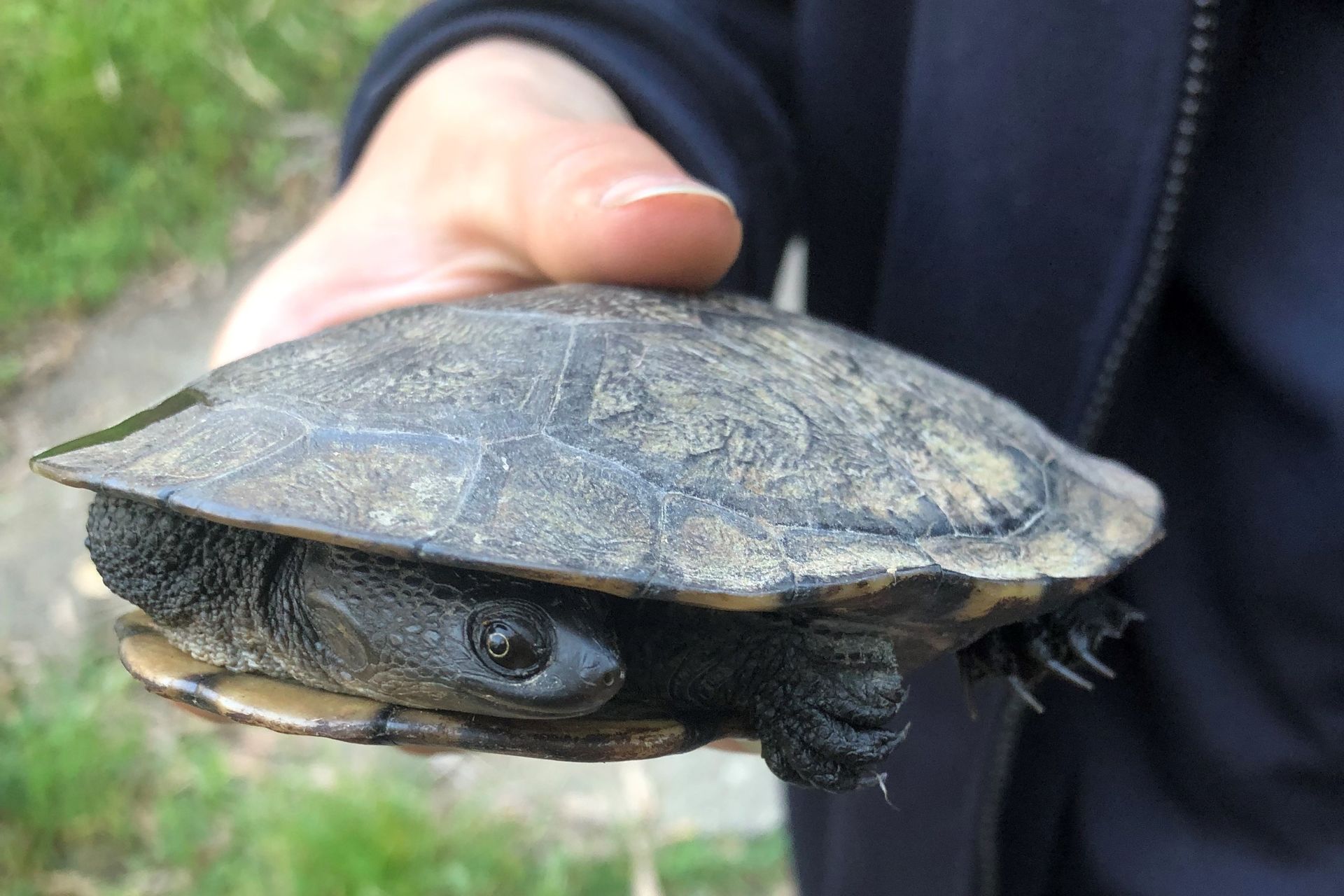 3 April 2023
Civil team save Ray from a 'turtle' disaster
A Council worker kindly rescued Ray, the Eastern Long-necked Turtle, from a busy Hills road.
Active consultations
Your feedback is valuable to the Council and plays an important part in decision making.
Community engagement hub
Follow us on social media