What are you
looking for today?
Australian Fire Danger Rating System
The Australian Fire Danger Rating System (AFDRS) has recently changed. It's important to know your daily Fire Danger Rating.
Council elections - it's almost time to vote!
Get to know your candidates so you can play a part in shaping Council's future.
Free Green Organic drop off days are back!
Find out more about our free green organics drop off days.
Did you know?
You can receive and pay your rates online. Find out how.
2023 Citizen of the Year awards
Nominate before Friday 18 November 2022
Fantastic events, held right here in the Adelaide Hills
Home Based Business Networking Breakfast — October 2022
The evolution of popular networking and knowledge-building events for home-based business owners.
Community, Business development
Use the interactive map to explore the local area and discover facilities, community centres, and things to do, see and visit.
Latest news
Stay up-to-date with Council news and read all about the places, people and very best of what the Adelaide Hills has to offer.
Community collaboration gets wheels in motion
Read how the community is enjoying the new Sherry Park Bike Track in Mylor.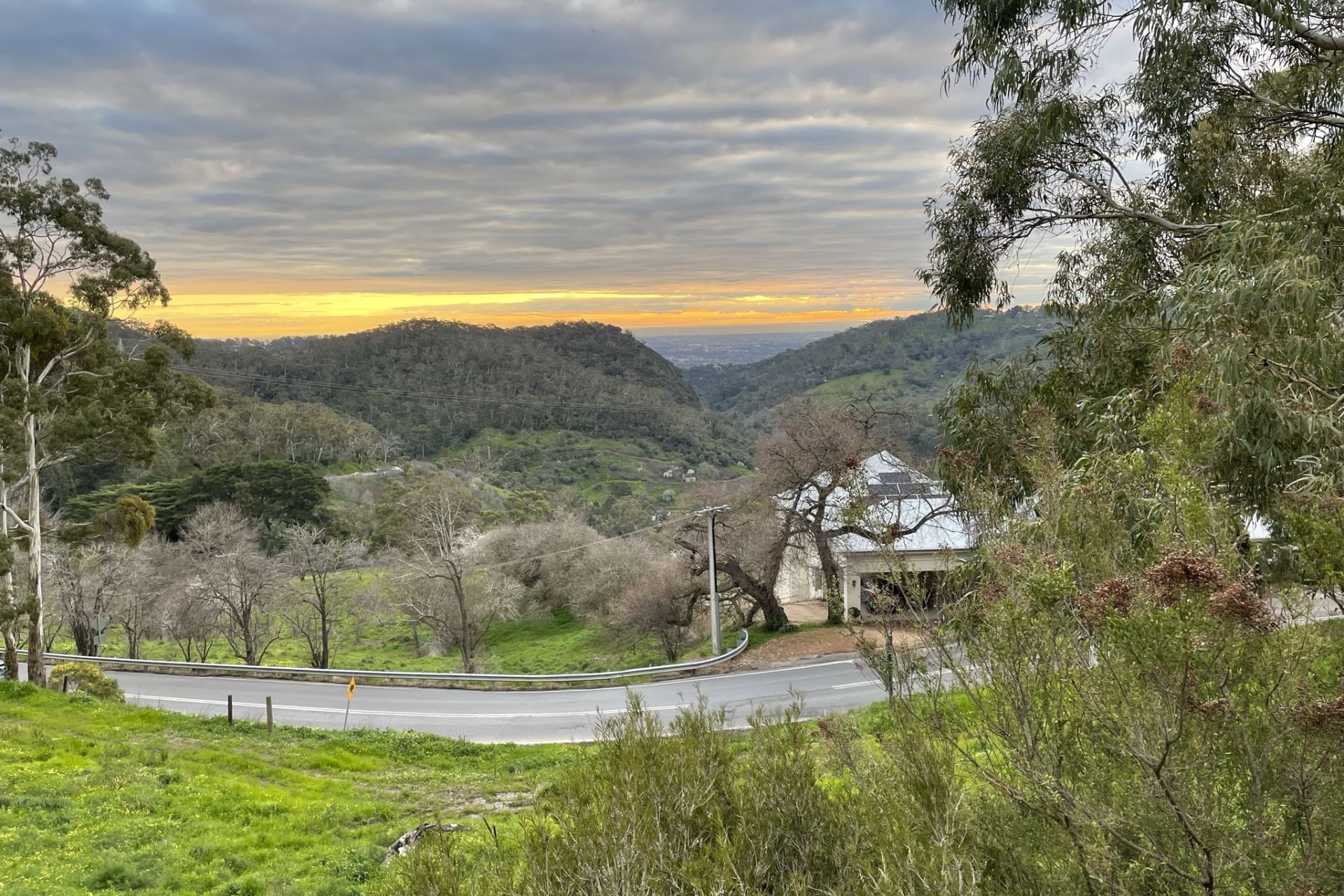 12 September 2022
Success at The Summit Community Centre Open Day
The Summit Community Centre Open Day was a great celebration of the recently refurbished space, with a steady flow of familiar faces and newcomers to the centre.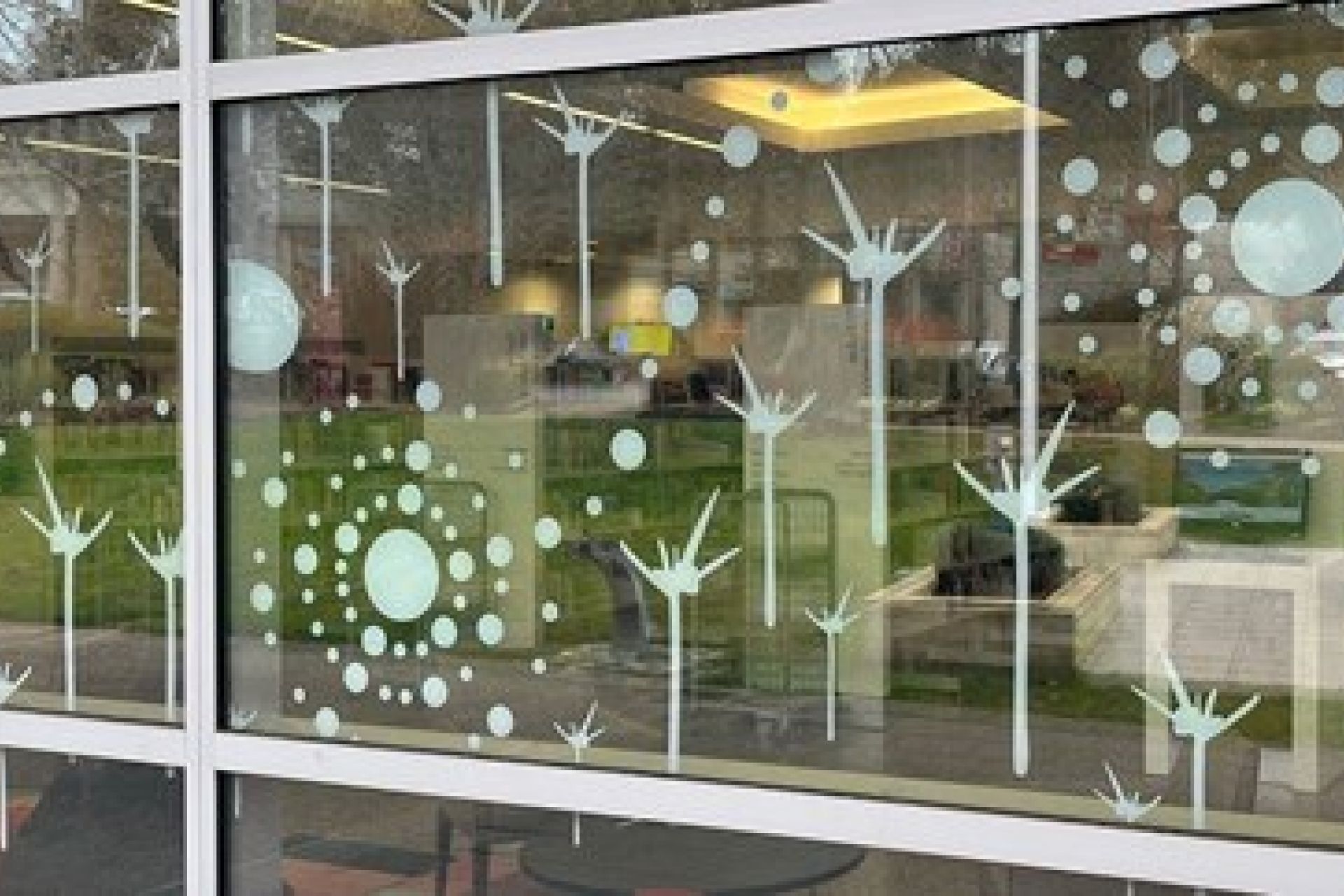 12 September 2022
New Reconciliation artwork at Stirling Coventry Library
New decals on the Coventry Library are part of Council's Reconciliation branding and is based on the artwork "Shared Country" by Paul Munaitya Herzich of mantirridesign.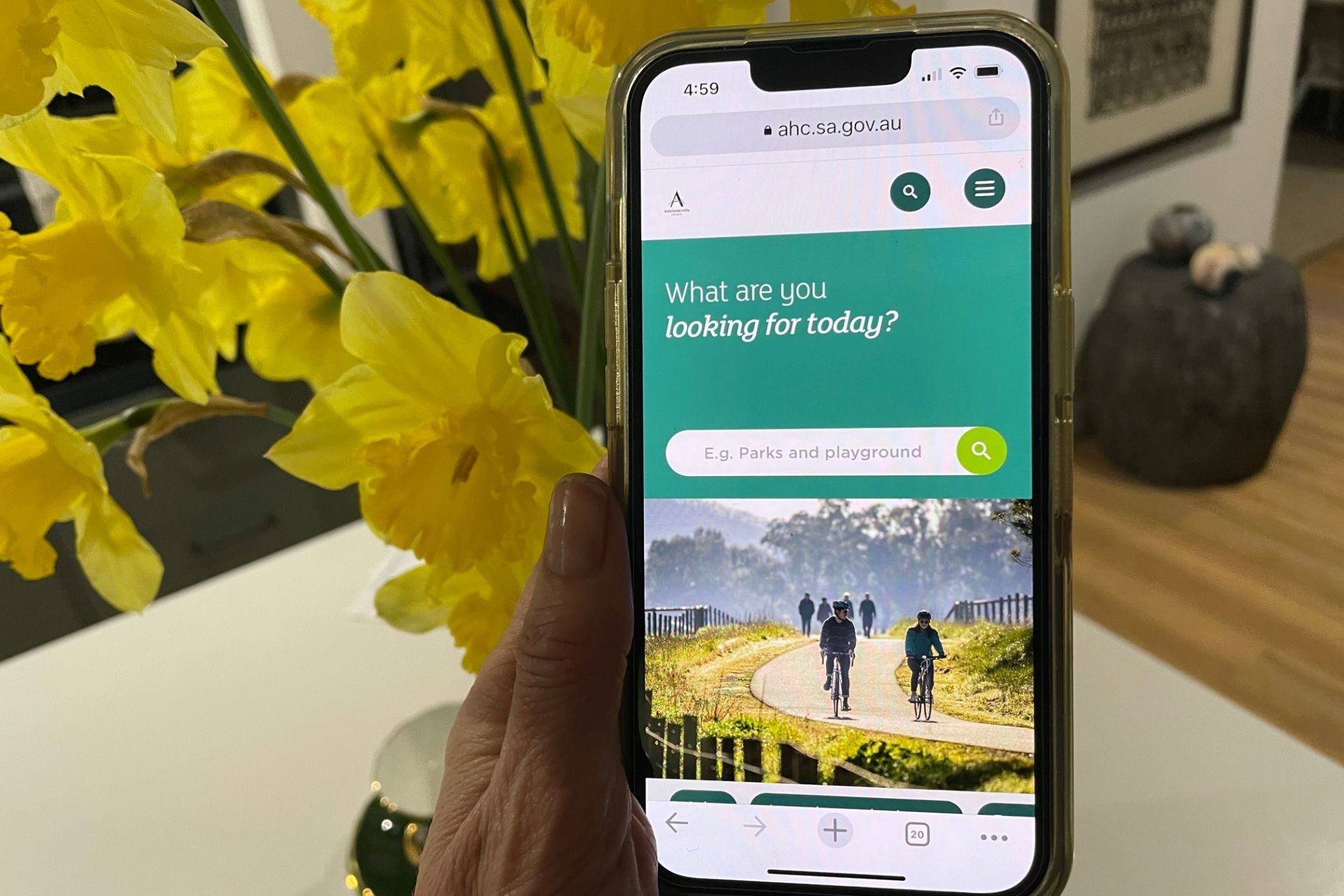 8 September 2022
Phone scam alert Adelaide Hills Council
Please be aware of a telephone scam with a caller pretending to be a staff member conducting a "resident survey" about the quality of living in the Adelaide Hills Council area.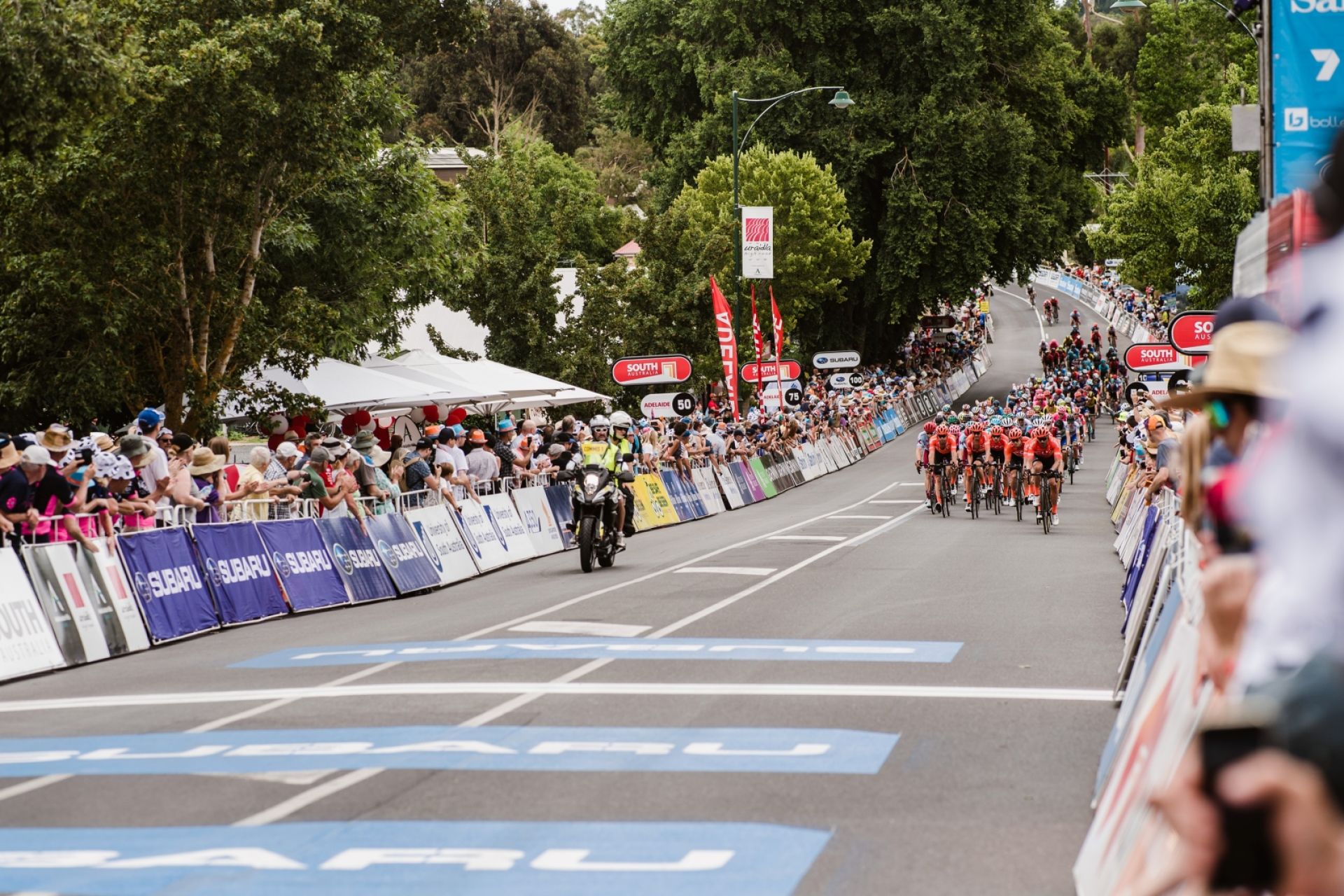 16 August 2022
Challenge Tour stage coming to the Adelaide Hills
Challenge tour coming to the hills for recreational riders at January's Santos Tour Down Under.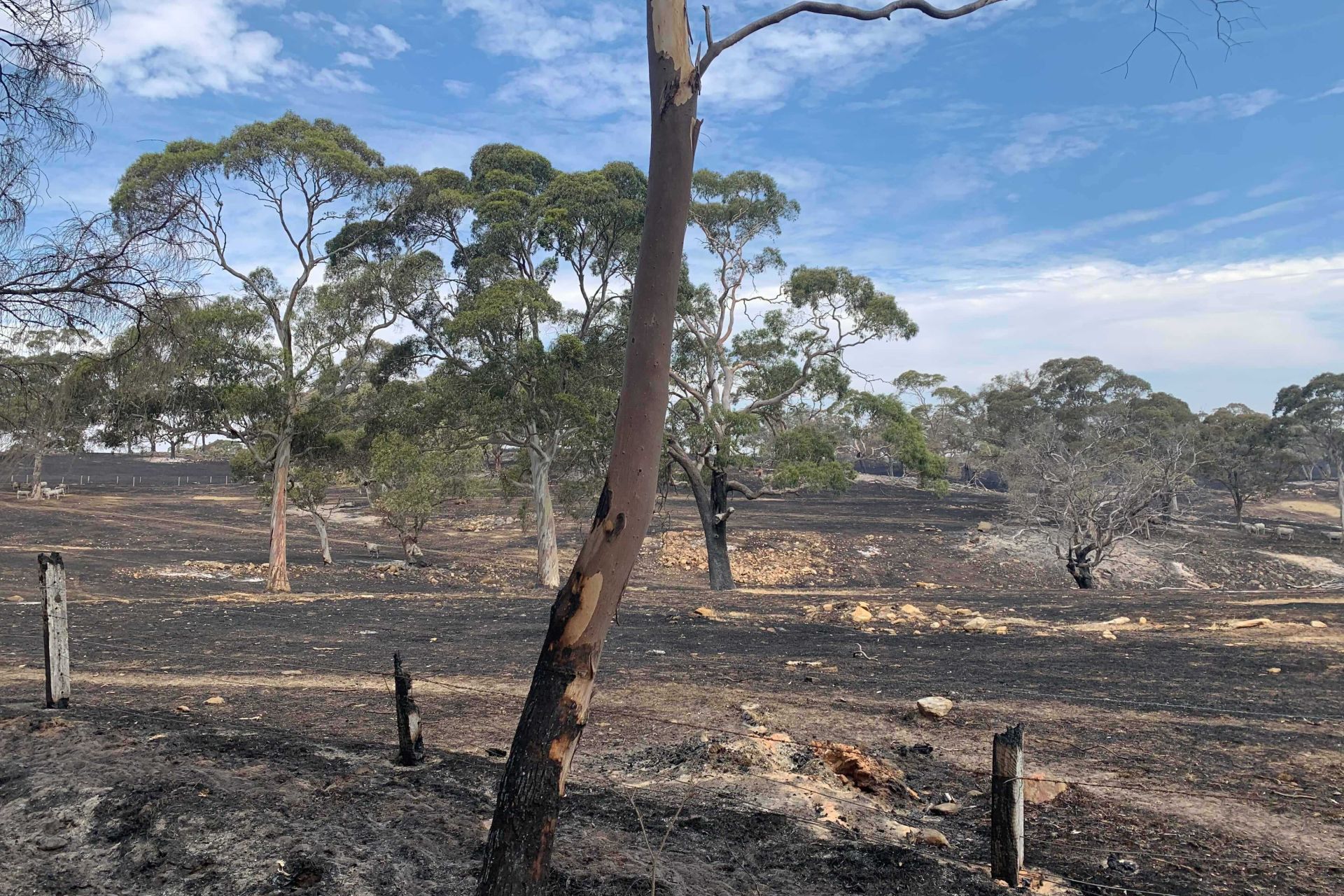 12 August 2022
Funding for emergency preparedness and resilience
Adelaide Hills Council has successfully secured funding to assist communities to become more resilient and prepared for future emergencies.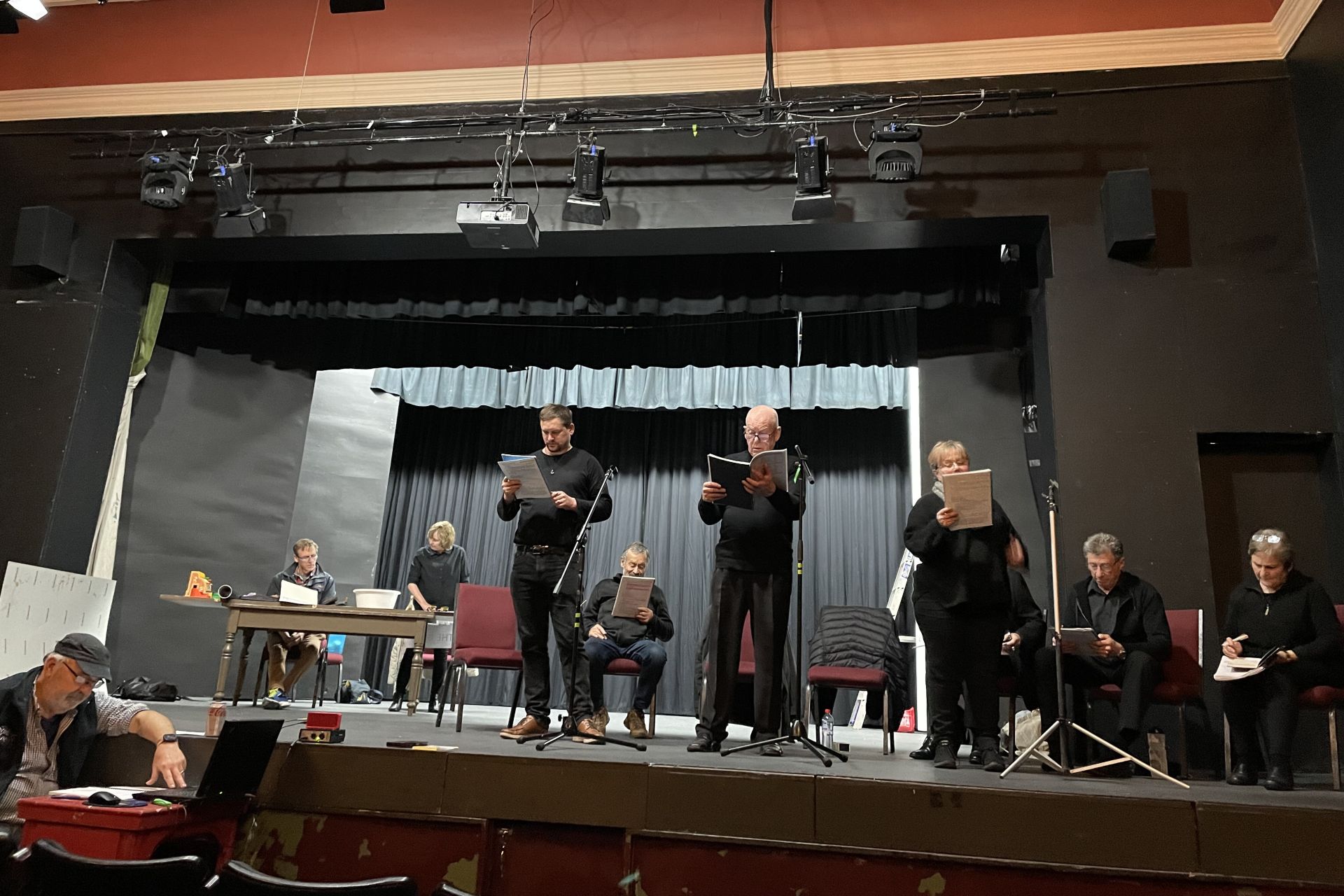 8 August 2022
Golden celebration for the Stirling Players
As the Stirling Players celebrate their 50 year anniversary they reflect on the impact they have made to the arts in the Adelaide Hills.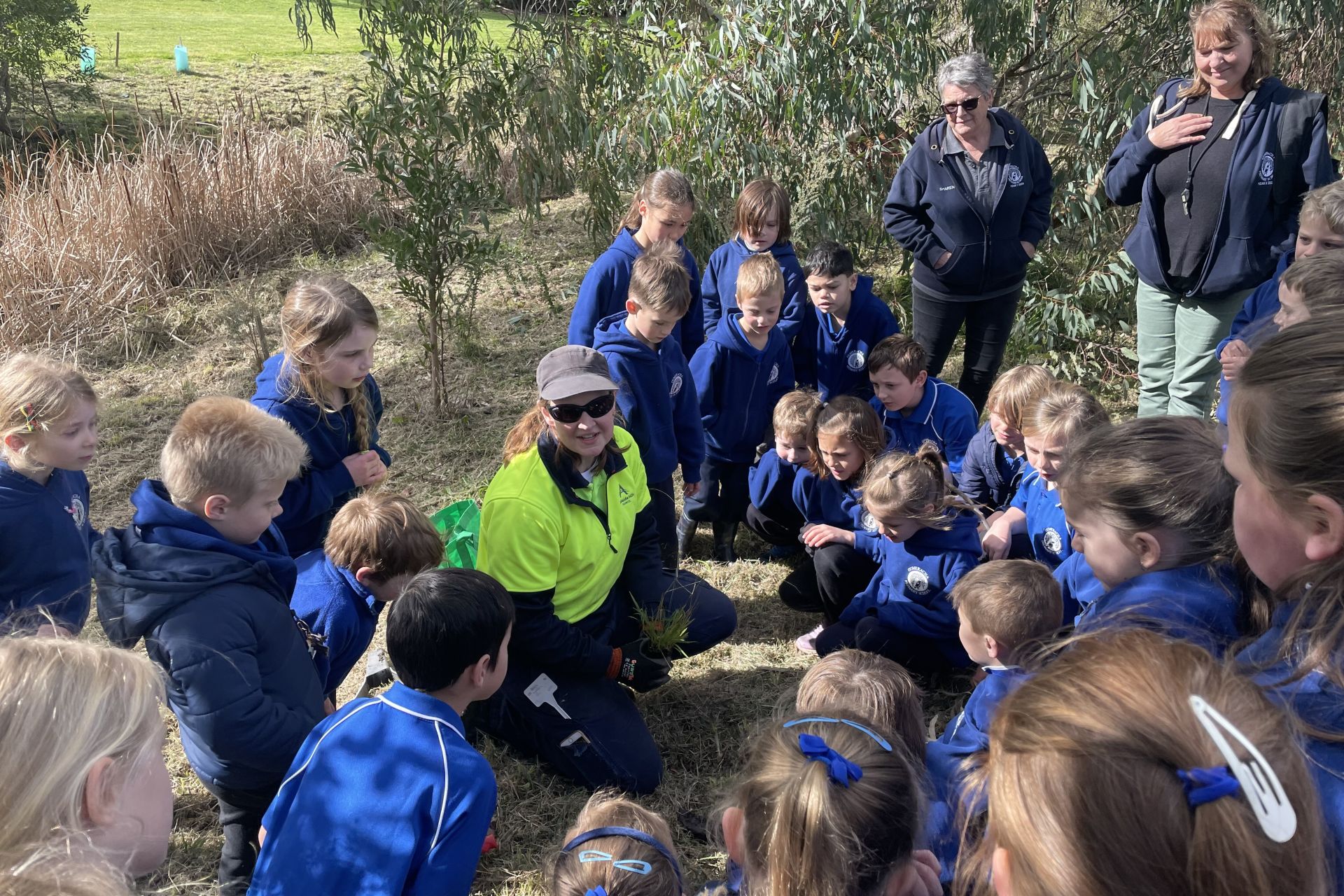 1 August 2022
Planting the seeds of success for National Tree Day 2022
Adelaide Hills Council celebrated National Tree Day by planting native plants, trees and grasses around the region with the help of Torrens Valley Lions Club and Gumeracha Primary School.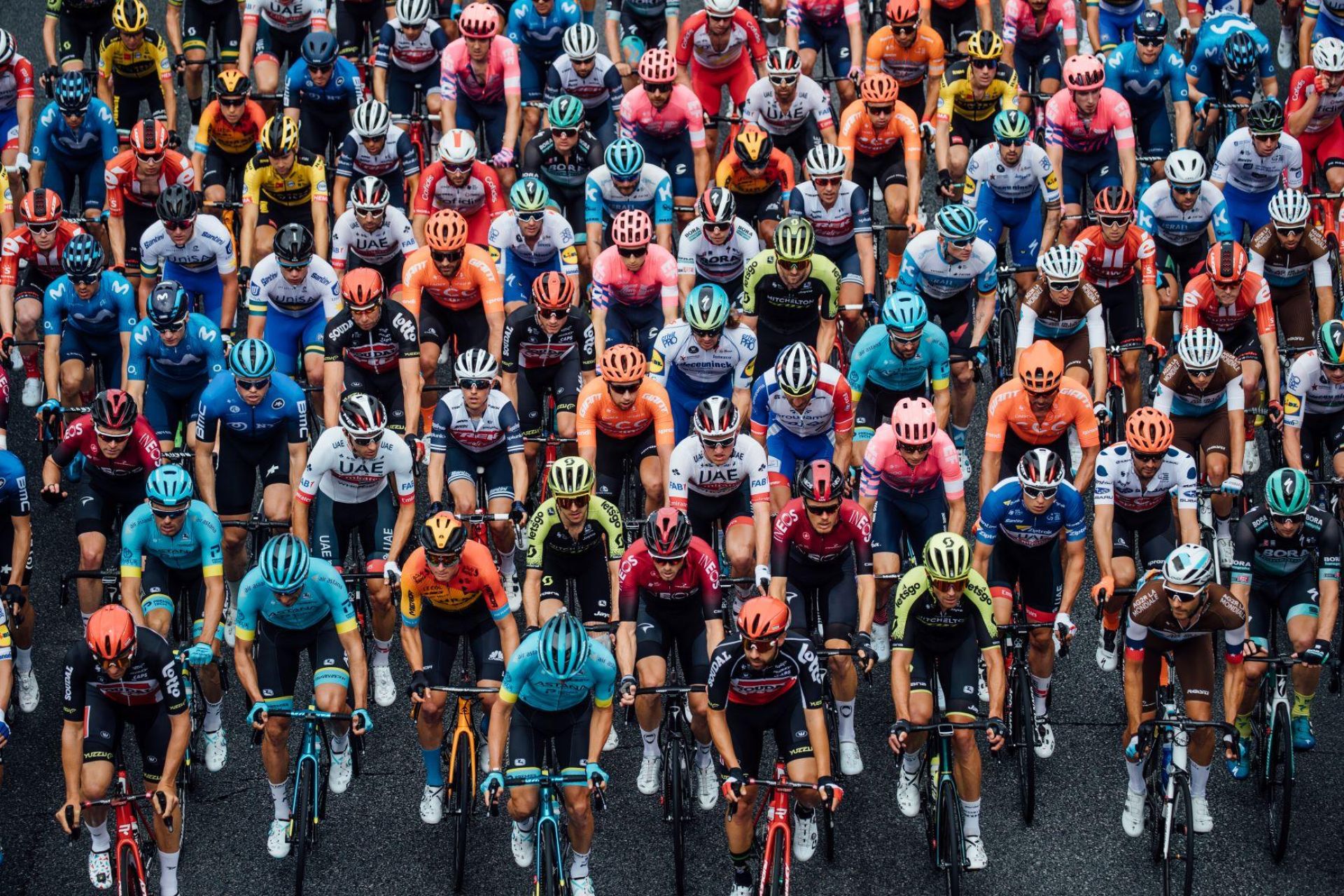 8 July 2022
Hills to host final Mt Lofty finish for Santos Tour Down Under 2023
We're excited to announce that Adelaide Hills Council is hosting the final Stage 5 finish of the Santos Tour Down Under at Mount Lofty on Sunday 22 January.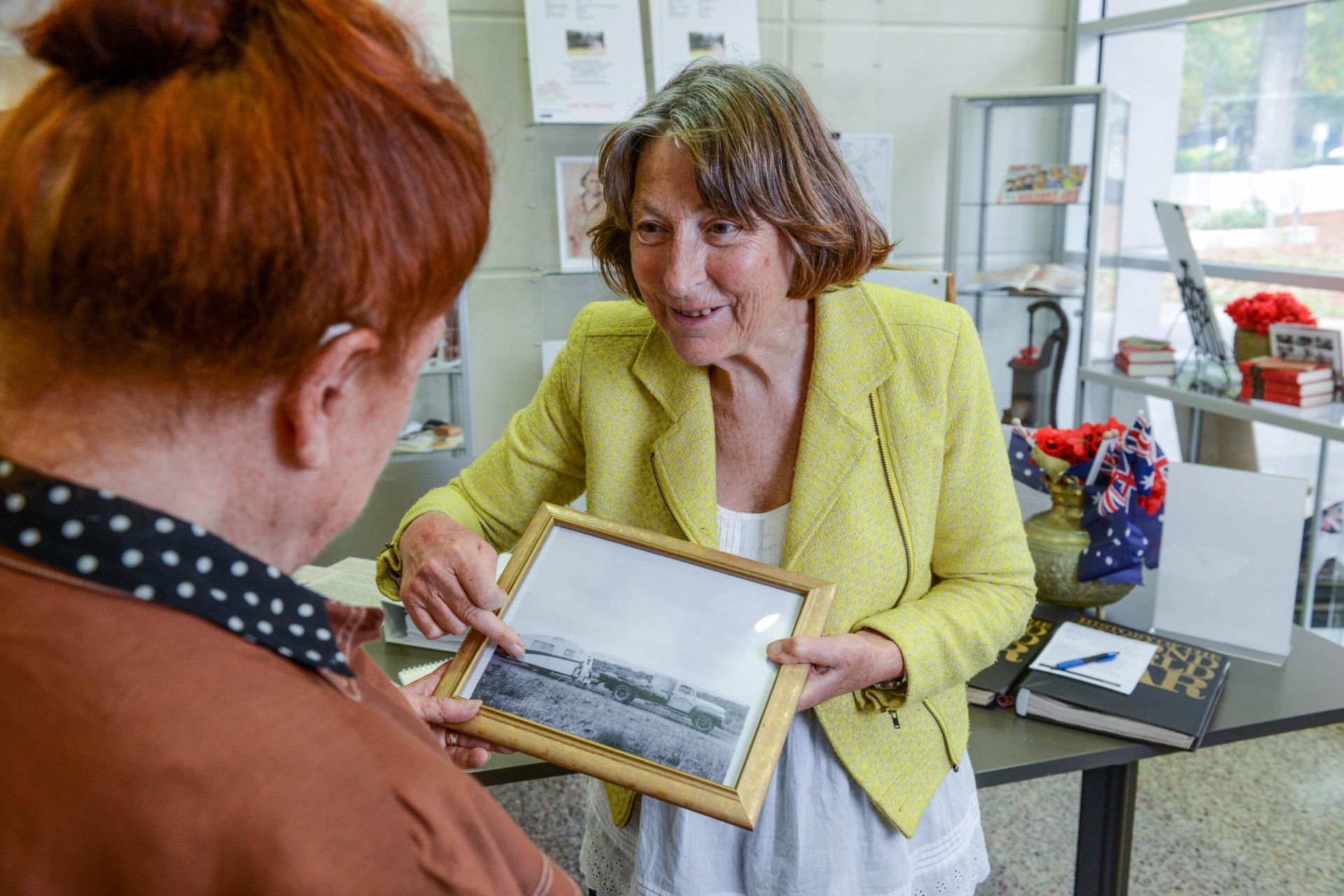 4 July 2022
Mapping the past for future generations to travel
​Founded in 1976, the Mount Lofty Districts Historical Society members were beginning the journey of chronicling the history of the local area just as the under-construction South Eastern Freeway was weaving its way through Crafers.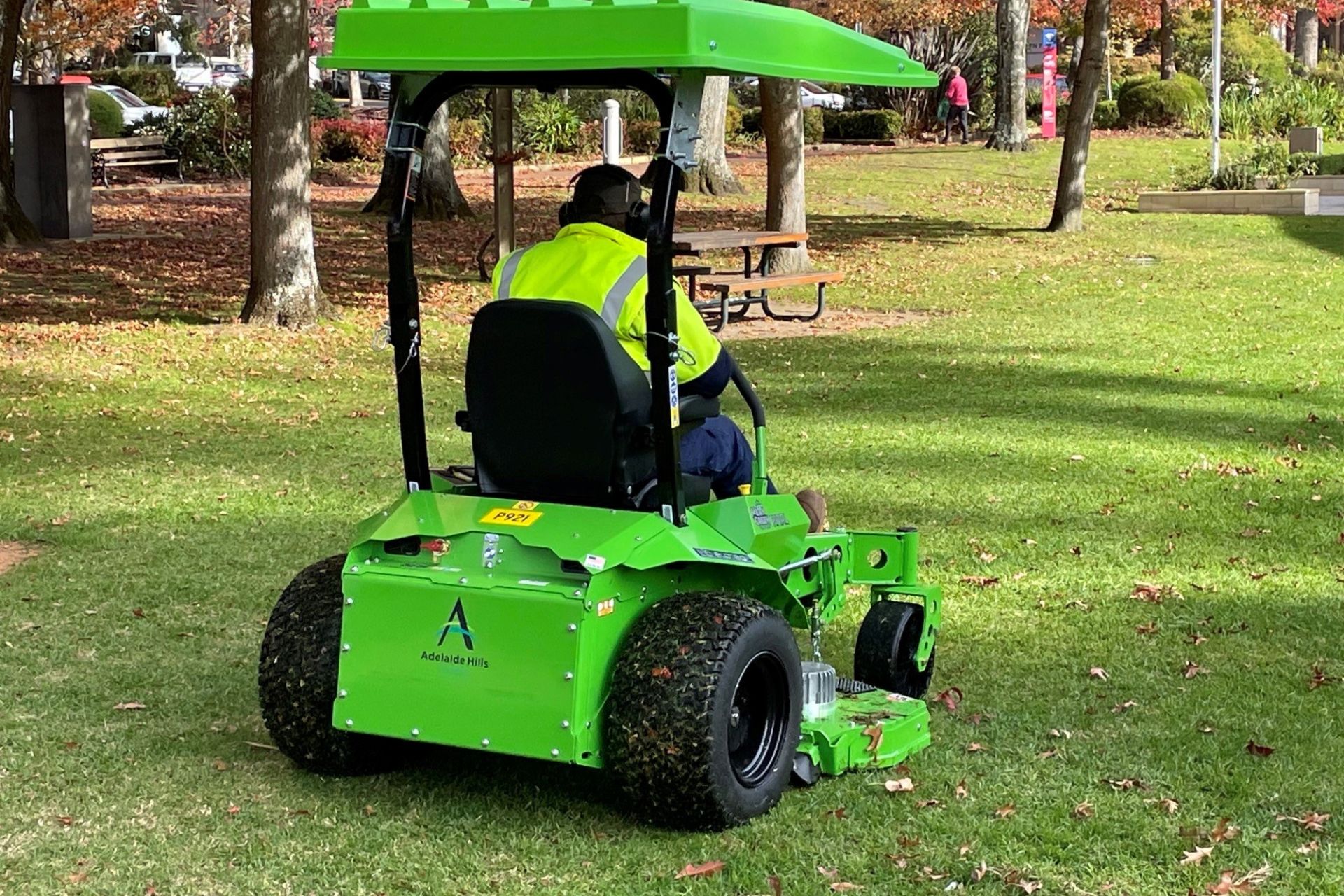 1 June 2022
Council goes green with purchase of first electric mower in SA
In an effort towards achieving a sustainable future, Council has purchased an Ecoteq Rival Electrical Mower.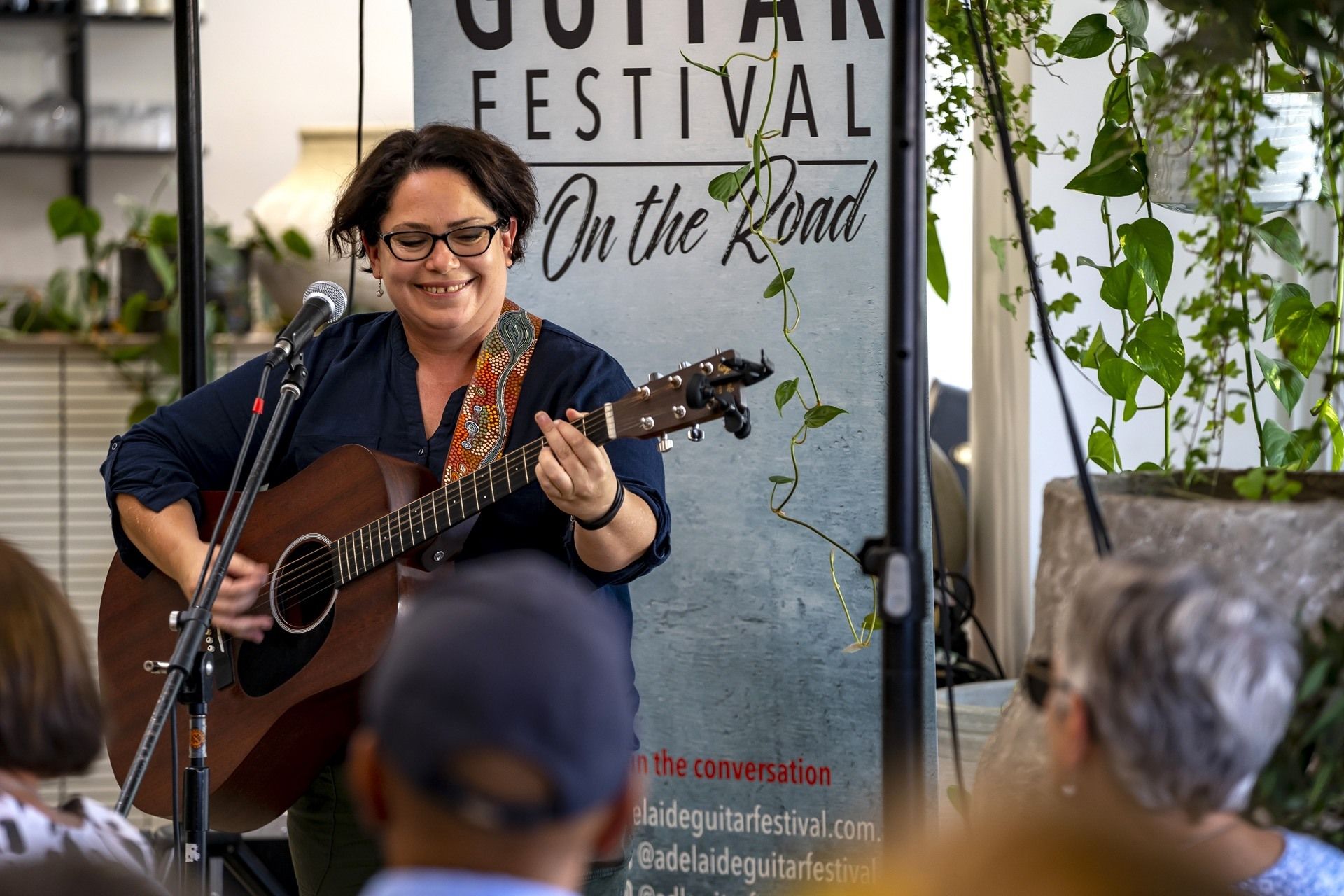 13 April 2022
Vote for Stirling in the Top Tourism Town Awards
Voting is now open for the Top Tourism Town Awards, and you can help Stirling to win People's Choice by adding your vote.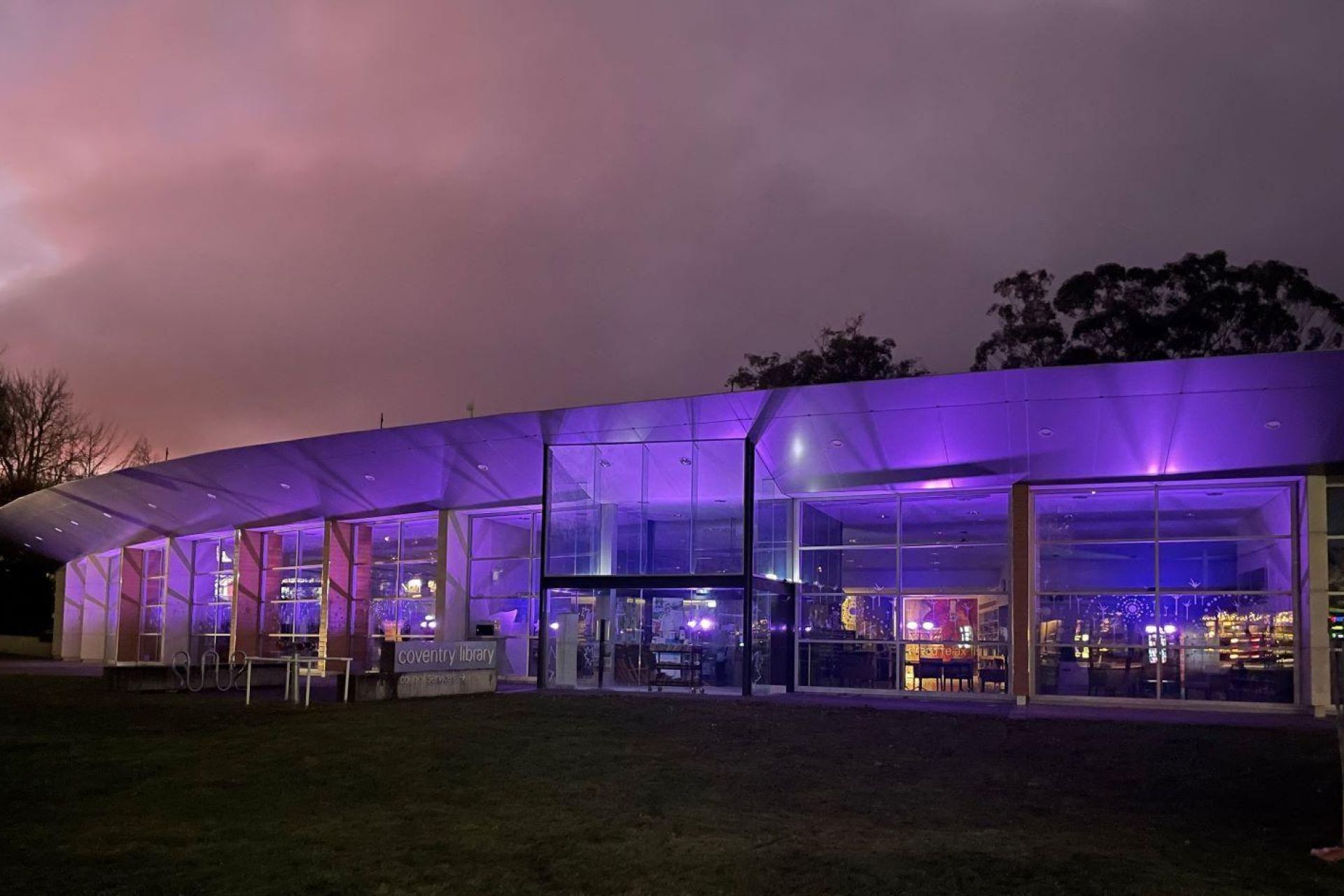 13 September 2022
Her Majesty Queen Elizabeth II official period of mourning
Details of the official period of mourning following the death of Her Majesty Queen Elizabeth II.
Active consultations
Your feedback is valuable to the Council and plays an important part in decision making.
There are currently no active consultations. Visit our community engagement hub to stay in the loop.
Follow us on social media