Dive into Adventure: New Children's Graphic Novels at the Library
In a world buzzing with screens and gadgets, getting children to pick up a book can be a challenging task. But there's a fantastic gateway to the world of reading waiting for them at the library—new and exciting children's graphic novels!
These captivating stories not only encourage a love for reading but also bring the magic of illustration to life.

InvestiGATORS: Unleash Your Inner Detective
For fans of the ever-popular Dog Man series, a new set of quirky characters is here to steal the spotlight. Meet Mango and Brash, the dynamic duo who work as alligator employees of the Special Undercover Investigation Team. These two love nothing more than diving into mysteries, armed with gadgets that would make even James Bond jealous. Brace yourself for an adventure that involves flushing down toilets to travel swiftly through the sewers. The InvestiGATORS series promises laughter, suspense, and a whole lot of fun!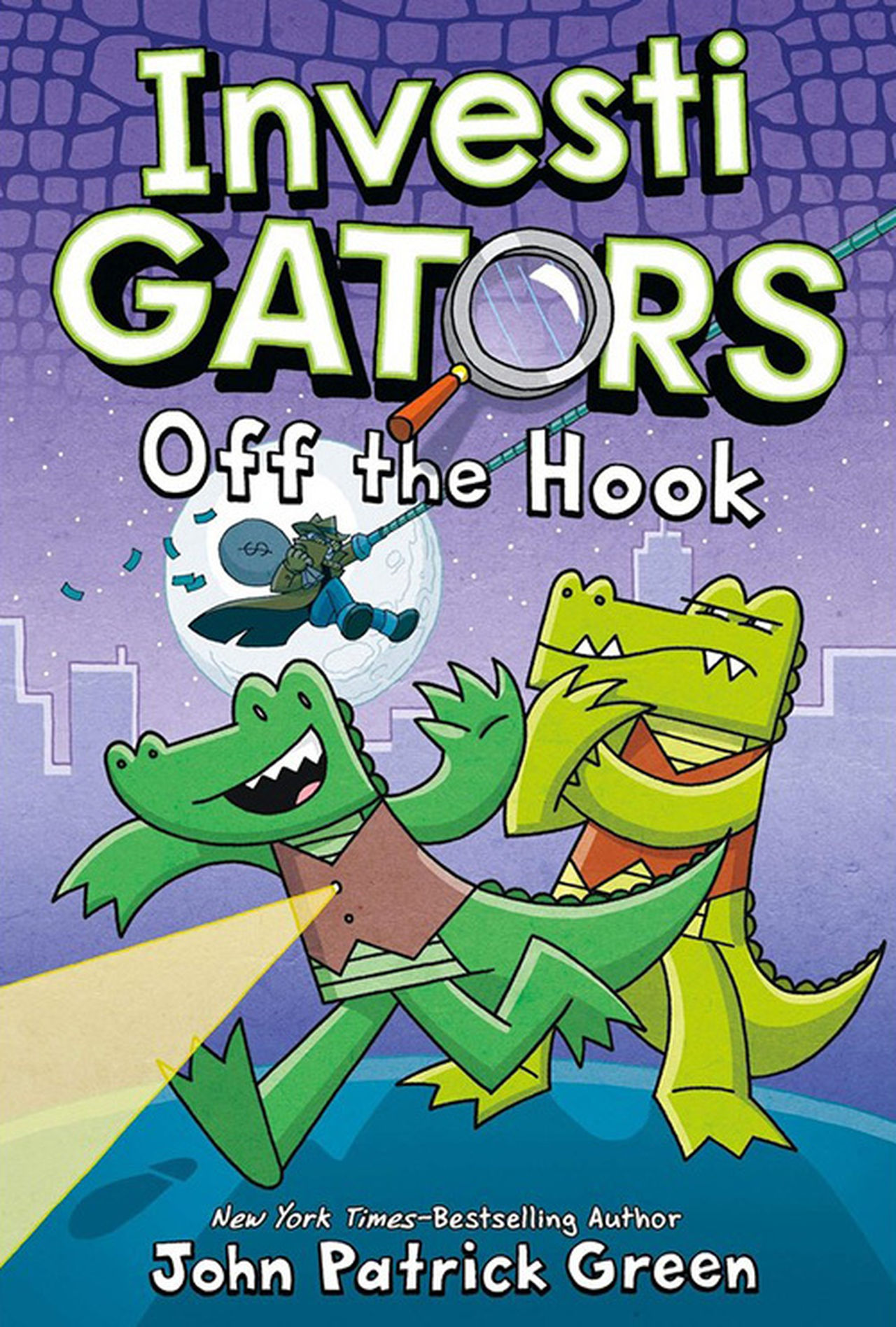 Blake and Mortimer: Timeless Tales of Mystery and Espionage

If your young reader has a taste for classic adventure akin to Tintin, then the Blake and Mortimer series is a must-explore. Set in wartime, Captain Francis Blake and Professor Philip Mortimer embark on thrilling journeys filled with mystery and espionage. The rich storytelling and captivating illustrations make this series a timeless choice for young minds eager to unravel secrets and solve enigmas.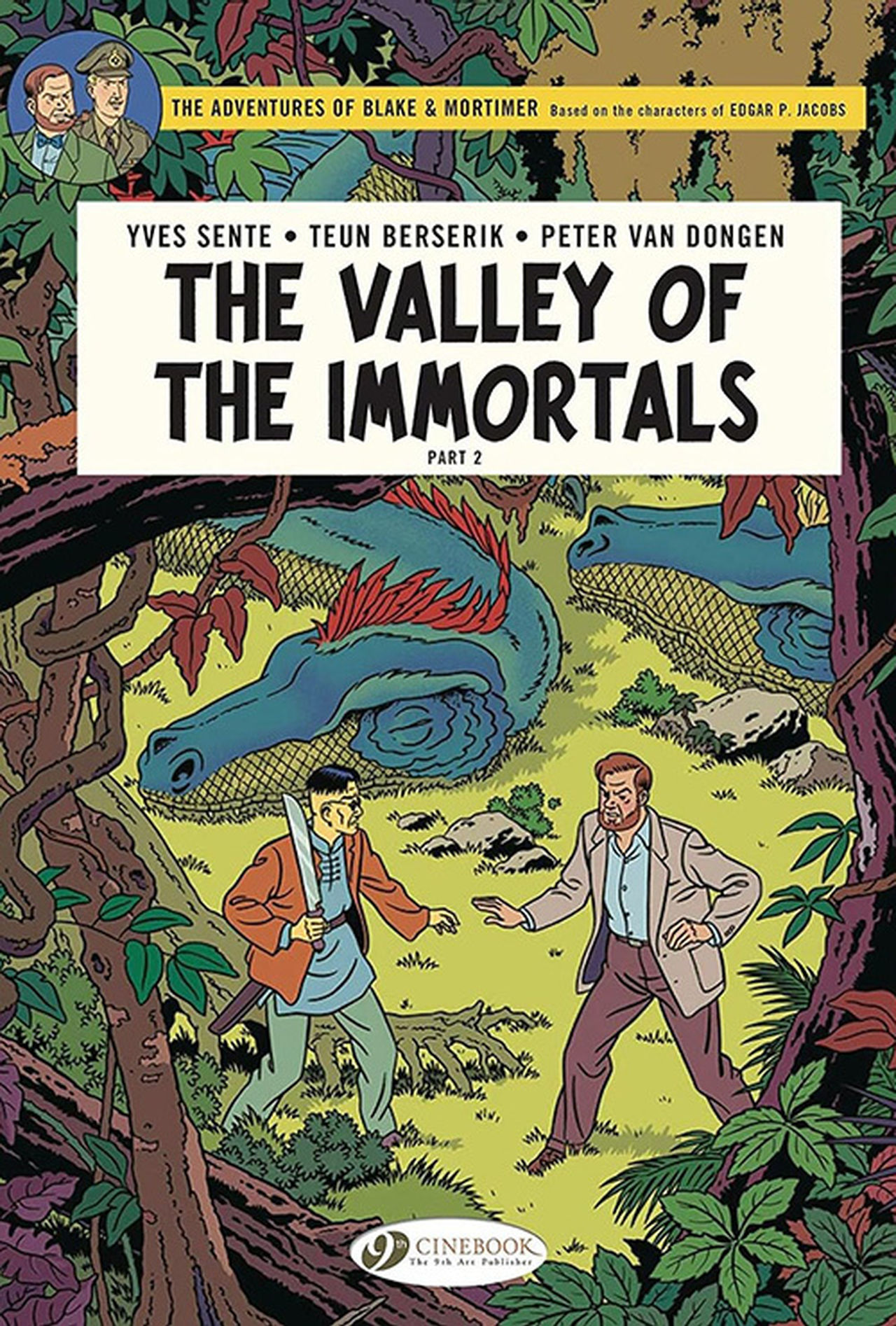 Mr. Wolf's Class: Where Laughter and Learning Collide

For a more light-hearted option, invite your young reader to spend some time in Mr. Wolf's Class. This graphic novel series is a delightful blend of funny stories, diverse characters, and vibrant artwork. Join Mr. Wolf and his quirky students as they navigate through the ups and downs of school life, creating a perfect balance of humor and heart.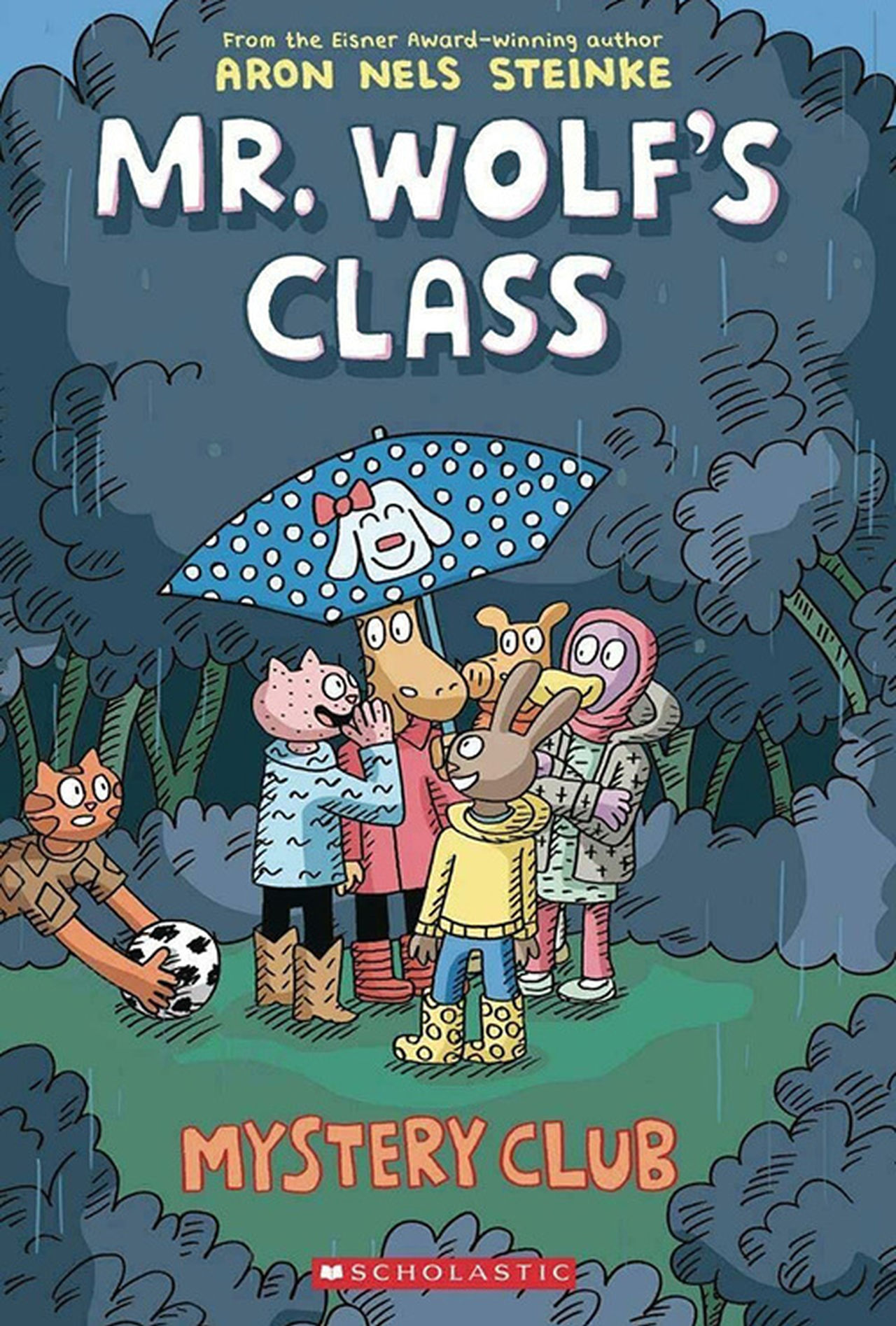 Graphic Novel Adaptations of Childhood Favorites

Relive the magic of some beloved series with their new graphic novel adaptations. The Magic Tree House, Sweet Valley Twins, and Cupcake Diaries now come alive in a visual feast that combines nostalgia with fresh, engaging storytelling. These adaptations offer a unique way for children to experience their favorite stories in a whole new light.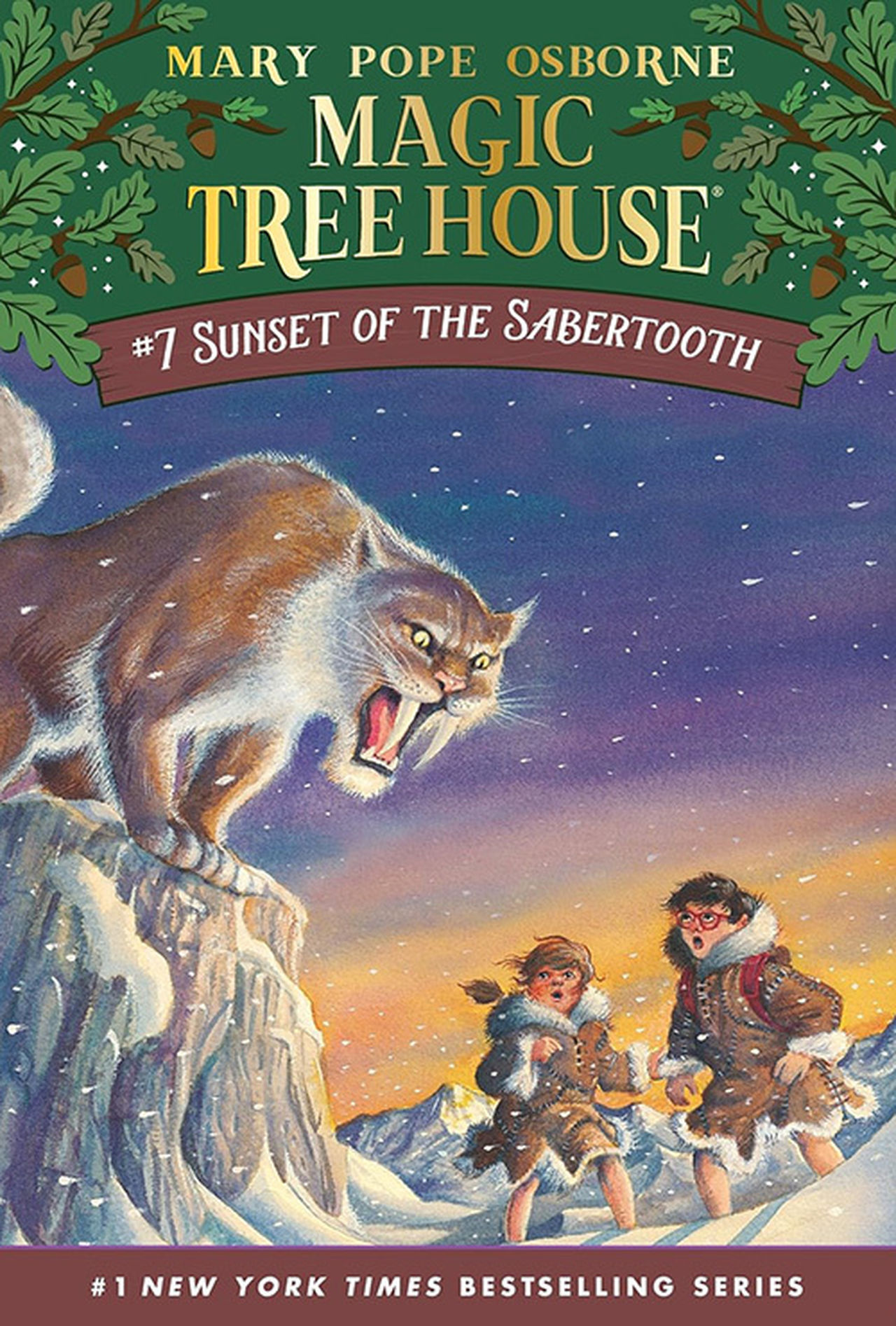 In a world brimming with distractions, these new children's graphic novels at the library provide a perfect escape into imaginative worlds. Whether it's the daring escapades of InvestiGATORS, the timeless mysteries of Blake and Mortimer, the laughter-filled classroom of Mr. Wolf, or revisiting cherished classics in graphic novel form, there's something for every young reader to discover and enjoy. So, embark on a literary adventure with these captivating graphic novels and watch as the magic of storytelling unfolds on each page!