Dive into November's Literary Delights with BorrowBox
Are you ready to embark on a literary journey this November? Look no further than BorrowBox, where a treasure trove of new eBook and eAudiobook titles awaits your discovery.
Whether you're a fan of gripping thrillers, enchanting tales, or transformative narratives, BorrowBox has something for everyone.
New Titles to Explore
The Year of the Locust by Terry Hayes
Brace yourself for a riveting adventure as Terry Hayes takes you through 'The Year of the Locust.' Uncover the mysteries and twists that await in this compelling narrative that will keep you on the edge of your seat.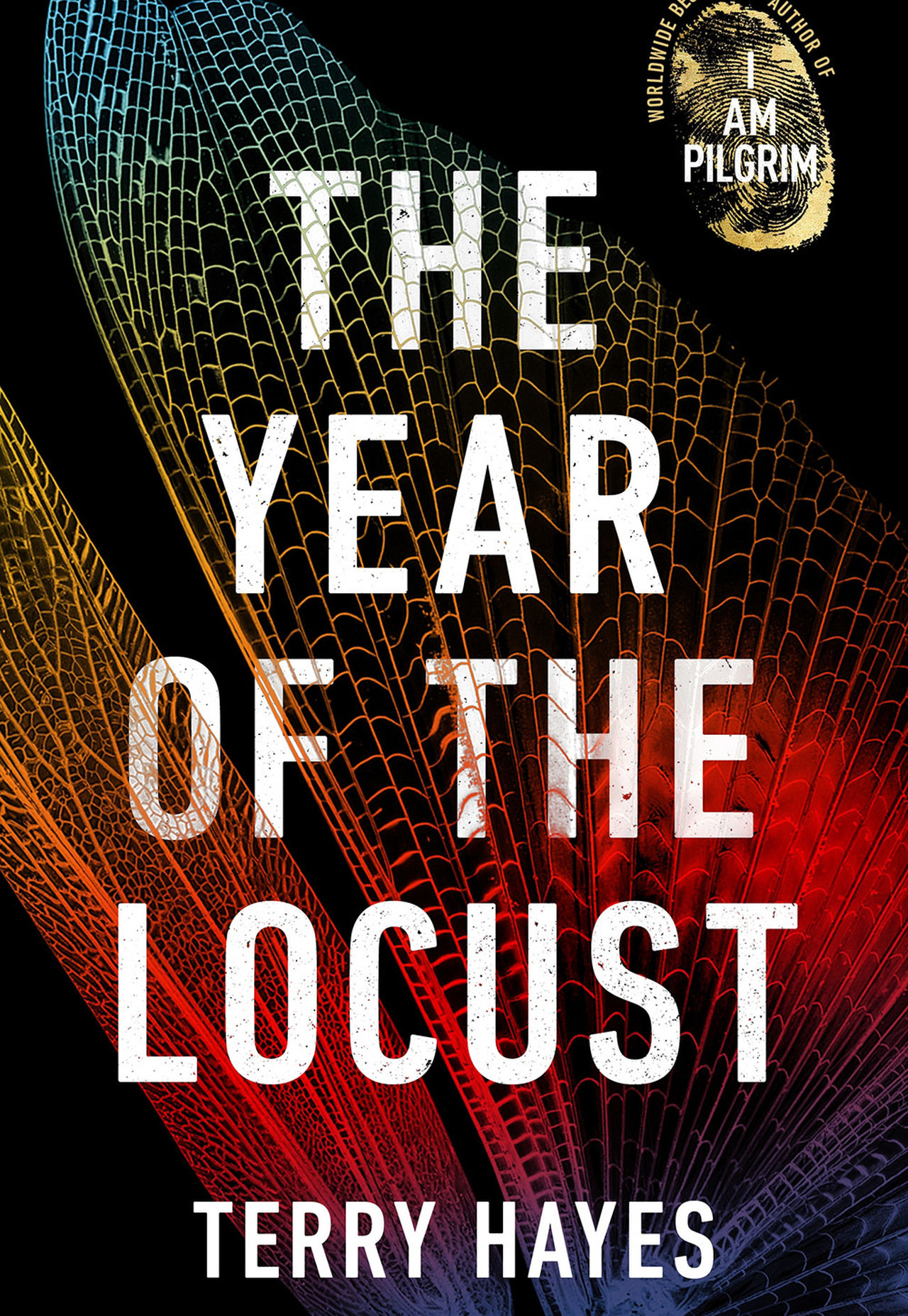 Bright Shining, How Grace Changes Everything by Julia Baird
Julia Baird invites you to explore the transformative power of grace in 'Bright Shining.' Let this book be your guide to understanding how grace can reshape and illuminate the path to a brighter future.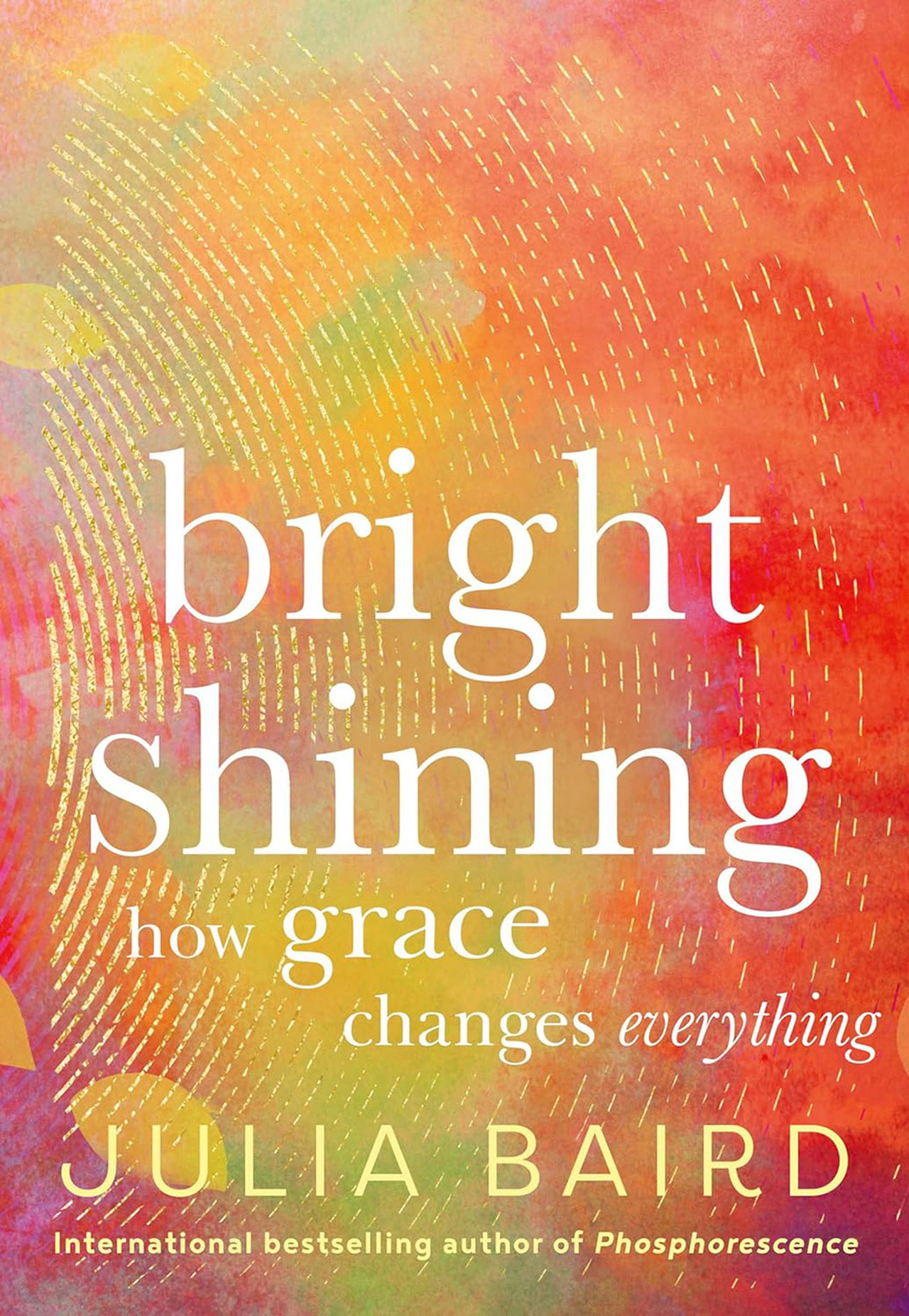 The Crimson Fortress by Akshaya Raman
Immerse yourself in the vivid world painted by Akshaya Raman in 'The Crimson Fortress.' A tale of intrigue and courage, this book promises an escape into a realm of captivating storytelling.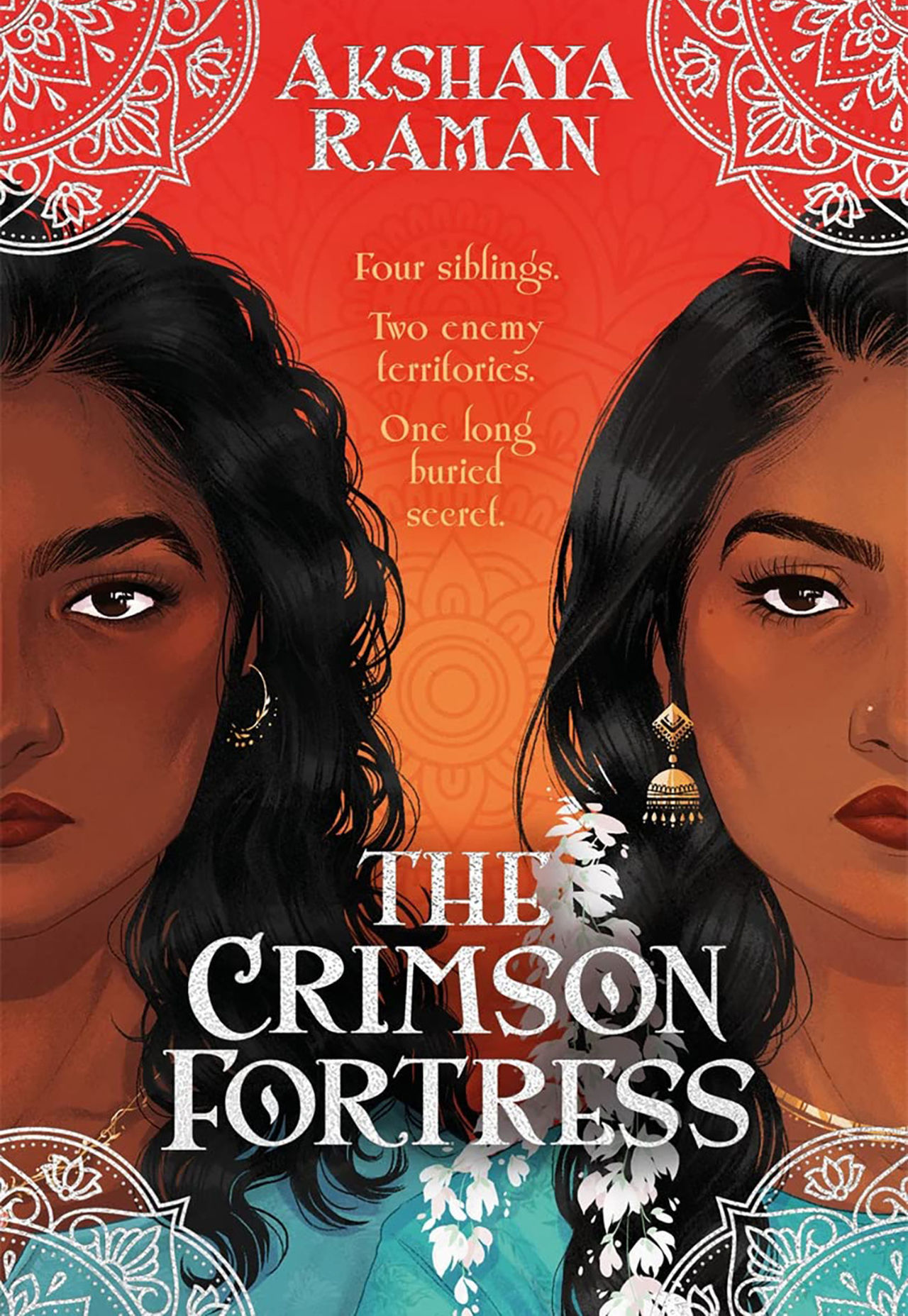 Your Passport to Literary Adventures
Thanks to the BorrowBox library app, you can carry your favorite books with you wherever you go. Dive into these captivating titles on your mobile devices, experiencing the magic of storytelling at your fingertips. The BorrowBox app is available for both Apple iOS and Android devices.
How to Get Started
Install BorrowBox App: Browse the collection online or download and install the BorrowBox app on your Apple iOS or Android device. Find it on your app store and get ready to unlock a world of literary wonders.
Browse the Collection: Once the app is installed, simply browse the extensive collection of eBooks and eAudiobooks. The possibilities are endless, and there's something for every reader's taste.
Connect with Adelaide Hills Council Library Service: Search for the Adelaide Hills Council Library Service within the app. Enter your library card number and PIN to access the vast array of titles available. The process is simple, ensuring you can quickly dive into the literary realm.
Start Your Literary Adventure Today
Explore the bestsellers and hidden gems within the BorrowBox collection. With a user-friendly interface and an extensive catalog, BorrowBox makes it easy for you to browse, borrow, and download your favorite titles. Your next literary adventure awaits—immerse yourself in the world of eBooks and eAudiobooks with BorrowBox.