What are you
looking for today?
October school holiday program
We've got a fantastic lineup of activities to keep your little ones creative, crafty, and thoroughly entertained during the school holidays.
Citizen of the Year
Annual awards are just one way that Council celebrates the passion and commitment of our community and the positive impact people make — going above-and-beyond in times of need and being inspirational representatives for the Adelaide Hills. Nominate now!
ROAR Talent Tour
The ROAR Talent Tour is a fantastic opportunity for young Hills musicians to share their talent and go in the running to win a spot to play at the 2024 Vintage Vibes music festival.
Green waste
Find out more about our free organics drop off days.
Apply for a community grant now
Think a community grant could help your community group or sports club? Applications open until 30 September.
School Holiday Zentangle Fun
Zentangle fun these school holidays! It's a great way to de-tangle and calm your mind. This FREE activity will be held at The Summit Community Centre and is for all ages.
Arts and culture, Community, Youth, Family, Lifelong learning, Health and wellness, Crafts
V&VMCC of SA Motorcycle Only Swapmeet
Motorcycle only Swapmeet for Veteran, Vintage, Classic and Modern bikes and paraphernalia.
Houghton Spring Fair and Produce Market
A fundraising event in aid of the new Community Hub Building
Community, Family, Market, Outdoor
Latest news
Stay up-to-date with Council news and read all about the places, people and very best of what the Adelaide Hills has to offer.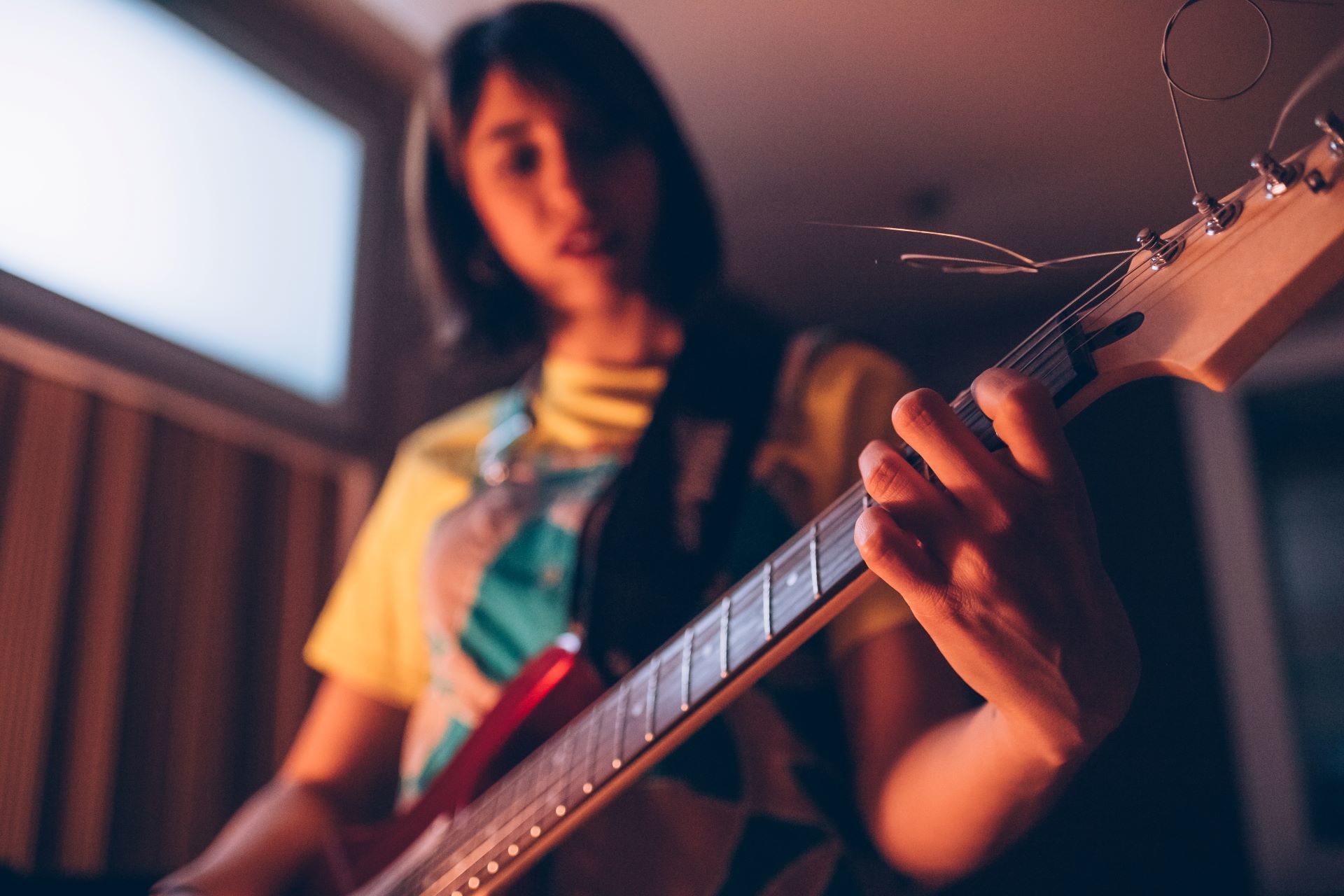 ROAR talent tour calling young talented musicians
Young musicians, we want to hear from you! Applications for the ROAR talent tour are open, with amazing prizes to win! Applications close Monday 2 October.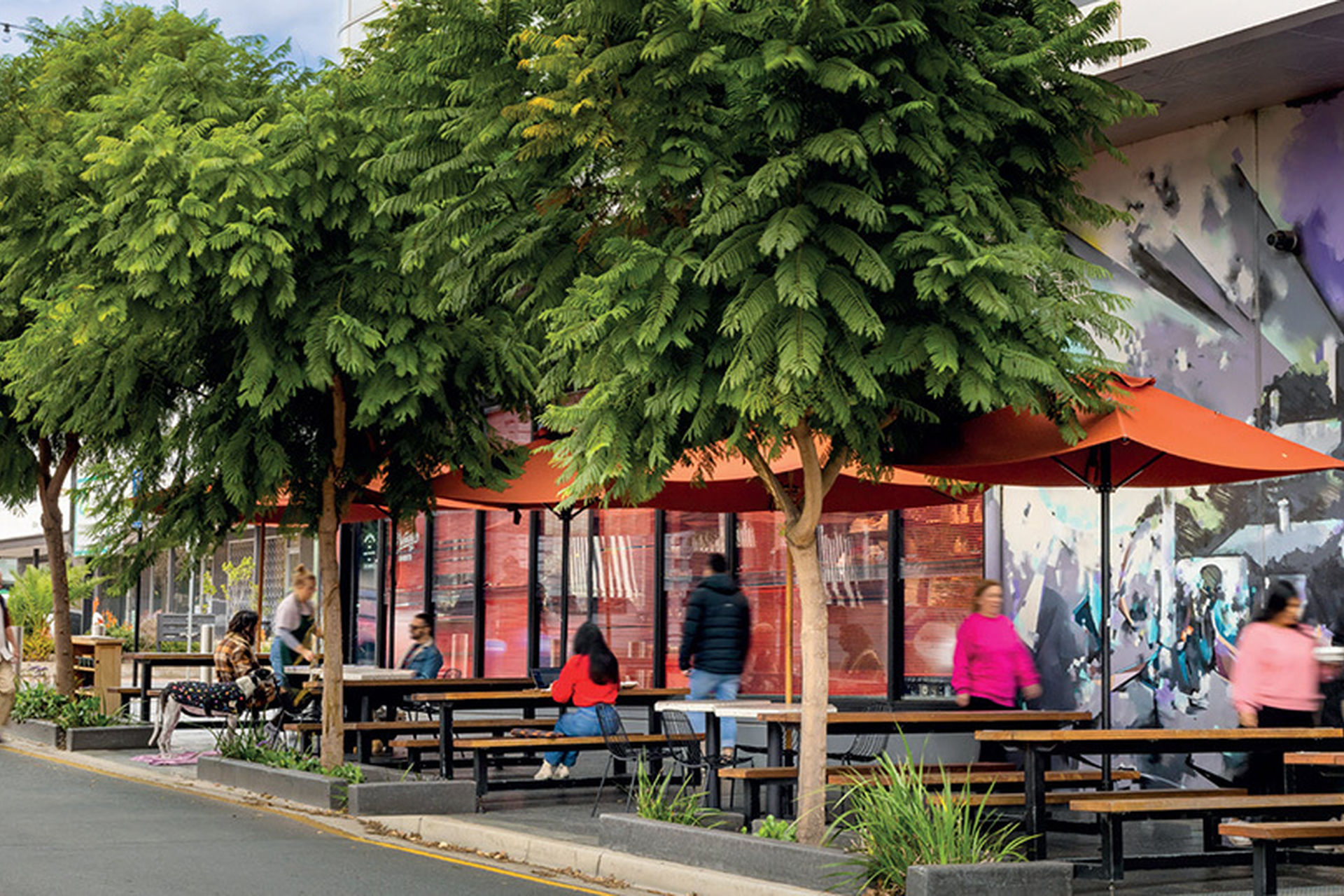 7 September 2023
Have your say on the Discussion Paper for the Greater Adelaide Regional Plan
You can have your say on the Discussion Paper for the Greater Adelaide Regional Plan (GARP)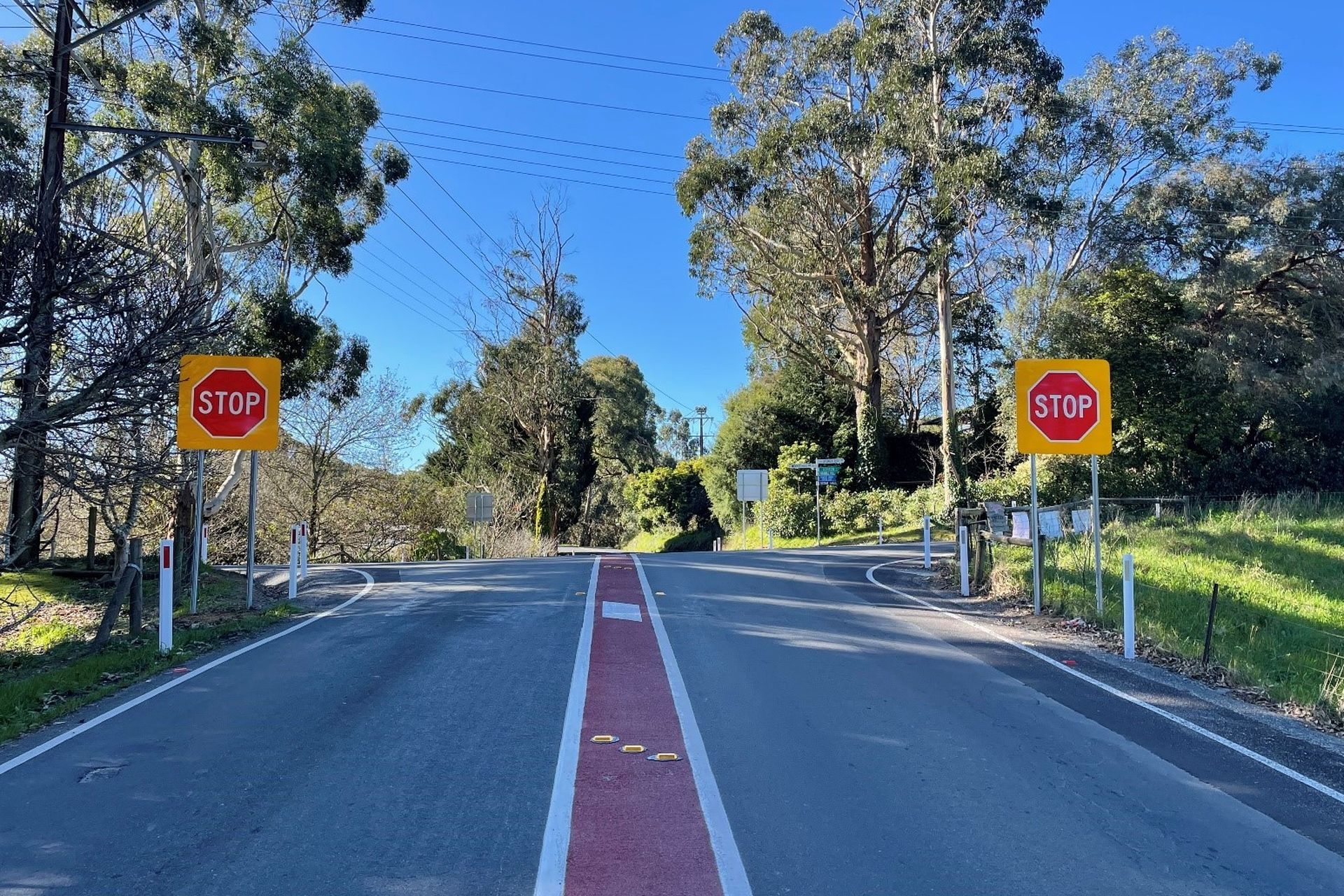 7 September 2023
Black Spot Project update – Woods Hill Road Safety upgrade
The Woods Hill road safety upgrade is now complete. Read about what improvements have been made.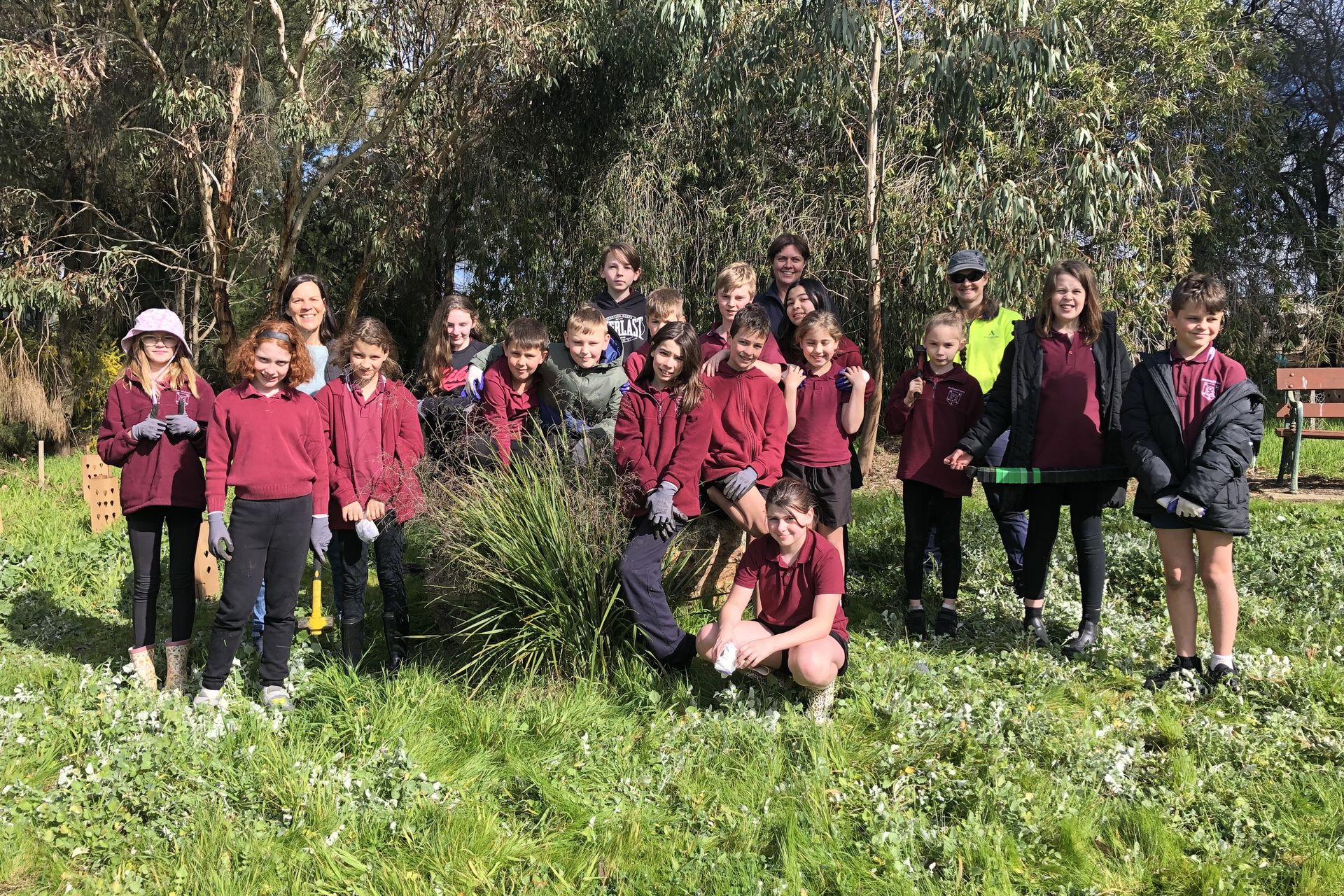 7 September 2023
Rex Amber Reserve planting day with Birdwood Primary
Birdwood Primary School staff and students come together to care for Rex Amber Reserve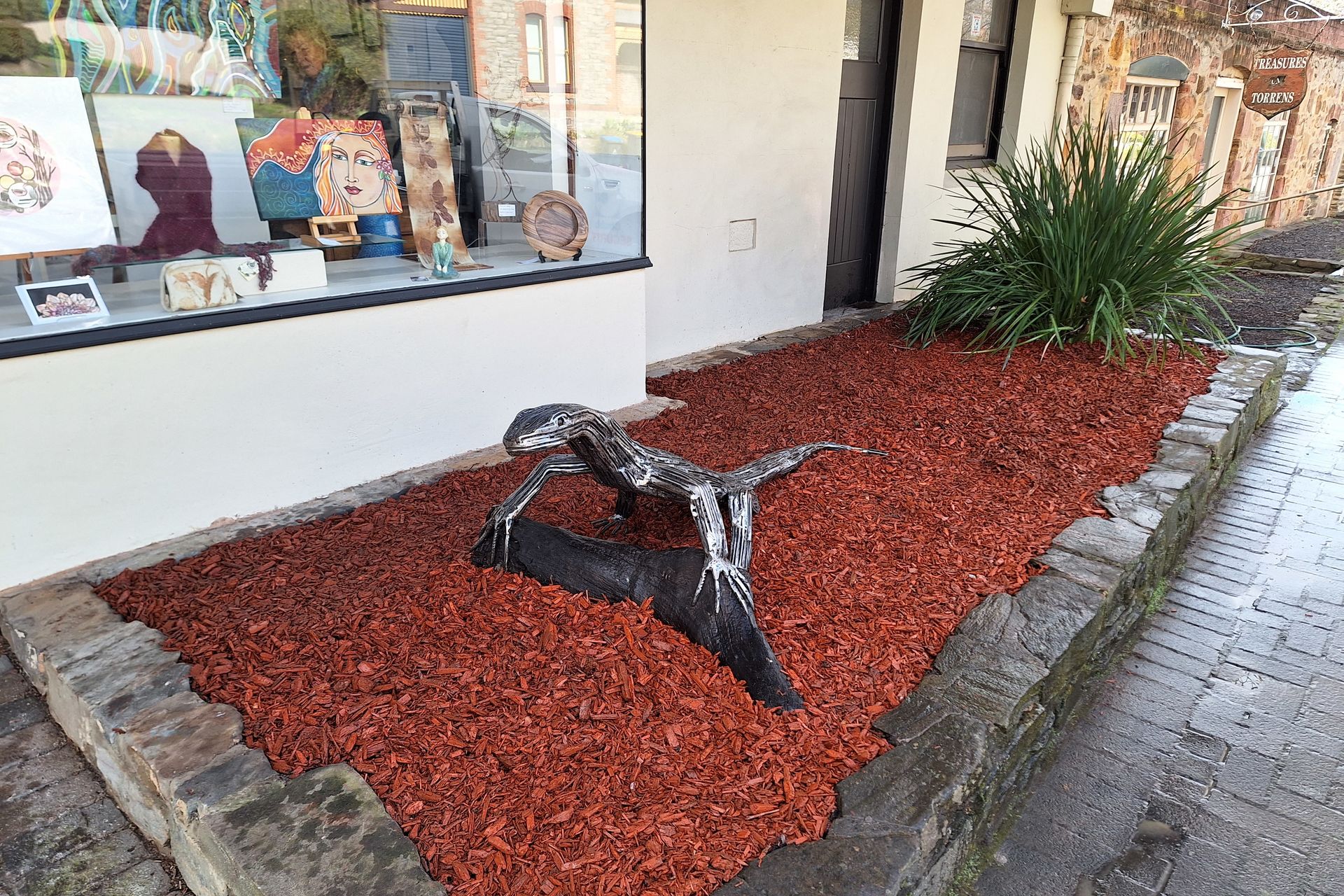 6 September 2023
How community grants support local arts, like Angas the Goanna
Top of the Torrens art gallery welcomes Angas the Goanna to Birdwood, thanks to community grant funding.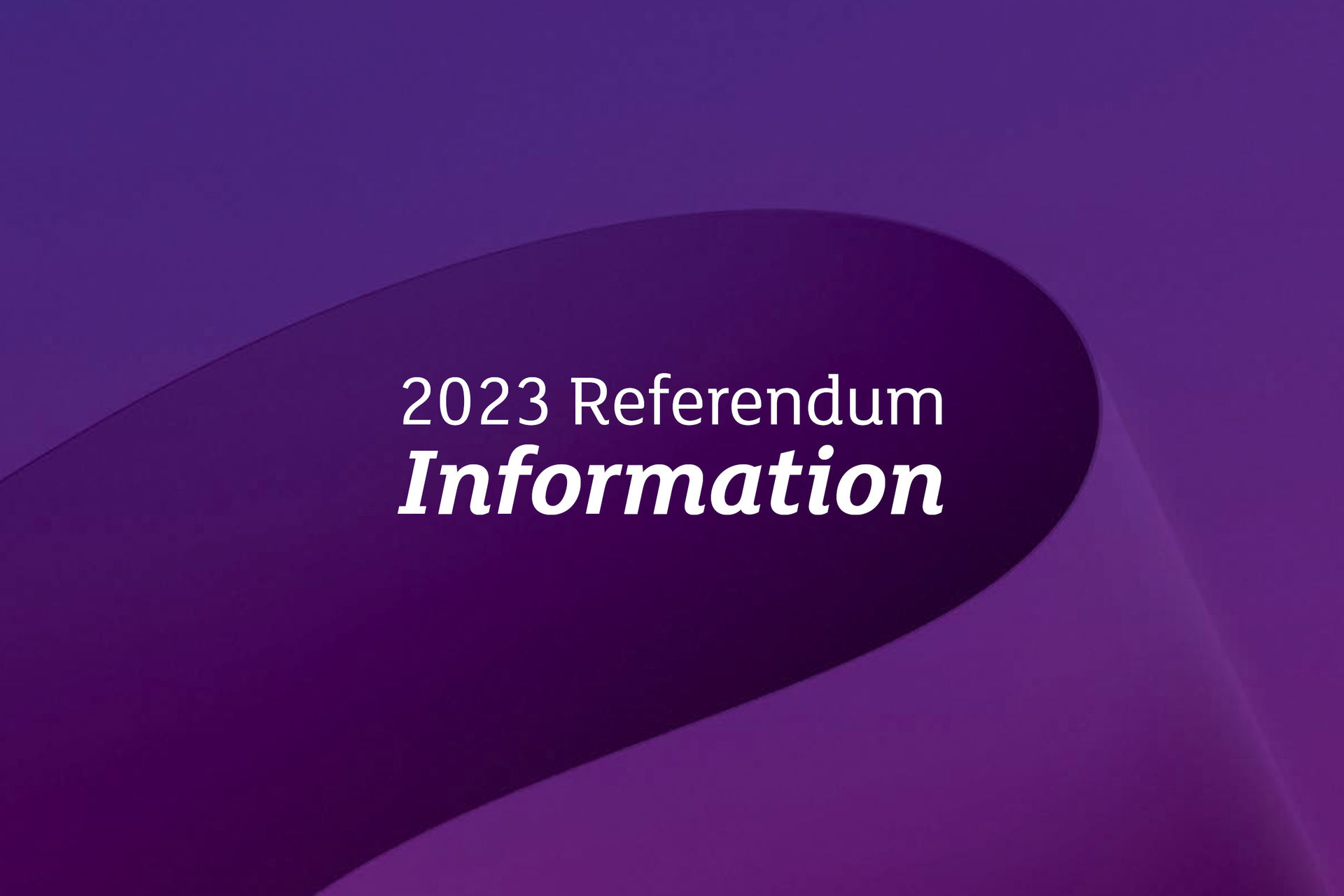 4 September 2023
2023 Referendum Information
Information regarding the 2023 Referendum, including relevant links to Australian Electoral Commission information.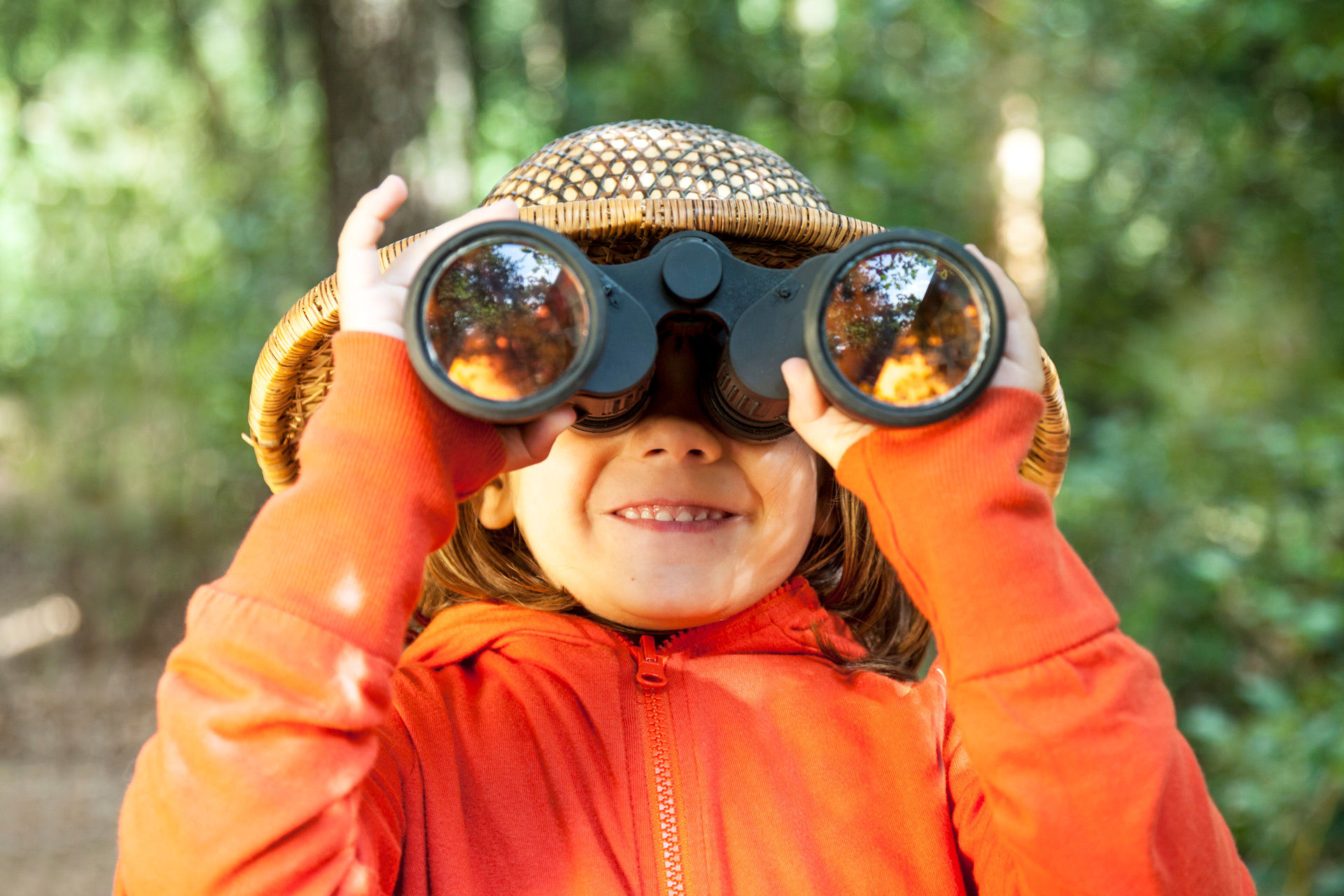 1 September 2023
Council hears from 726 participants in this year's community survey
Find out what our community say in the latest community survey.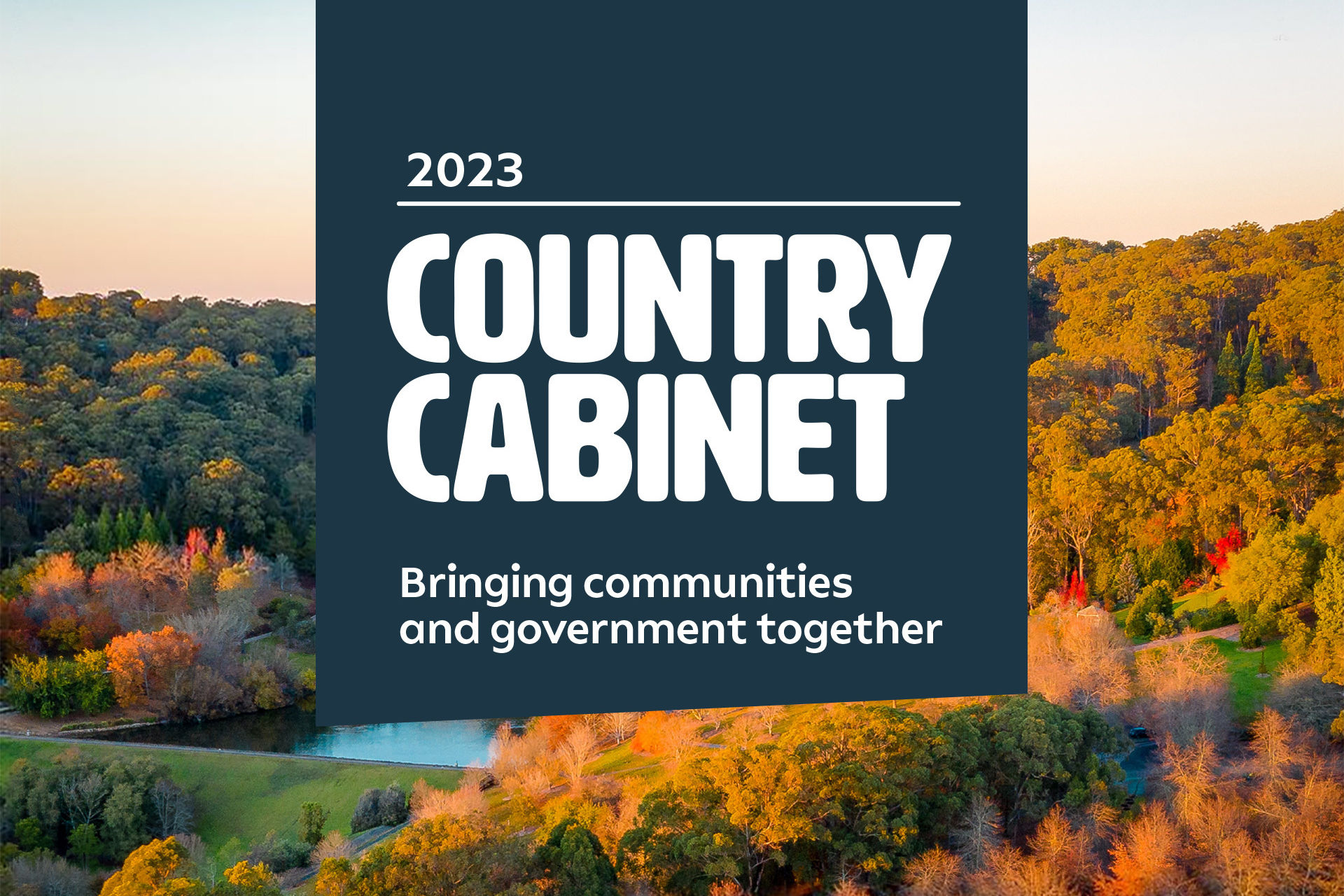 7 August 2023
Community invited to Country Cabinet event
Those who live or work in the Adelaide Hills or Mount Barker District Council areas are invited to the next Country Cabinet event in Mount Barker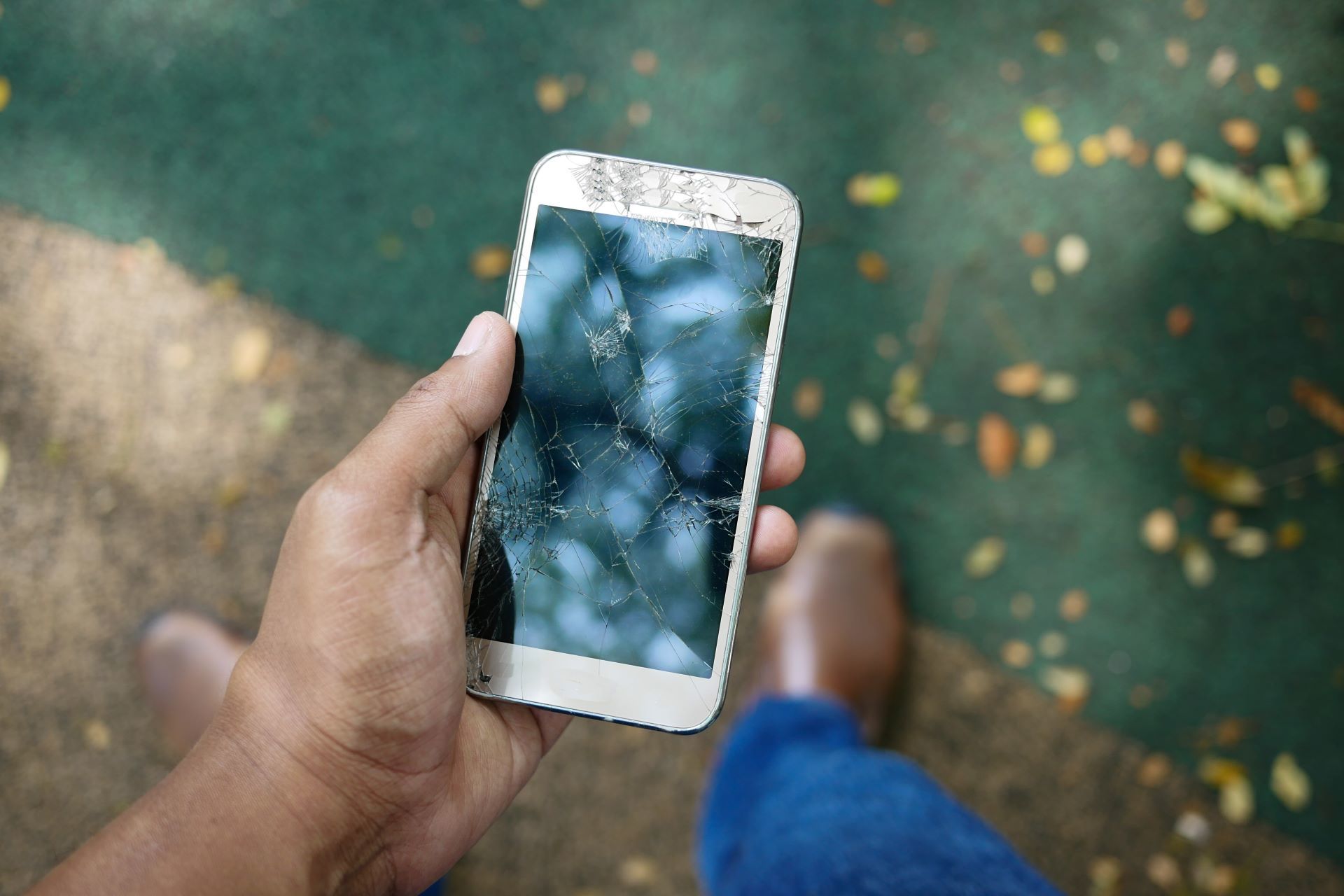 4 August 2023
Council recognised as MobileMuster top collector
Council has received a Mobile Muster top collector award.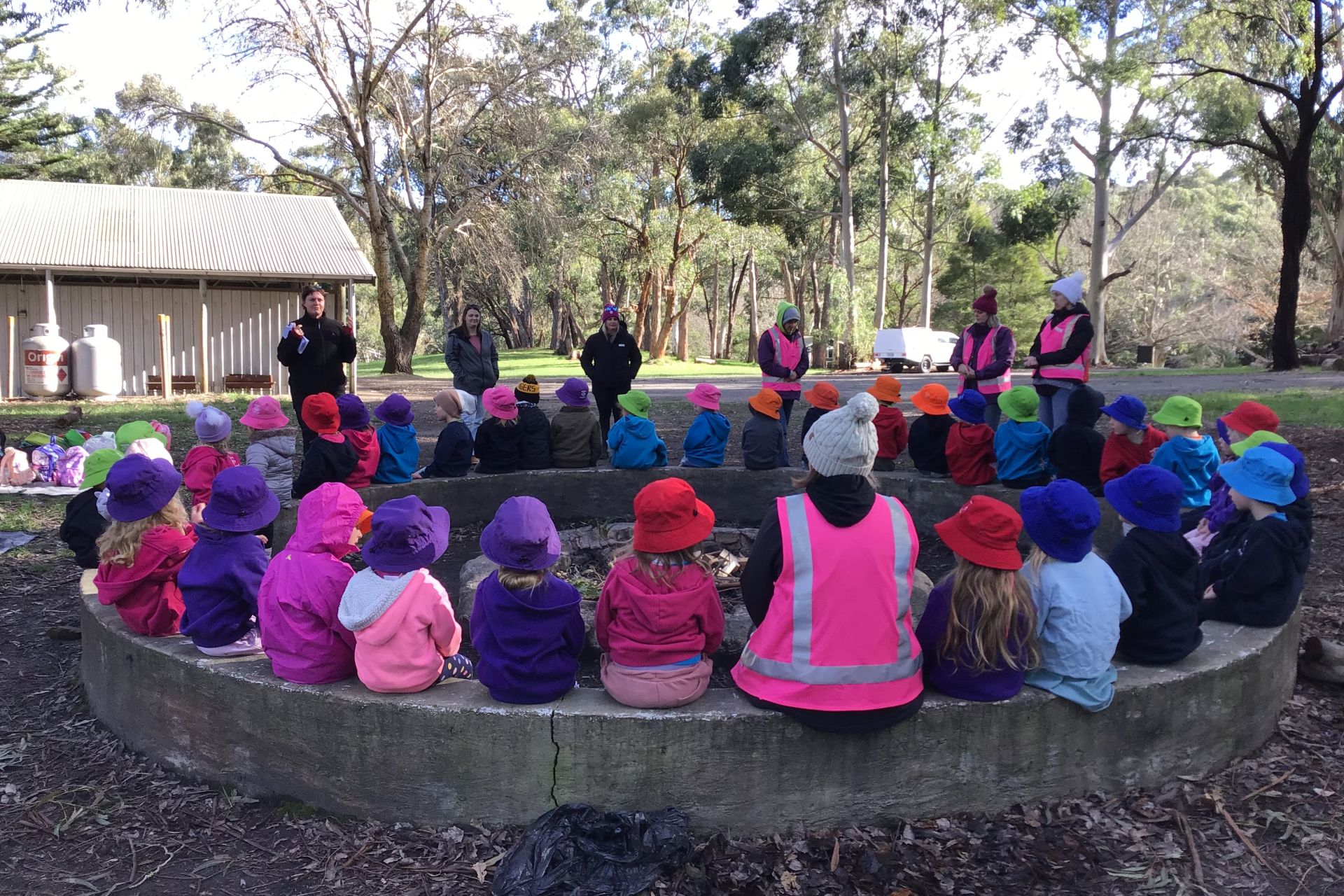 4 August 2023
Engaging with the next generation of green-thumbs
Our biodiversity team visit local schools and kindergartens to teach the next generation about our precious natural environment
27 July 2023
Free paint disposal at the Heathfield Resource Recovery Centre
Heathfield Resource Recovery Centre is offering residents free paint disposal to support the circular economy via Paintback.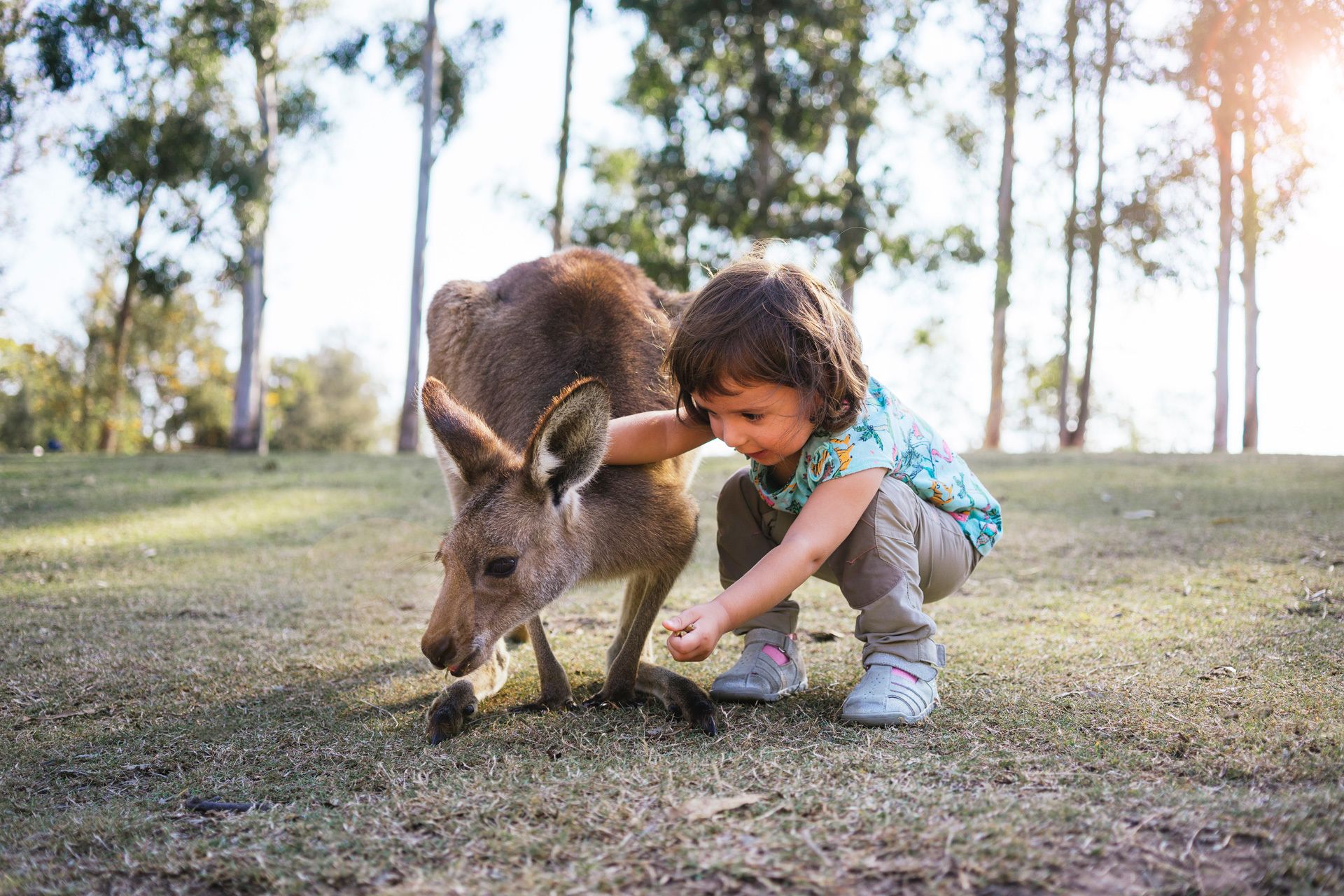 27 July 2023
Adelaide Hills Council to move ceremonies away from 26 January
Adelaide Hills Council last night resolved to not conduct citizenship ceremonies, confer awards or support events on 26 January from now onwards.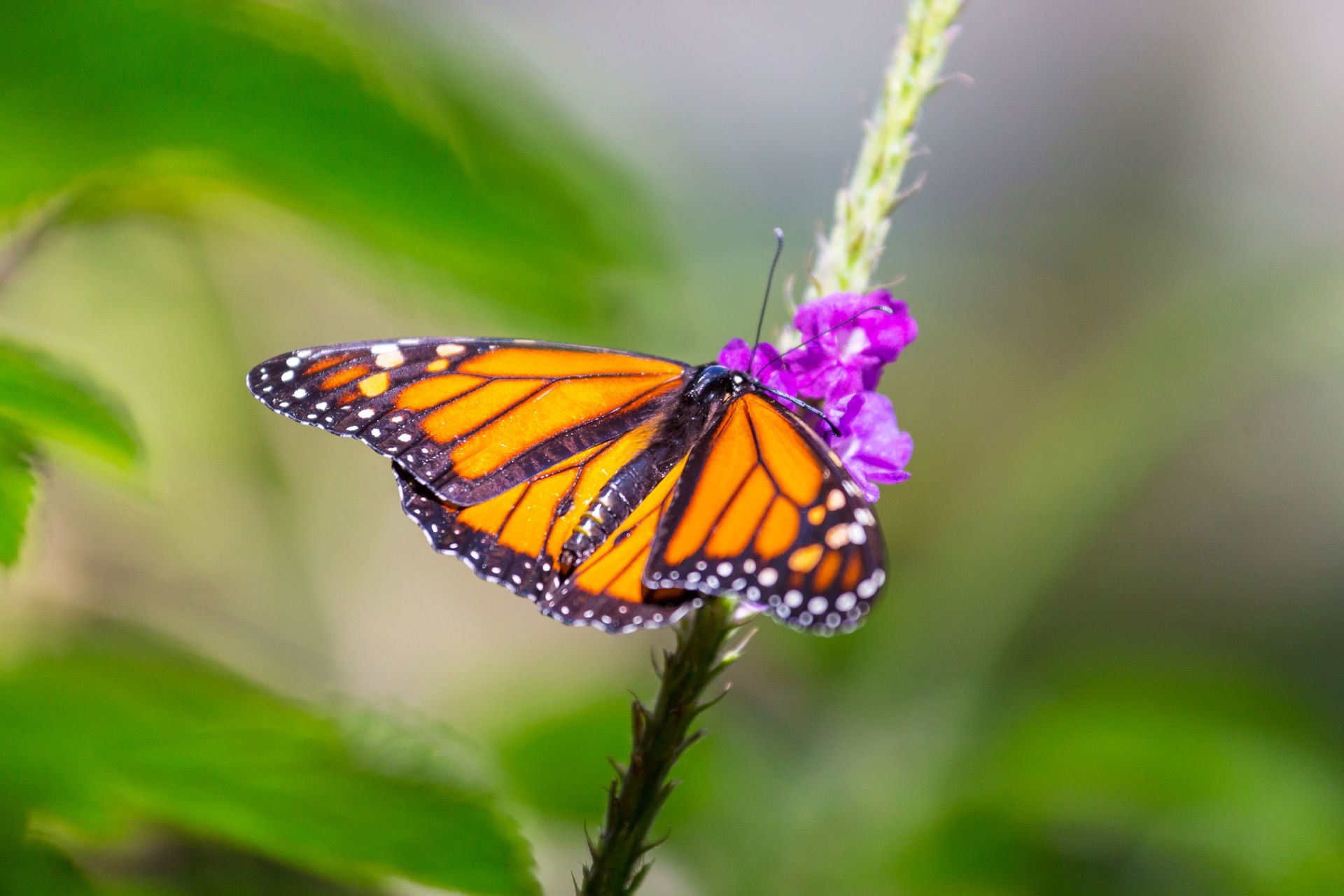 17 July 2023
Win one of fifteen Butterfly Kits!
Go in the draw this week to win one of fifteen Butterfly Kits that contain fifteen butterfly attracting plants.
Active consultations
Your feedback is valuable to the Council and plays an important part in decision making.
There are currently no active consultations. Visit our community engagement hub to stay in the loop.
Follow us on social media